Sarah Palin dismissed the HBO film "Game Change" -- airing publicly for the first time on Saturday night -- as unimportant.
In an email to ABC News, Palin said her "family has the right priorities and knows what really matters," according to the Chicago Tribune. As she brushed off the film, she also took a swipe at President Barack Obama for having supporters in the entertainment industry.
"For instance, our son called from Afghanistan yesterday and he sounded good and that's what matters," Palin said. "Being in the good graces of Hollywood's 'Team Obama' isn't top of my list."
Both Palin and Sen. John McCain (R-Ariz.) have said they won't watch the made-for-tv movie that takes a look inside the behind-the-scenes drama of the 2008 campaign. McCain said "it'll be a cold day in Gila Bend, Arizona" when he views the film.
"Game Change" director Jay Roach said the film humanizes the GOP duo. In a recent interview with CNN, Roach said he wished the two would watch the movie.
"I wish they'd see the film because it has a very evenhanded tone to it, in trying to get the story right and allow anybody with any prejudices against the main characters to go past the media iconography and see them as human beings," Roach said. "They are human beings who are trying to do what they think is right. They have strengths and they have weaknesses."
Below, check out how other politicians have reacted to political movies: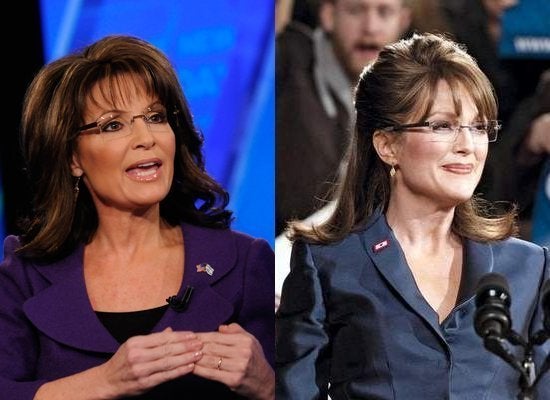 Game Change
Popular in the Community