"Beautiful Day" and "Vertigo" from U2 were big hits, right? You've heard them for years now on the radio, seen the videos on TV and online; they've been used as interstitial bumpers in sports broadcasts, and in concert everyone knows the lyrics and sings along with an explosive burst of energy. They're what you would call "impact" songs: ones that everyone knows and responds to with the excitement that any major hit generates from its audience.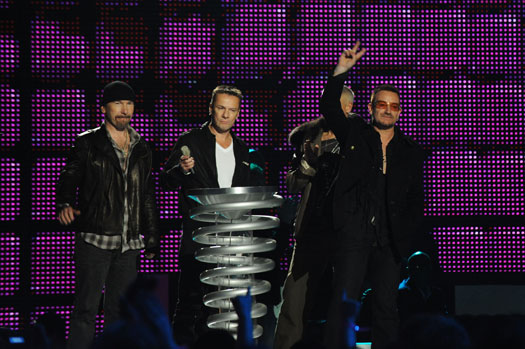 Dave Benett / Getty Images
Yet when they were released as singles in the U.S., "Beautiful Day" peaked at #21 and Vertigo at #31 on Billboard's Hot 100 chart. So, measured by the industry, those songs weren't hits because a song that doesn't reach the top 20 isn't really considered a hit. Yet both those songs won Grammys, helped sell over 7 million CD's in the U.S., and were accompanied by sold out tours... by anyone's definition translating into a hit album and tour.
In the past decade there has been an increasing disparity between what the industry charts define as a hit and what is really popular -- those songs that resonate with the audience resulting in huge CD sales, downloads and concert tickets sold, which of course is the ultimate definition of a "hit" album.
So what's the disconnect here? And how can the true impact of a song really be fully realized as music is increasingly experienced on the internet, downloaded or streamed, audio or video, tweeted or tagged? How do we track and compile an artist's entire presence and popularity both on and off the web?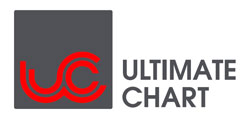 The answer may lie in the news last week about a new chart that is for the first time based on data from the entire music-sphere. A company called BigChampagne has developed what they have dubbed "The Ultimate Chart": a list of the top 100 songs (and top 100 artists) from information that not only incorporates iTunes, Amazon and radio stations nationwide, but MTV, Twitter, Facebook, MySpace, YouTube, Yahoo!, AOL, Last.FM, just to name a few. BigChampagne explains its goal is to include "retailers, online and traditional broadcast ventures where fans demonstrate their passion for music."
The first dramatic contrast shown by this new chart is with a recent single from Shakira. Her new song is currently ranked as one of the most popular in the world, though you would never know it by looking at the conventional charts. The song for the World Cup, called "Waka Waka (This Time for Africa)" only peaked on the Billboard Hot 100 at #38... like the U2 examples above, not considered a hit by conventional industry numbers. But the internet was abuzz about Shakira, her song, the World Cup, and the song's association with the event, and reflecting that, the song reached #2 on The Ultimate Chart. This song was a big hit, just not by traditional measurement.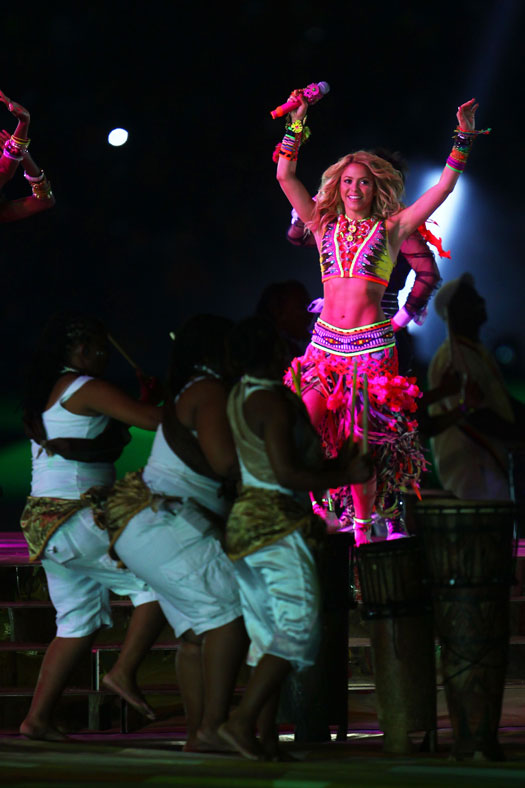 Lars Baron / Getty Images
What may be the most interesting and valuable information that The Ultimate Chart provides is what the fans are choosing. In the past, charts have mainly reflected what fans like the most out of what they've been offered. The Ultimate Chart, on the other hand, reflects what music fans are seeking out from almost limitless options. Any band with a recorded song has a MySpace page and a Twitter account. And while these small bands are not the acts you will see on The Ultimate Chart, it does reflect those artists that fans want more of. When you can listen to anything, who do you listen do? When fans have it all, who do they want more of? For the first time, thanks to the resources tapped by The Ultimate Chart, we can answer these questions.
The public for years has been blissfully ignorant of what the charts consider hits, responding to songs that move them and instill passion. Sounds like now they may also be able to rely on a new chart that can measure the diverse universe of music that changes every day.
Popular in the Community