 Even though George R.R. Martin's book series isn't finished yet, the showrunners of the HBO adaptation of "Game of Thrones" are looking to the end. David Benioff and Dan Weiss spoke with Entertainment Weekly about the series, and said they're more sure than ever that seven seasons feels right for the show.
"To start on a show and say your goal is seven seasons is the height of lunacy," Benioff admitted. "Once we got to the point where we felt like we're going to be able to tell this tale to its conclusion, that became [the accepted] goal. Seven gods, seven kingdoms, seven seasons. It feels right to us."
Of course, there are still two books to go in Martin's seven-volume series. It seems pretty unlikely that he'll finish before the show does, which could create an interesting conundrum for fans: Do they watch the end before reading the book?
Not to mention, the forthcoming Season 4 is based on the second half of "A Storm of Swords," the third book in George R.R. Martin's series, which leaves just three seasons to tell four books' worth of story. Regardless, rest assured GoT fans, the hit series is definitely here for a while.
"Game of Thrones" Season 4 premieres on Sunday, April 6, at 9 p.m. ET on HBO.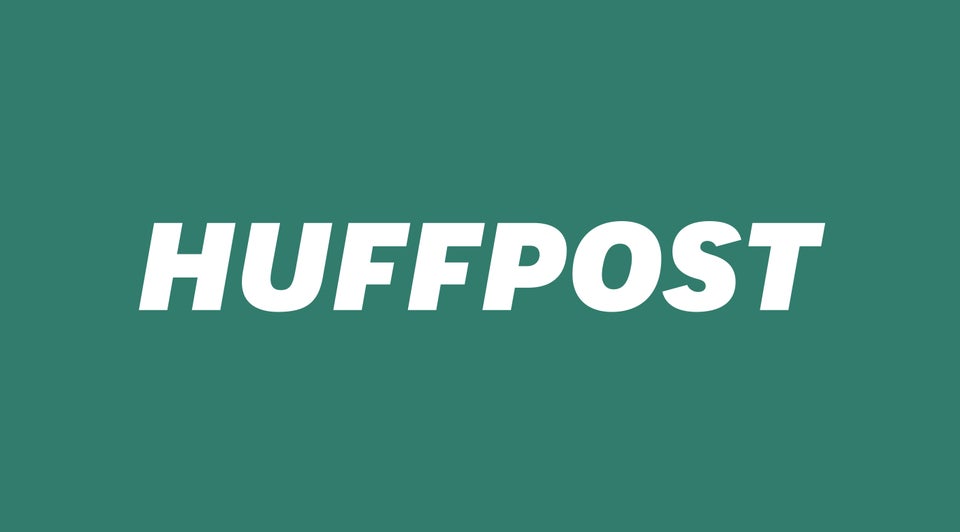 The Only Binge-Viewing List You'll Ever Need
Popular in the Community