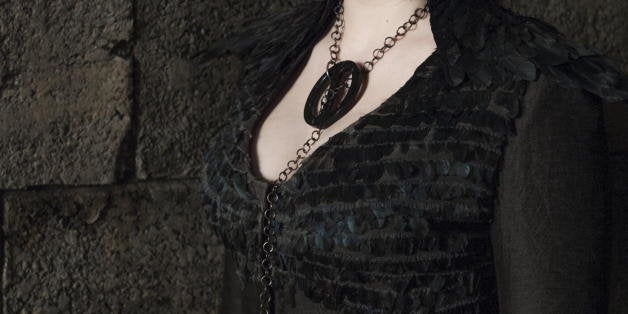 Fall used to be the busiest time of year for television, and it still is, and January is often very crowded with new and returning shows as well.
What you might not have realized, because it snuck up on us in a stealthy way, is that April is probably going to be the most jam-packed month of 2015 -- when it comes to scripted television, anyway. We're just making you aware of this now so you can get your DVR in shape and clear your calendar.
Not only will a ton of shows be airing new episodes this month, there are a lot of important premieres and season finales in April. We didn't even list all of them here, but feast your eyes on the highlights of what's coming that month:
April 5: "Mad Men" returns with its final seven episodes on AMC; "Wolf Hall," starring Damian Lewis as Henry VIII, debuts on PBS.
April 9: "Louie" returns on FX.
April 10: All 13 episodes of "Daredevil's" first season debut on Netflix.
April 14: Projected date of the "Justified" series finale on FX.
April 18: "Orphan Black" begins is third season on BBC America.
April 26: "Happyish" debuts on Showtime.
You can't say you haven't been warned. (And a hat tip to
for help with the dates.)
Before You Go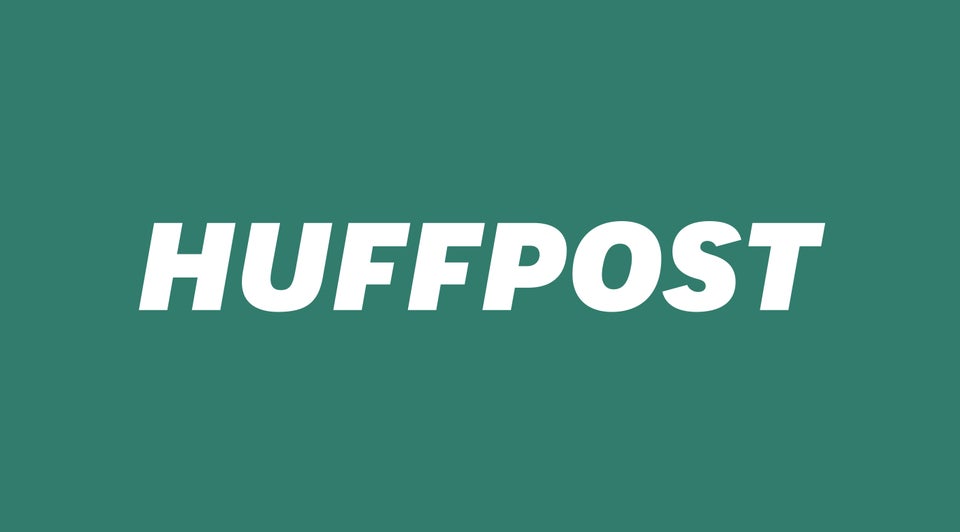 Outlander
Popular in the Community