If "Game of Thrones" characters advertised modern-day brands, the results would be surprisingly... effective?
Somehow, the R-rated themes -- blood, sex, gore -- that make the series so amazing are fantastic for advertising. Also, what brand wouldn't want to be associated with the incestuous Lannister siblings? Or the infamous bloodbath that was The Red Wedding?
Posted by humor page ScrollDroll on Facebook, we see what happens when present-day brands get mixed up in Westeros' drama.
Before You Go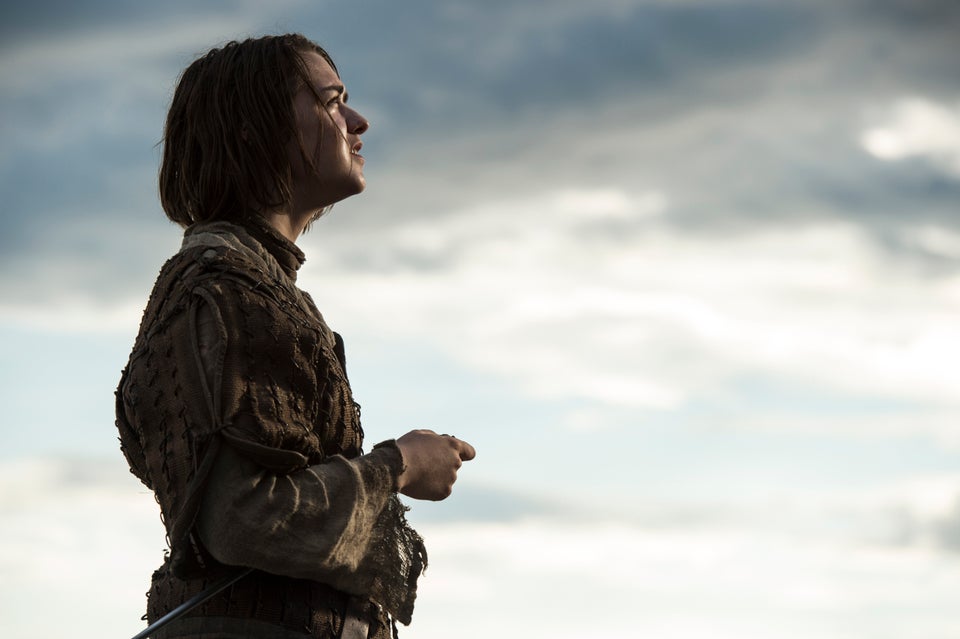 Things You Didn't Know About "Game of Thrones"
Popular in the Community