WASHINGTON ― Winter is here.
So reads the tagline of the latest season of "Game of Thrones," whose hype reached the nation's capital and led some Democratic lawmakers to cheekily tweet out references to the show in order to mock President Donald Trump's administration.
Sunday saw the premiere of the seventh season of HBO's Emmy-winning fantasy drama series, which depicts nine noble families locked in a deadly game of power politics. To that end, many characters on the show ― both good and bad ― lie, backstab, cheat and kill to get ahead and win control of the continent of Westeros.
Some Democratic members of Congress, like Rep. Jamie Raskin (D-Md.), drew comparisons between the fictional plotline and the Trump administration.
Rep. Ted Lieu (D-Calif.), an outspoken Trump critic who attended an early viewing of the premiere in Los Angeles last week, mentioned "collusion" when he tweeted about Sunday's show, a reference to the ongoing investigations into claims of Russian inference in the 2016 presidential election.
Neera Tanden, a Hillary Clinton confidante and current president of the Center for American Progress, a liberal Washington think tank, suggested one prominent "Game of Thrones" character could represent the "Resistance," a moniker sometimes given to the loose collection of grassroots movements opposed to the Trump administration.
Even Republicans got into the game.
Michael Ahrens, a spokesman for the Republican National Committee, emailed reporters a story published by The Associated Press on Monday about how the Democratic Party "lacks a clear, core message." The subject line of the email read, "Dems make the Seven Kingdoms look united," which is a reference to the name of a portion of the fictional world of "Game of Thrones."
"Just like we saw last night," Ahrens wrote in the email, "expect things to get a whole lot worse for Democrats before they get any better."
Before You Go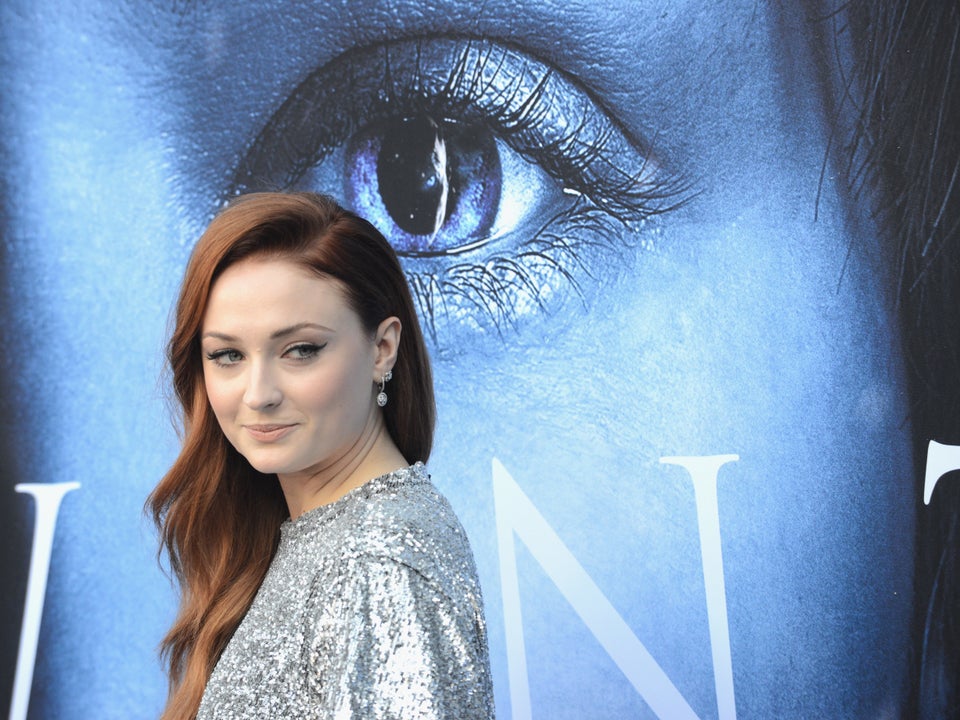 "Game of Thrones" Season 7 premiere