Winter is here, as are hacking scandals.
"HBO recently experienced a cyber incident, which resulted in the compromise of proprietary information," the network confirmed in a statement to Entertainment Weekly. "We immediately began investigating the incident and are working with law enforcement and outside cybersecurity firms. Data protection is a top priority at HBO, and we take seriously our responsibility to protect the data we hold."
Although HBO did not share what information was stolen, hackers allegedly sent an anonymous email to some members of the media on Sunday, bragging about their hacked "Game of Thrones" content. The network has been careful about maintaining secrecy around the show, as leaks and spoilers have threatened to ruin the experience for viewers over the years. In 2015, the first few episodes of Season 5 surfaced on torrent sites, shortly after screeners were sent out to members of the press. The network no longer provides press screeners of the show.
In an email to employees, HBO chairman and CEO Richard Plepler discussed the latest breach, writing in part, "The problem before us is unfortunately all too familiar in the world we now find ourselves a part of. As has been the case with any challenge we have ever faced, I have absolutely no doubt that we will navigate our way through this successfully."
Before You Go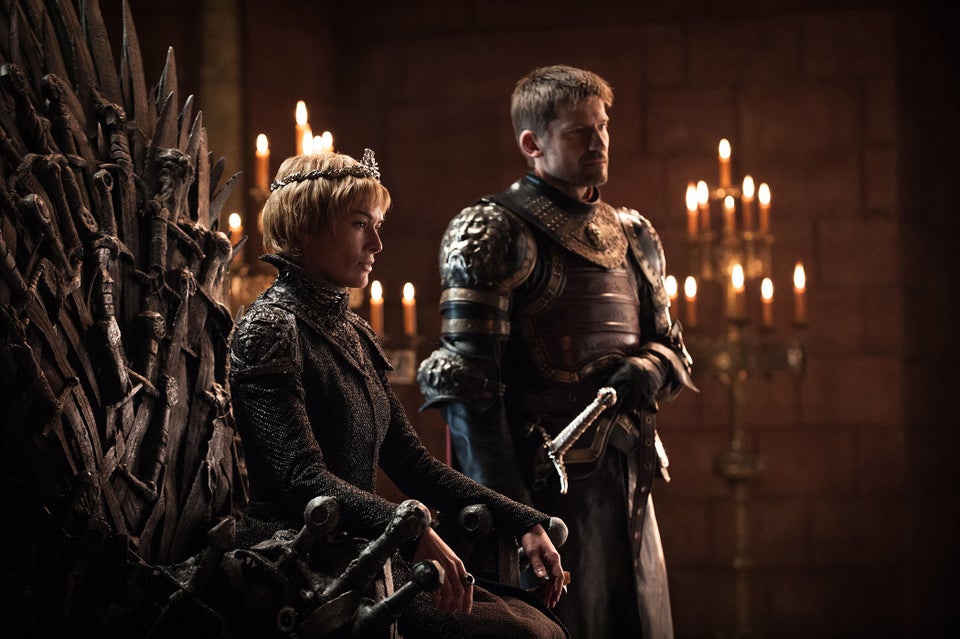 'Game of Thrones' Season 7 Images