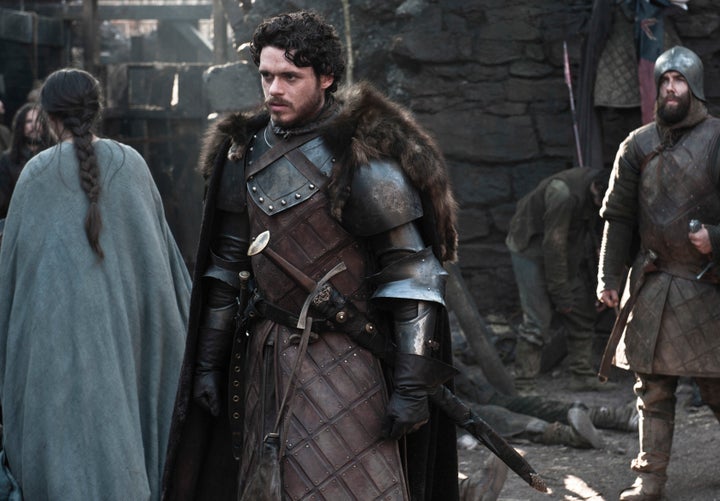 "Game Of Thrones" has its fair share of devoted fans, but this one may have taken her obsession a little too far.
In a Craigslist ad posted on Friday, a New Orleans-based fan of the HBO series explains she is seeking a Robb Stark (Richard Madden) look-alike to come forward to help her live out her fantasy.
In the fantasy, the anonymous fan explains, she is Daenerys (Emilia Clark) and she makes passionate love "repeatedly" on the replica of the Iron Throne that she recently purchased to whoever the lucky Robb Stark look-alike turns out to be. And in case there was any question, she will ONLY refer to him as Robb Stark.
The ad closes with: "I'm looking for a Stark in the streets but a wildling in the sheets."

"Game of Thrones" airs on Sundays at 9 p.m. ET on HBO.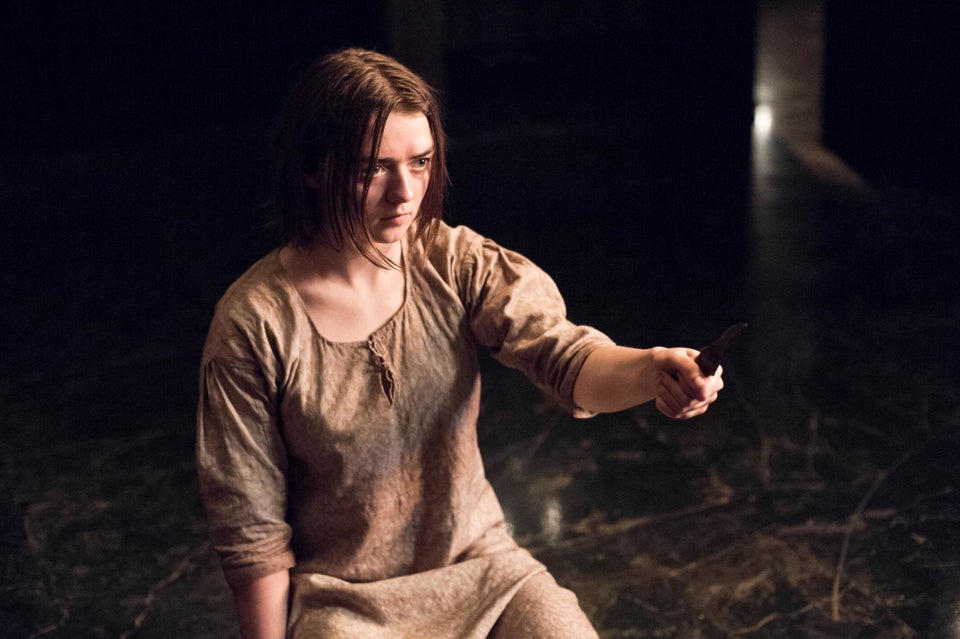 "Game Of Thrones"
Popular in the Community