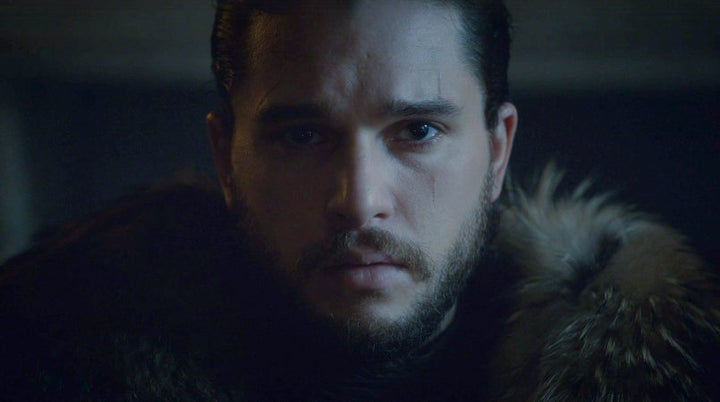 Winter is here, and it's killing us.
We already heard that "Game of Thrones" production was going to be delayed for colder weather, but oh, sweet summer child, this is worse than anyone thought. In a new press release, HBO confirms Season 7 will be only seven episodes, and instead of the usual spring premiere, next season won't debut until Summer 2017.
HBO's president of programming, Casey Bloys, made it official in a press release:
"Now that winter has arrived on GAME OF THRONES, executive producers David Benioff and D.B. Weiss felt that the storylines of the next season would be better served by starting production a little later than usual, when the weather is changing. Instead of the show's traditional spring debut, we're moving the debut to summer to accommodate the shooting schedule."
The news is surprising because it means "Game of Thrones" might be taking itself out of contention for the 2017 Emmy Awards. Typically, Emmy eligible episodes need to air before May 31, so if the show debuts in the summer ― which begins June 21, 2017 ― it will miss the cutoff.
(Also, what are we going to do with our lives?)
The show has received 23 Emmy nominations this year, the most of any program, so if "GoT" doesn't make the deadline next year it's going to open up a lot of spots for other dramas. HBO is probably running out of shelf space anyway.
Other info from the release explains that production will mainly take place in Northern Ireland, though Spain and Iceland will also be shooting locations, and that Mark Mylod, Jeremy Podeswa, Matt Shakman and Alan Taylor are confirmed directors.
Hold on, fans. Season 7 is coming. Eventually ...
Before You Go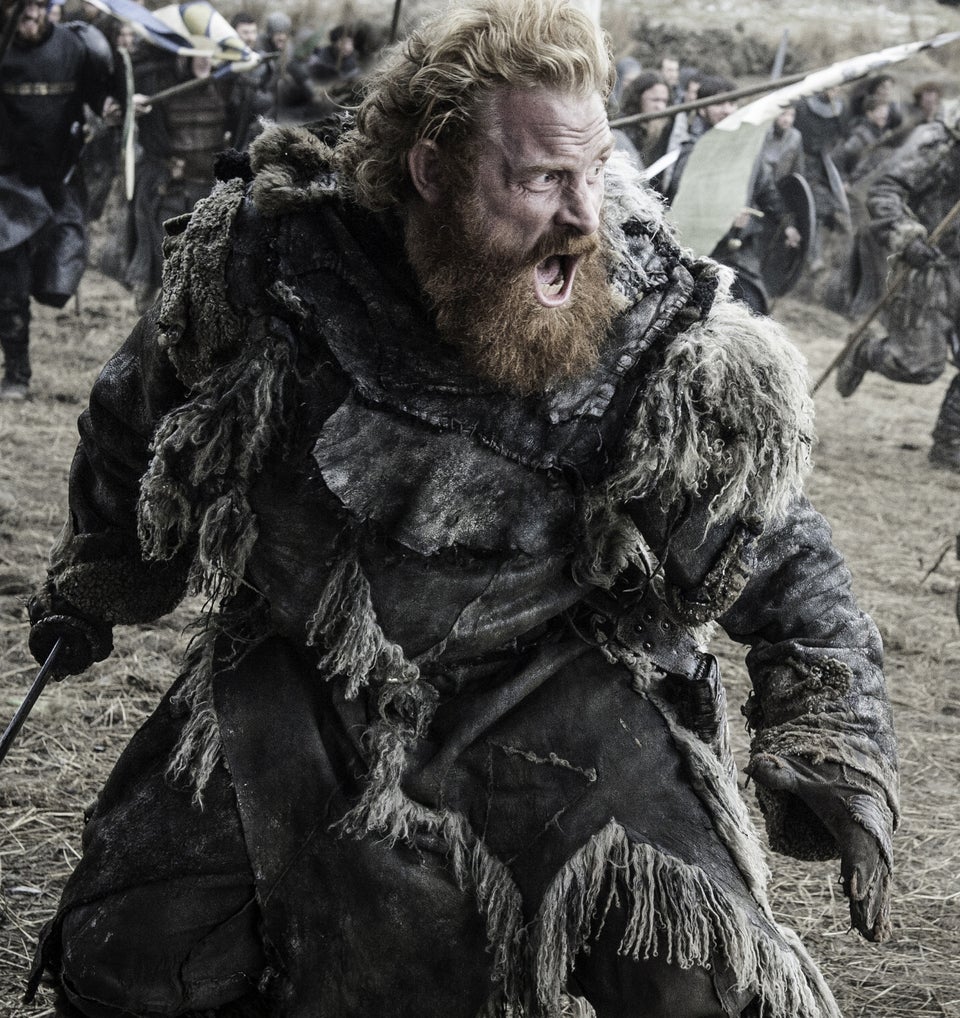 'Game of Thrones' Season 6
Popular in the Community