The fictional Dragonstone is very much a real place, and it's called Zumaia, located in the Basque Country of Spain. Zumaia is located in the north of Spain, and its Flysch Route is one of the region's most famous sites, with its rugged cliffs along the sea and millions of years of history.
Plus, it's seriously stunning.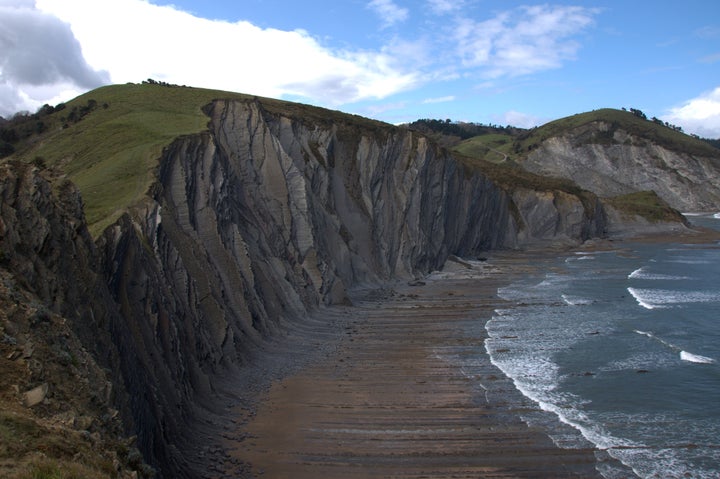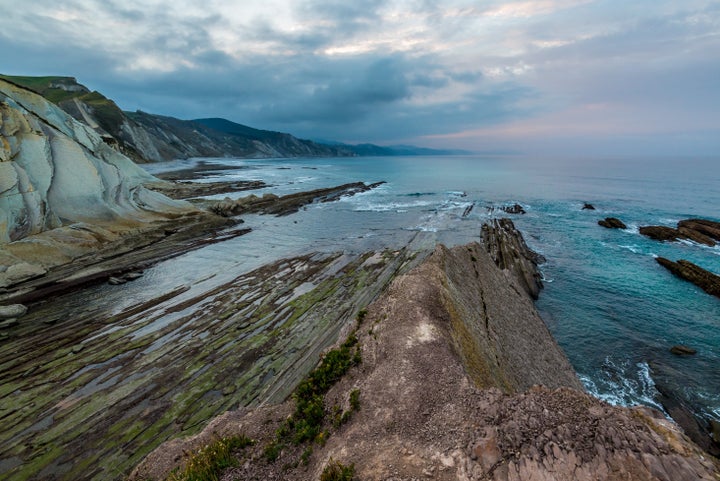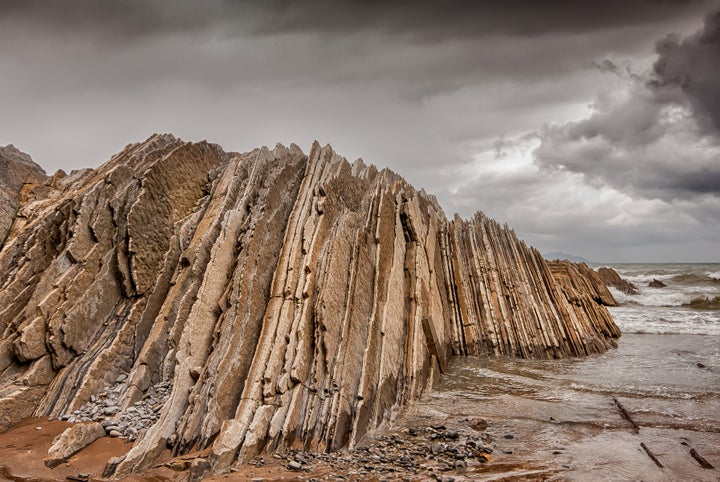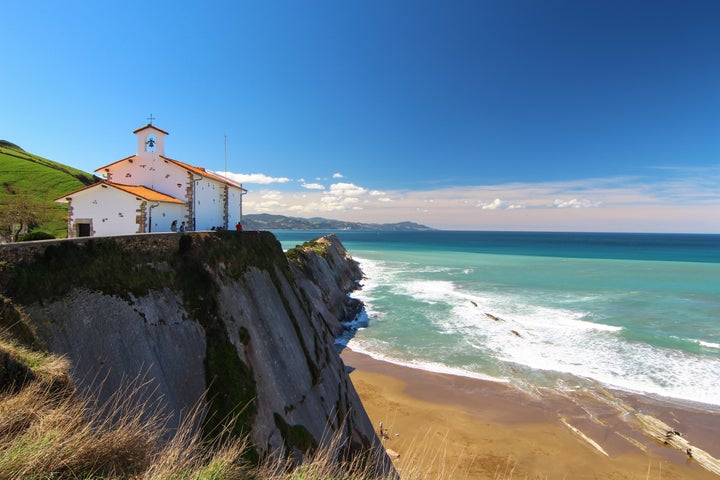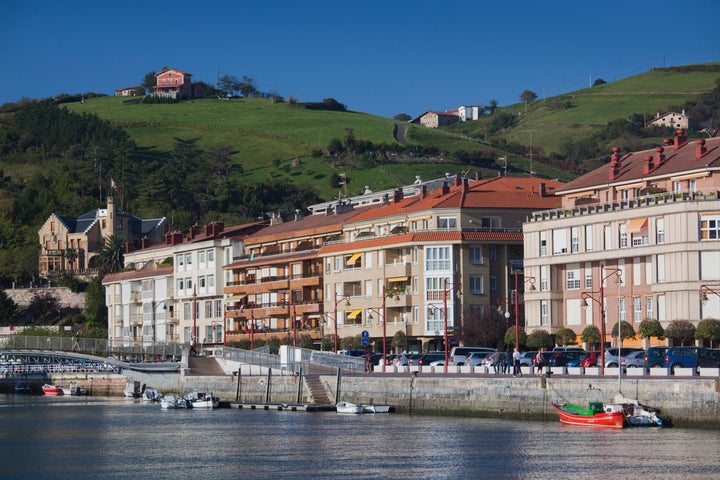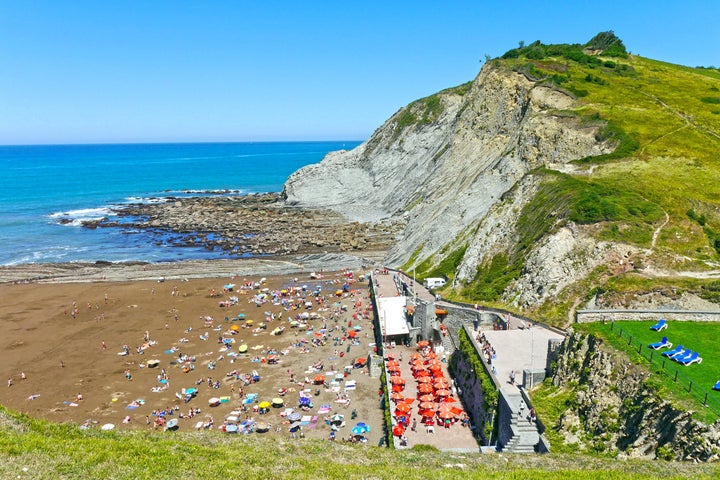 The team over at HBO chose Zumaia because of its natural beauty and rich history.
"Daenerys makes landfall at Dragonstone for the first time in the season premiere, so we needed to find a location that was suitably powerful for that," "Game of Thrones" production designer Deborah Riley told Vanity Fair. "When we were scouting throughout Spain ... we found a place called Zumaia beach in the Basque Country, and it has that extraordinary strata that is also reflected in the Dragonstone throne itself."
"That strata is very unique actually ... there are only 8 kilometers of this particular geology in all the world," she said. "To be honest, once we found that location, everything else felt like it fell in my lap. Because of those amazing stone strata, it seemed important that we incorporate them into the design."
Perfect for a Dragon Queen, or an awesome European holiday.
Before You Go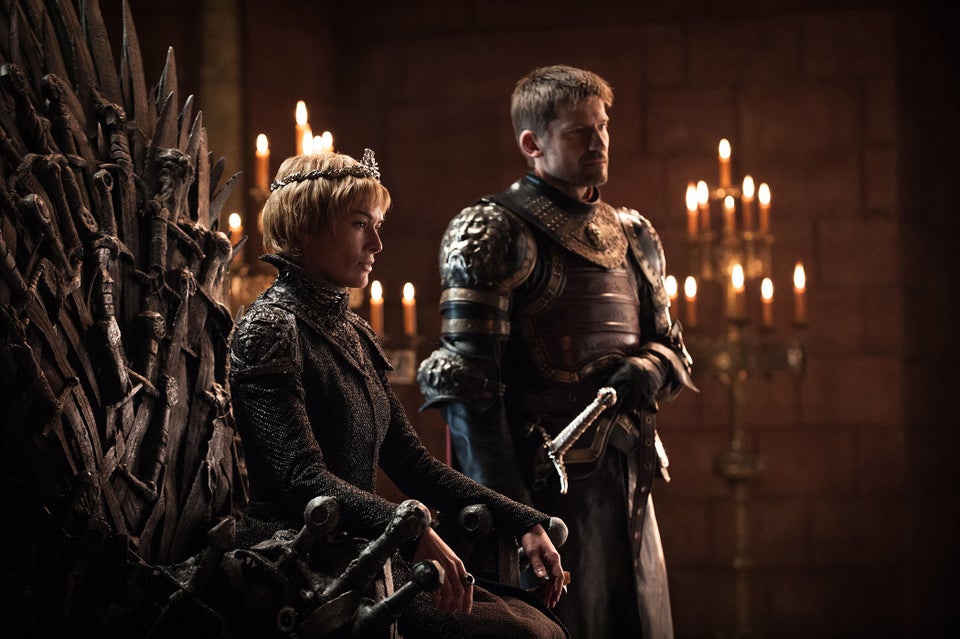 'Game of Thrones' Season 7