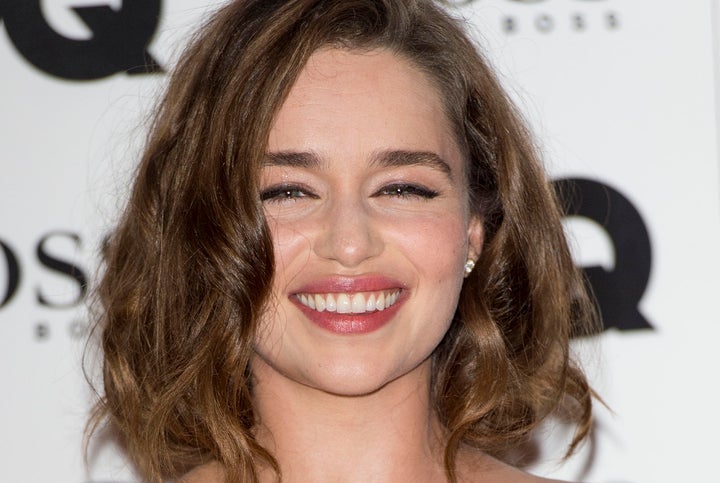 "Game of Thrones" star Emilia Clarke dislikes the explicit sex scenes that have made her show famous.
"Sex scenes should be more subtle," Clarke, who plays Daenerys Targaryen, told the Daily Mail. "I'm British, so I cringe at that sort of thing anyway -- I can't stand it."
"Most sex scenes you see in films or on TV are gratuitous and they're usually just to attract an audience," she continued. "On screen, the subtler the better."
Are you thinking what we're thinking? Clarke for a '90s-style rom-com, please! The sex scenes are very subtle, and she's already a huge "Clueless" fan.
We'll be sending out vibes to the Hollywood overlords.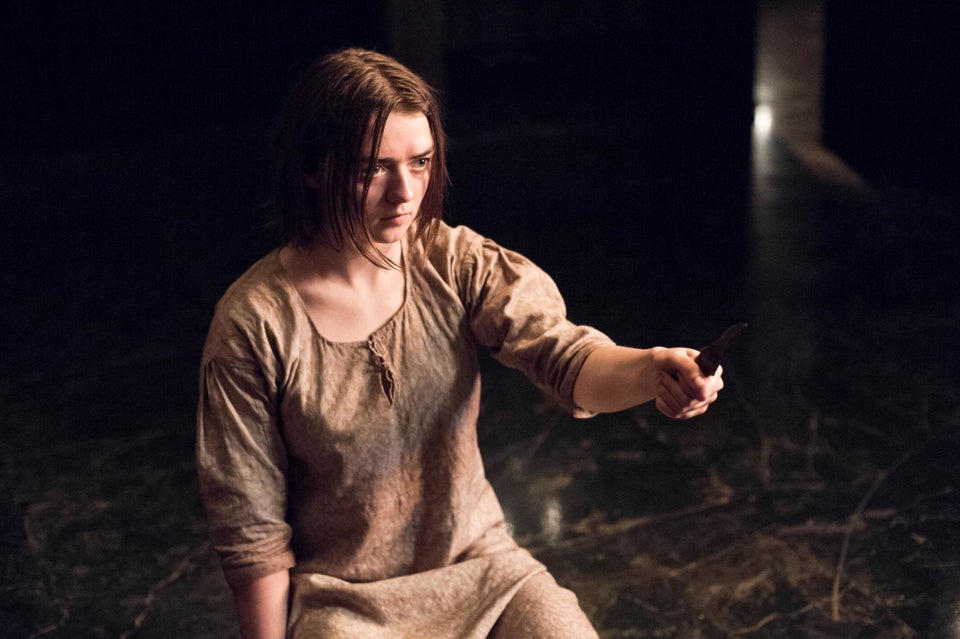 "Game Of Thrones"
For a constant stream of entertainment news and discussion, follow HuffPost Entertainment on Viber.
Popular in the Community