Text messaging has gotten approximately 1000 times better since the creation of emojis. Can you even remember a time when you had to send texts without the help of tiny cartoon animals and food items?
As it turns out, emojis are good for more than just talking to your friends. YouTuber Cara Rose DeFabio has created a recap of the third season of "Game of Thrones" with emojis, and it's uncanny how easily the story can be told with a few silly icons.
For a fun way to catch youself up before the fourth season premieres on April 6, check out the "Game of Phones" video above.

Before You Go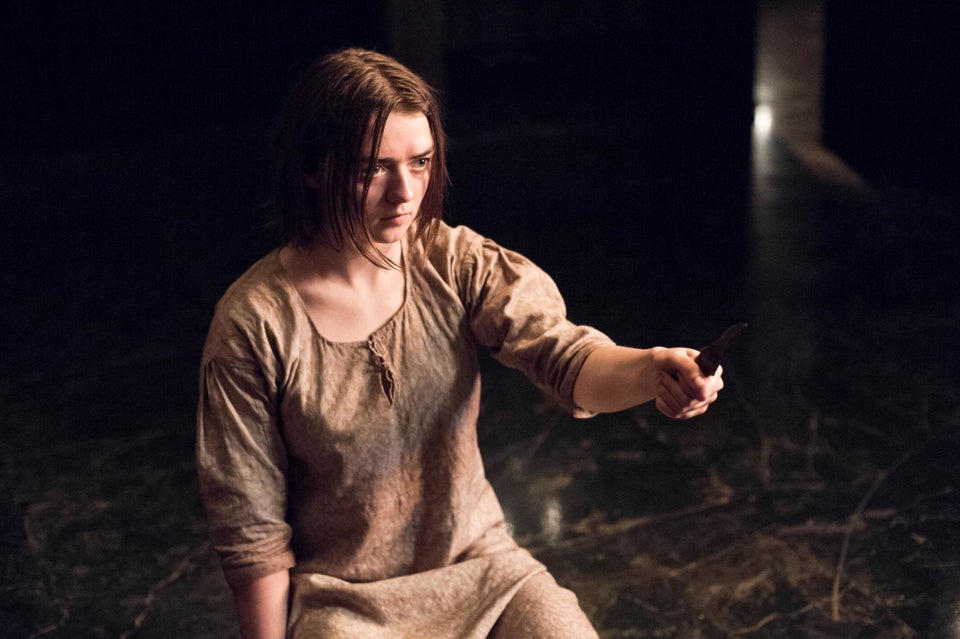 "Game Of Thrones"
Popular in the Community