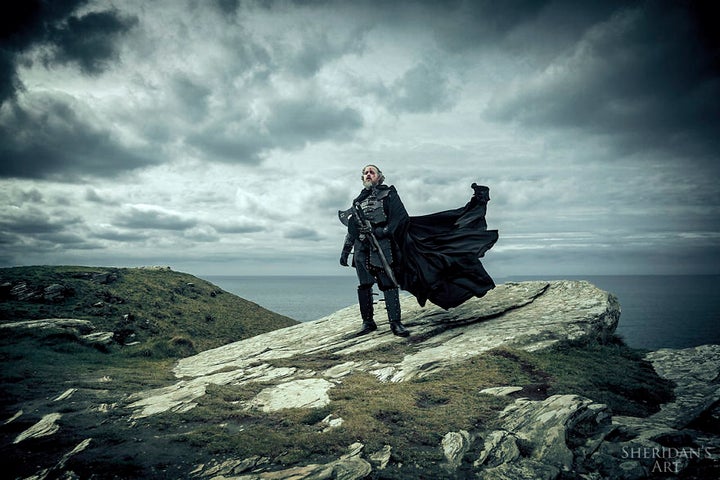 These aren't your typical Sears family photos.
Wim Tilkin, who resides in Kortenaken, Belgium, had a very specific request for his 50 birthday.
He and his family are huge "Game of Thrones" fans. So, to commemorate Wim's milestone birthday, he asked his wife and two adult children to travel to their favorite vacation spot in Cornwall, England and have a family photoshoot inspired by the fantasy series.
The whole Tilkin clan was game — but the geekiness doesn't end there.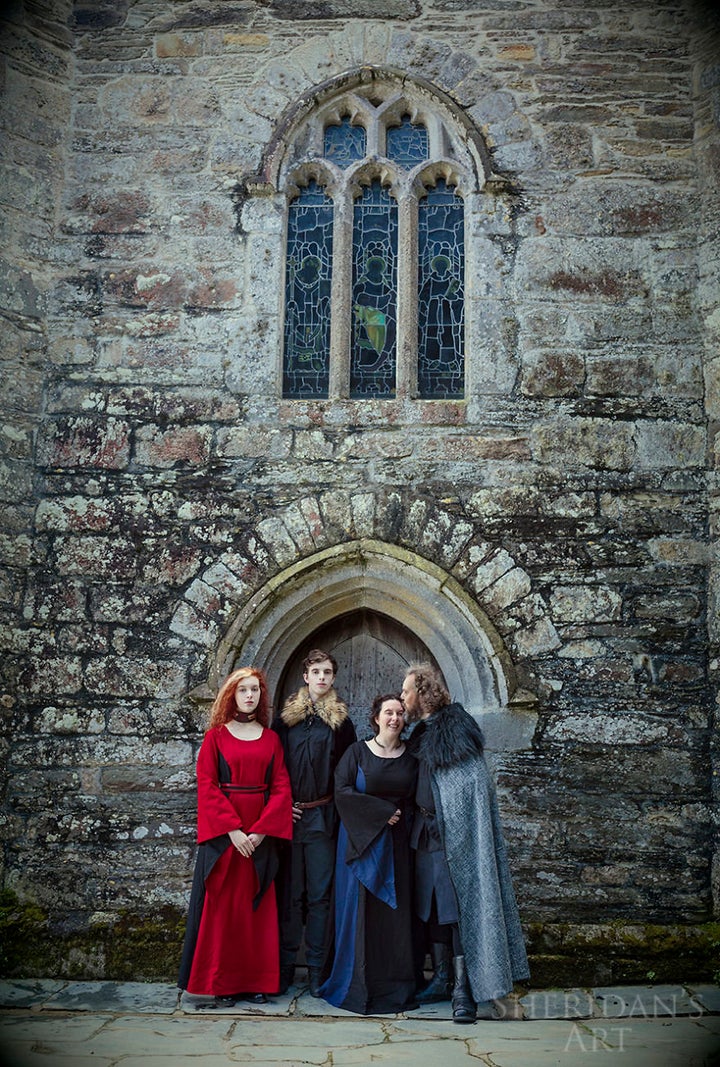 Wim explained to HuffPost that he also wanted the photos to have a storyline inspired by "Game of Thrones."
"The story we made is 'in style' with the series but has nothing to do with the characters and the books," he told HuffPost.
In the photo series, dubbed "The Goron Chronicles," Wim plays a Cornish lord named Goron who is forced by his king to fight evil forces threatening their kingdom. Goron goes to battle, and heroics, jealousy and encounters with witches ensue.
Wim even grew out his beard and hair for nine months before the photoshoot in order to resemble what he envisioned Goron to look like.
"People at work started to see me as a strange wildling and ignored me," Wim told HuffPost.
Yet, all that preparation paid off. The family headed to Cornwall in late March for the magical photoshoot.
Check out the epic photos from the Tilkin's vacation and read "The Goron Chronicles" storyline below:
Meet Cornish landlord Goron and his family.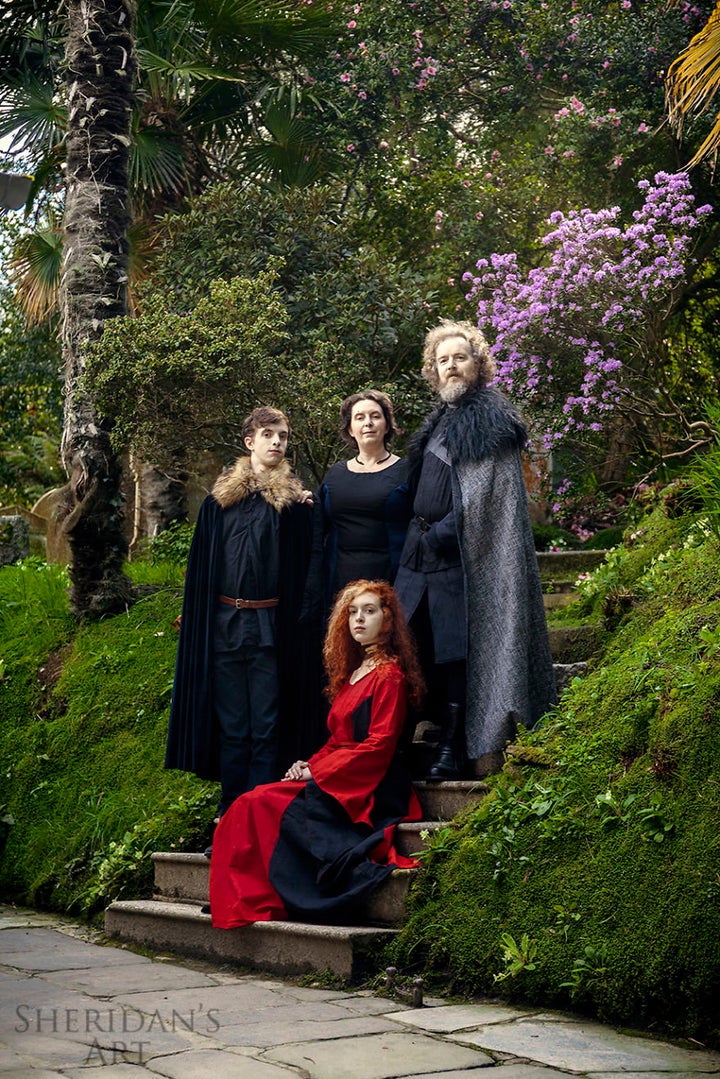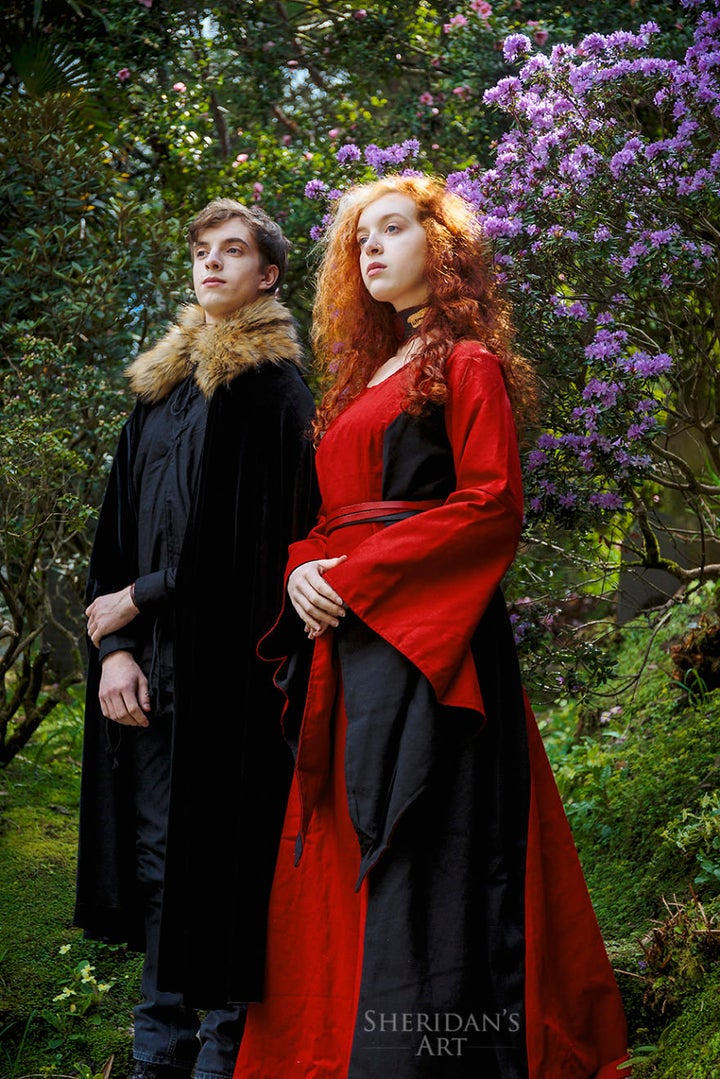 Mordred, Goron's king, summons him to his chamber and forces the lord to fight against evil forces threatening the kingdom.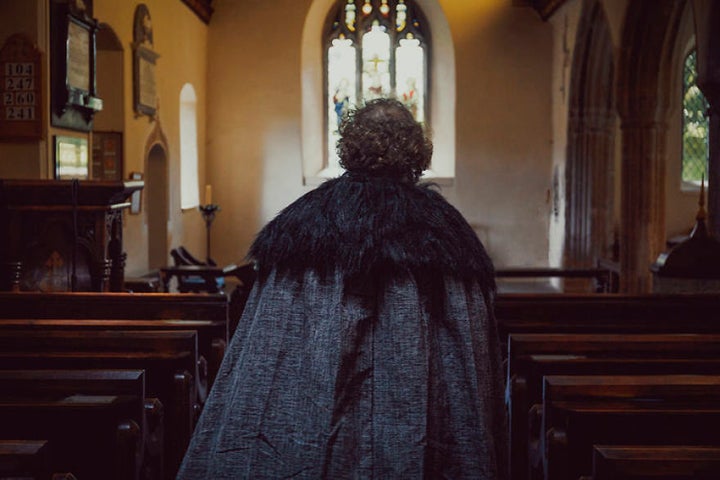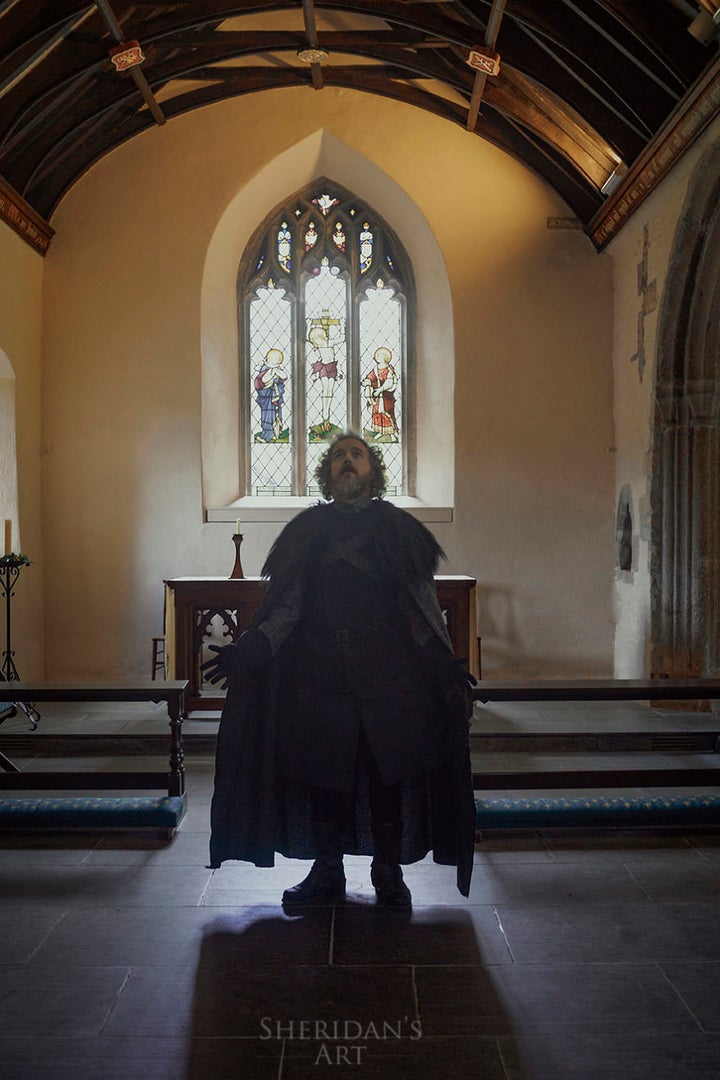 Goron complies and prepares for battle.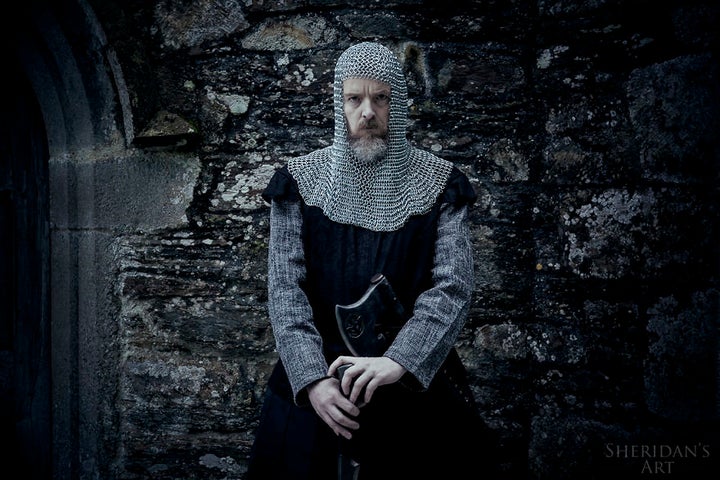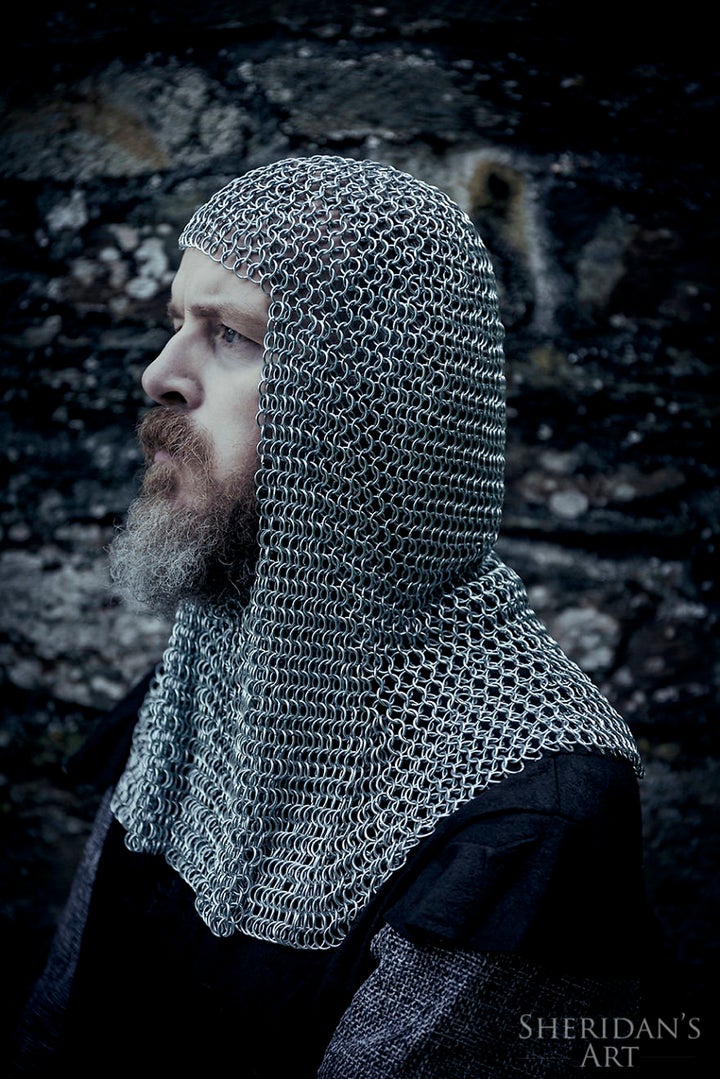 Goron returns from battle a hero, which makes his king jealous.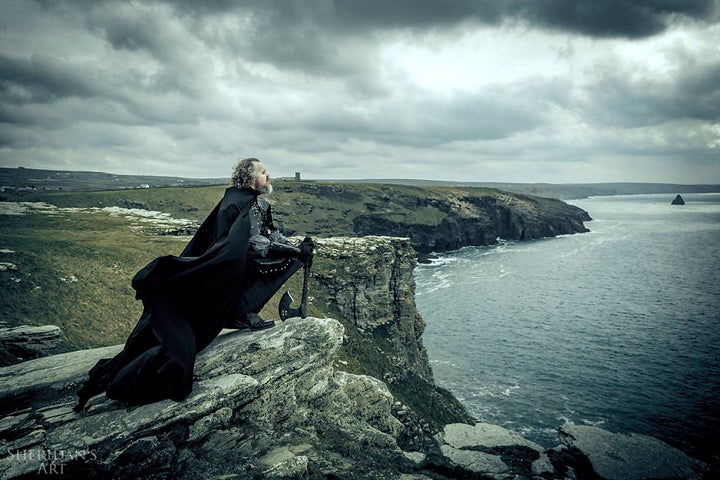 Mordred sends Gwenora, a blue witch, to seduce Goron to the dark side.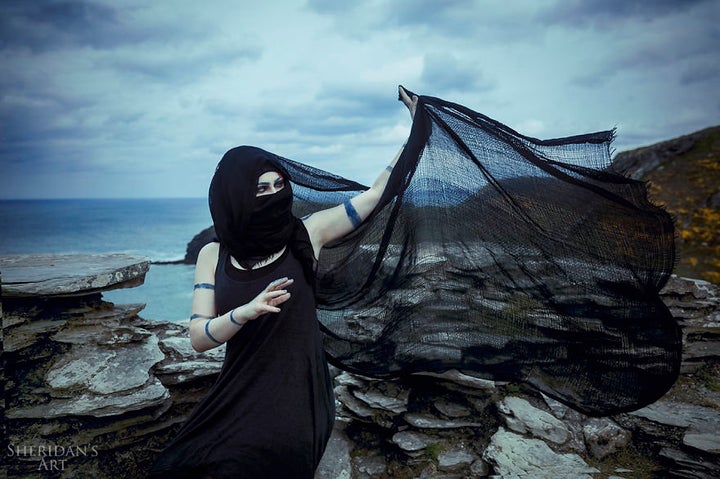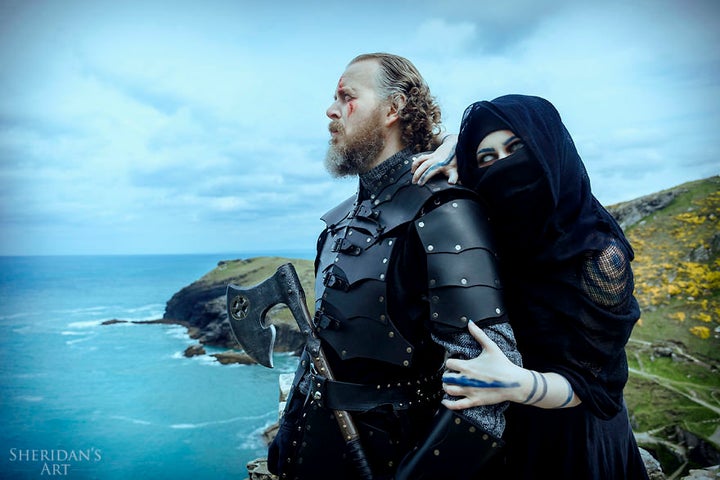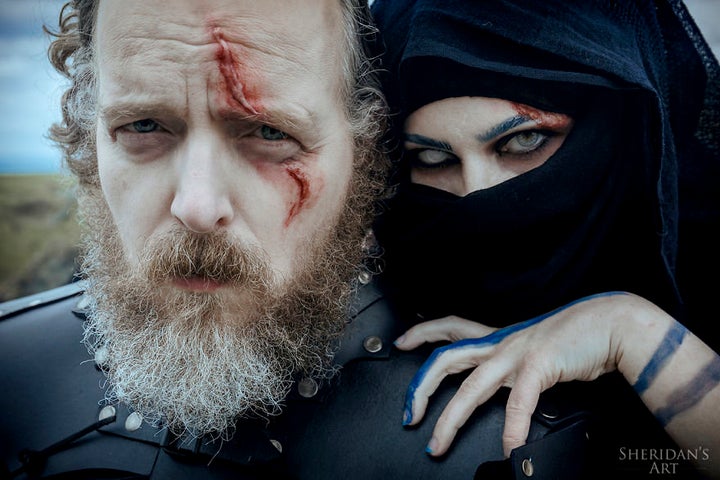 Goron is enticed by Gwenora and turns him against his own people.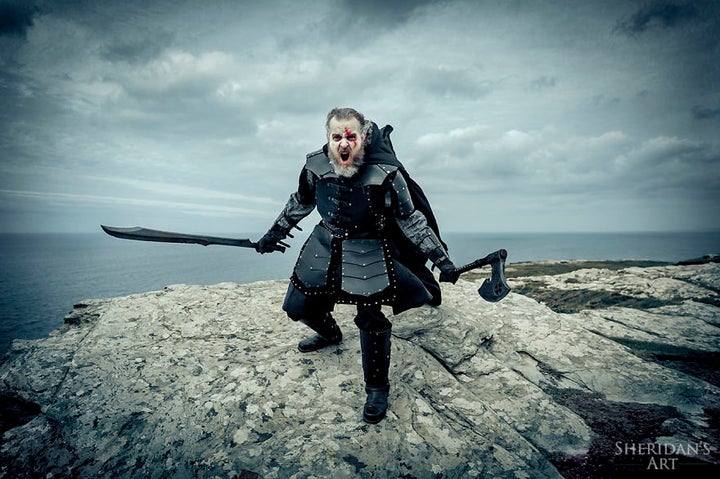 Goron is tortured by his betrayal.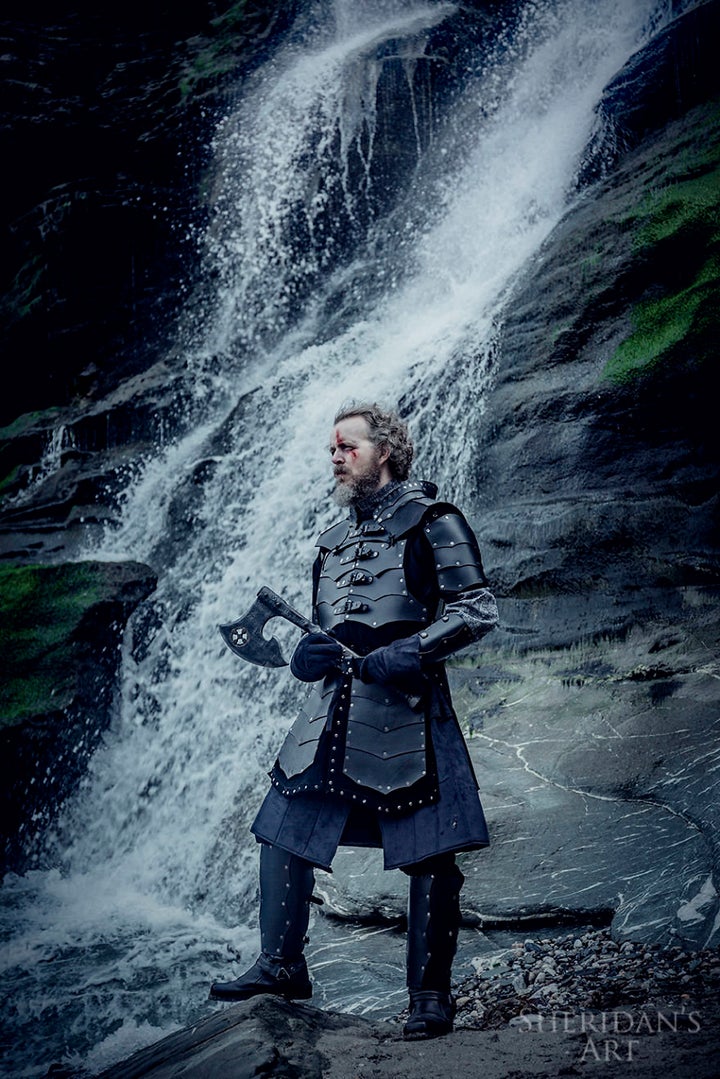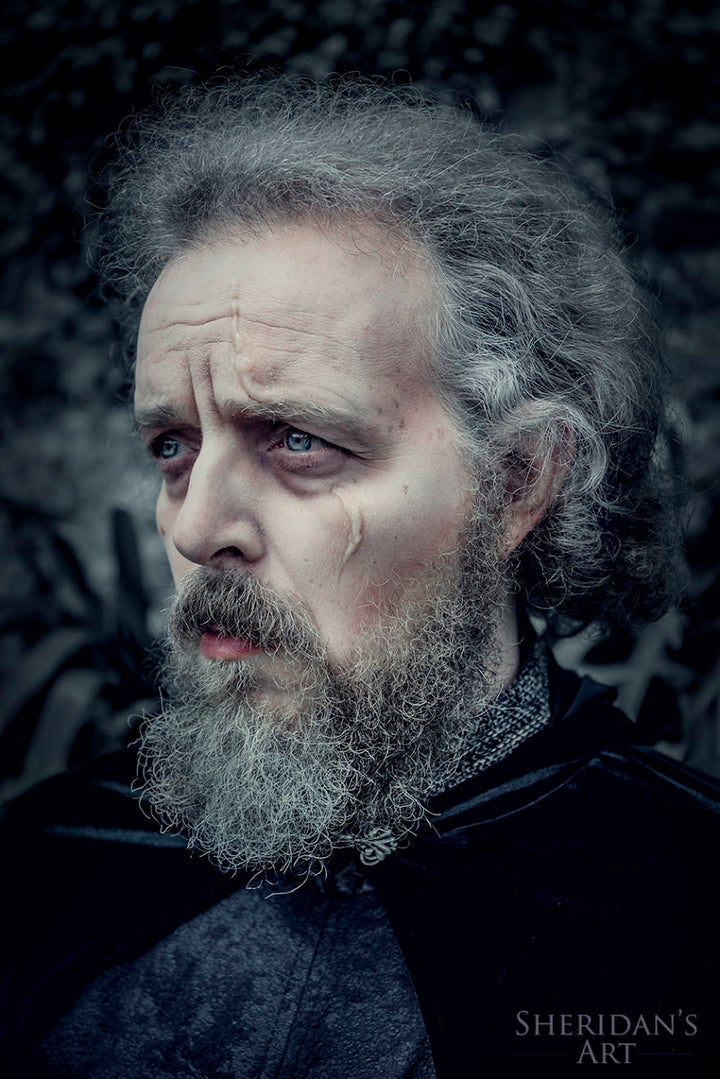 Torn by his actions, Goron struggles to find the courage to fight Gwenora.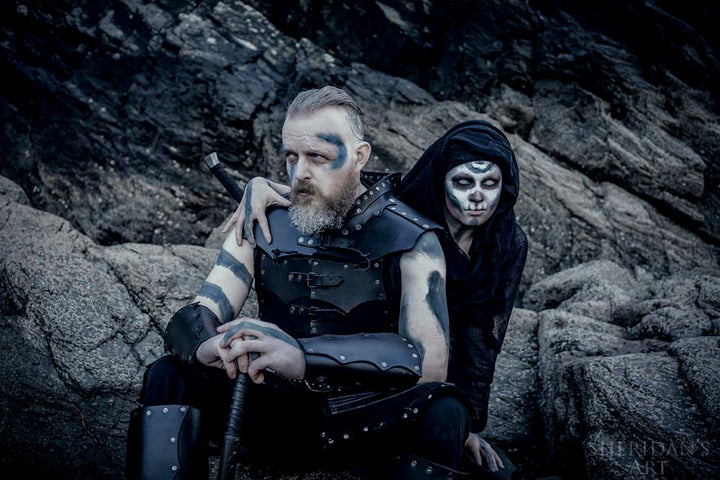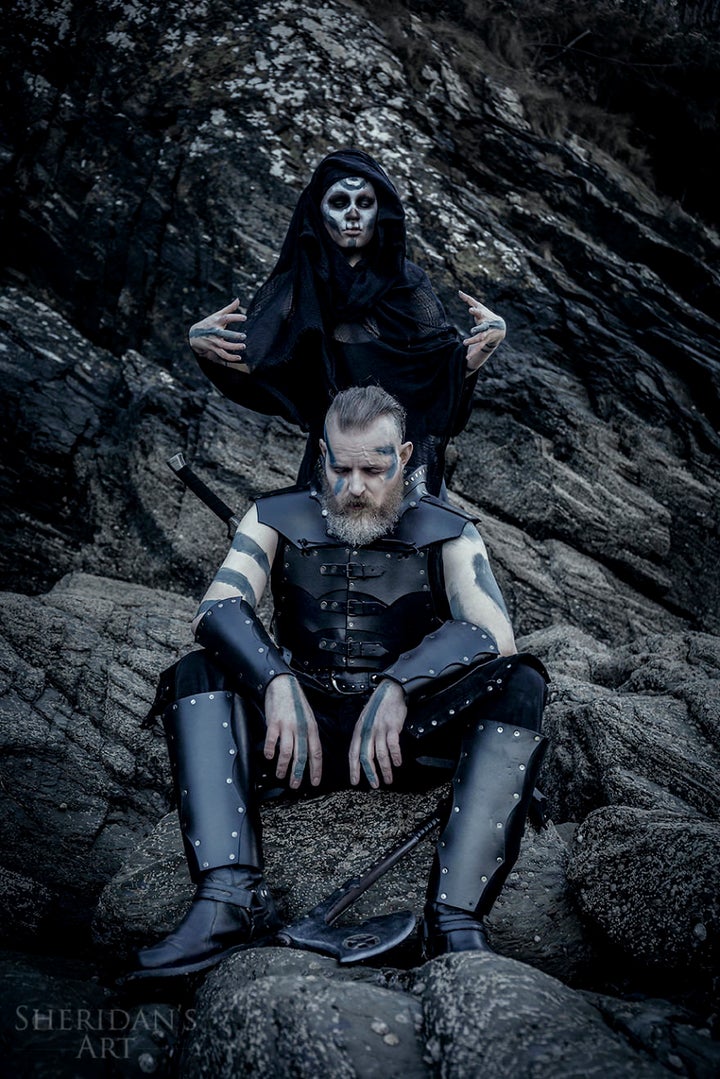 When he finally finds his strength …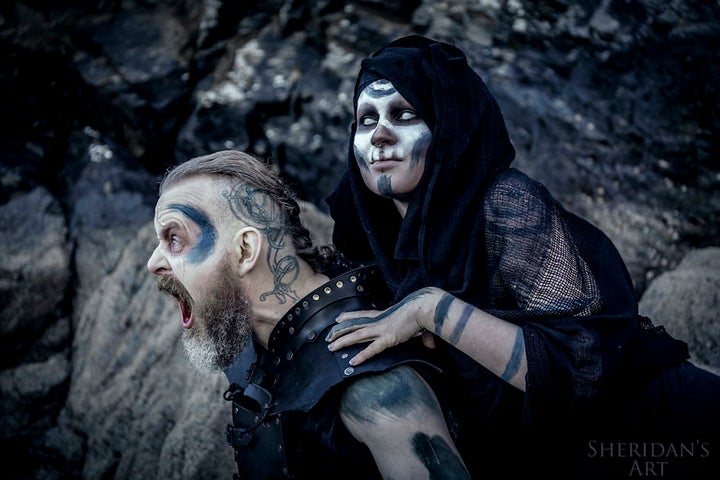 … he confronts the witch.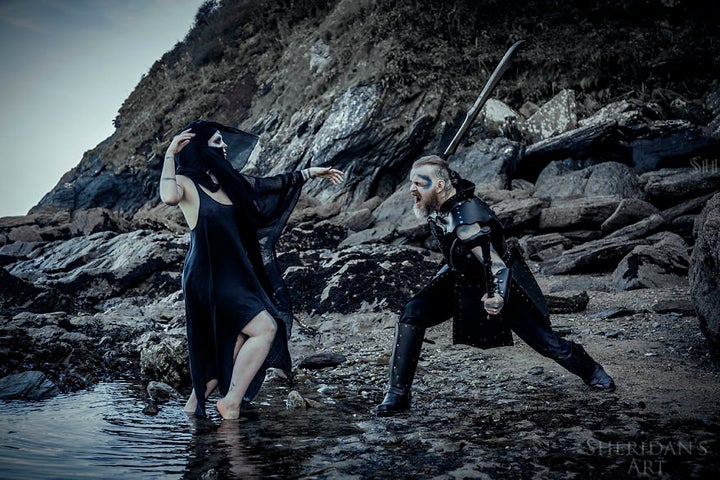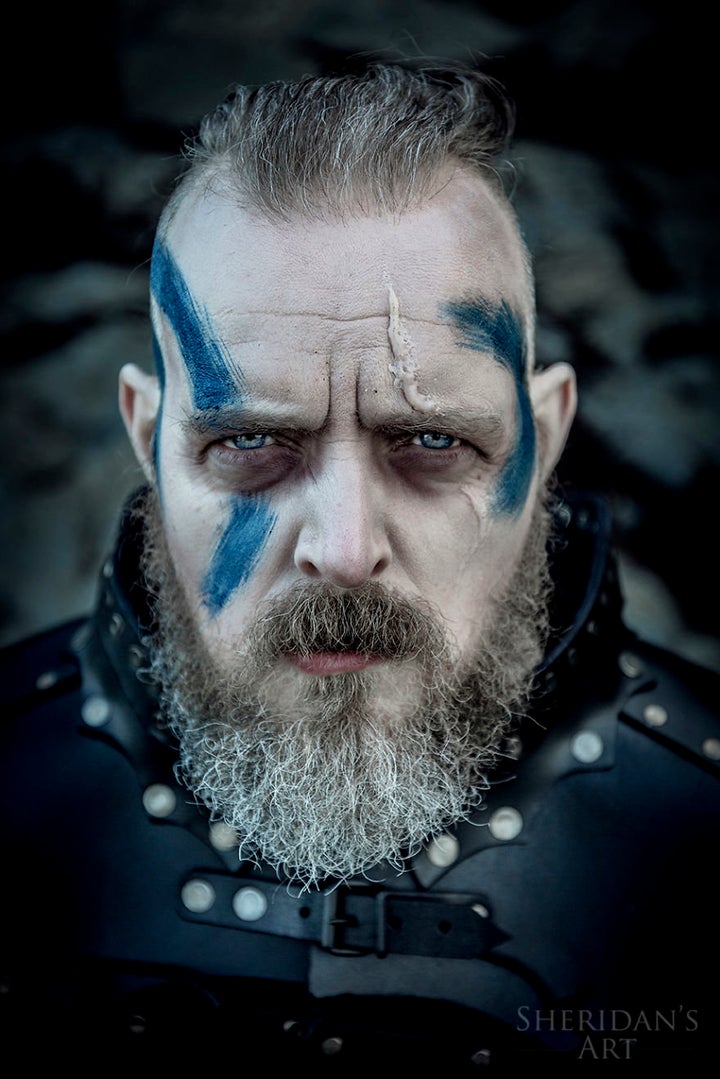 Watch your back, Cersei. Goron may be headed for the Iron Throne.