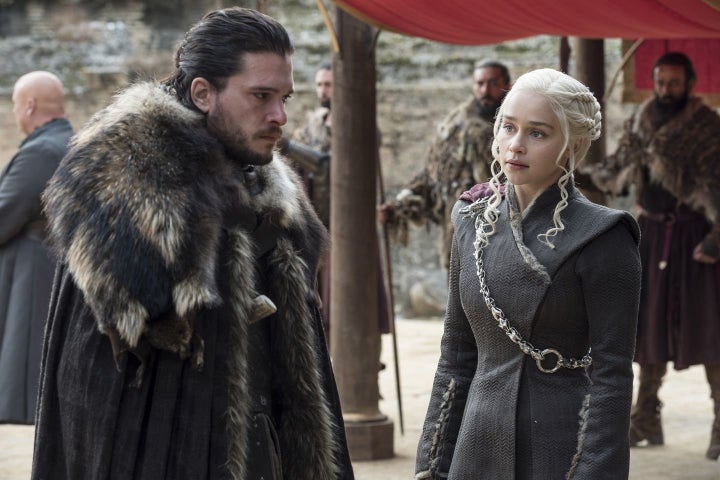 With the final season here, the love for "Game of Thrones" is stronger than ever. Fans are anxiously awaiting the fate of their favorite characters, predicting who will die in the season finale, and wondering who will sit at the iron throne. The show is set to return to HBO on April 14.
Whether you're a fan of the show yourself, or have no idea why everyone keeps saying that "winter is coming," the "Game of Thrones" fans in your life are going to be pining for merchandise, gift sets, personalized gifts and more in preparation for the full final season. It's important to pick the right gift, because when you play the game of thrones, you win or you die — and the final season is no exception.
Just so you know, HuffPost may receive a share from purchases made via links on this page.
A whiskey set with their favorite houses.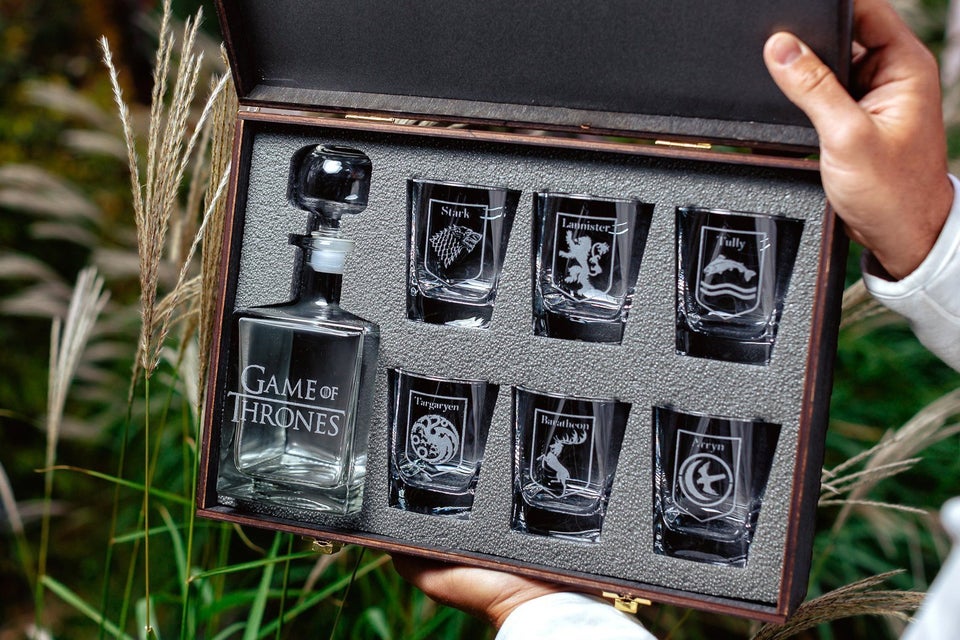 A game that will have you chanting shame, shame, shame.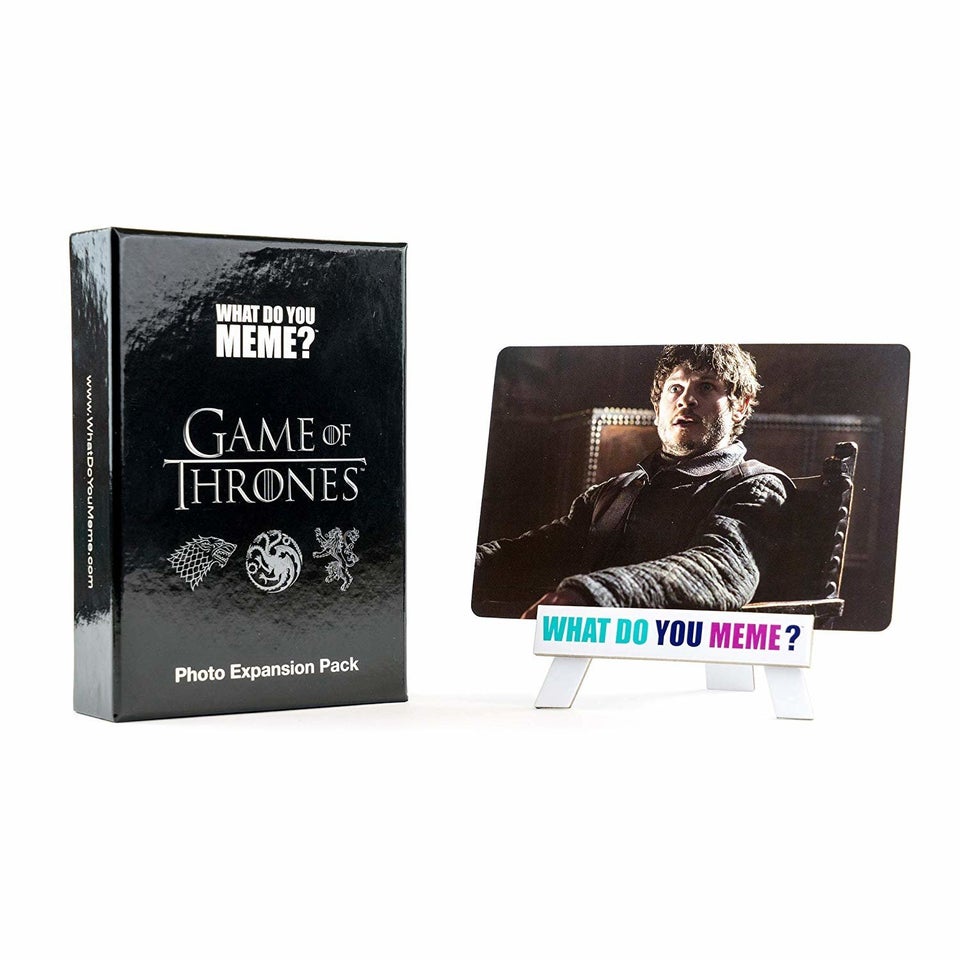 Whiskey for when you go beyond the wall.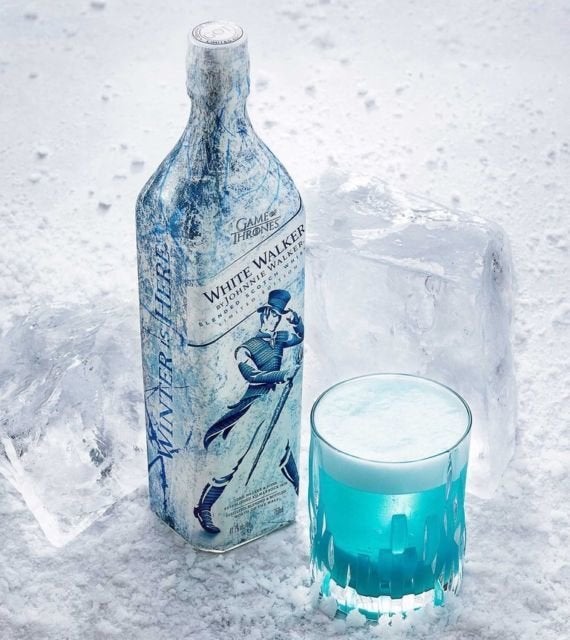 A chance to sit on the iron throne.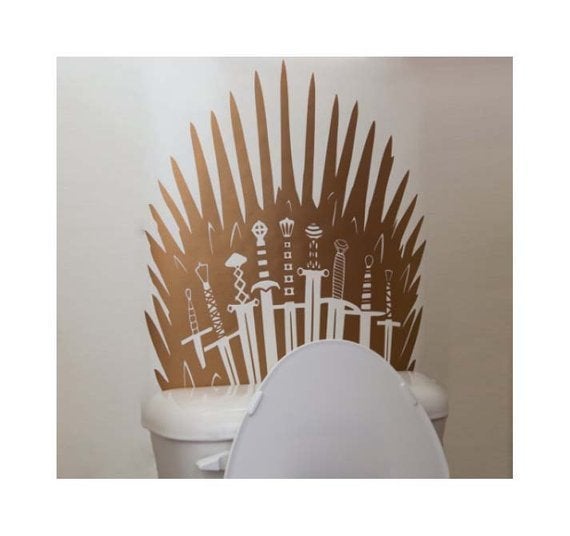 A feast worthy of the red wedding.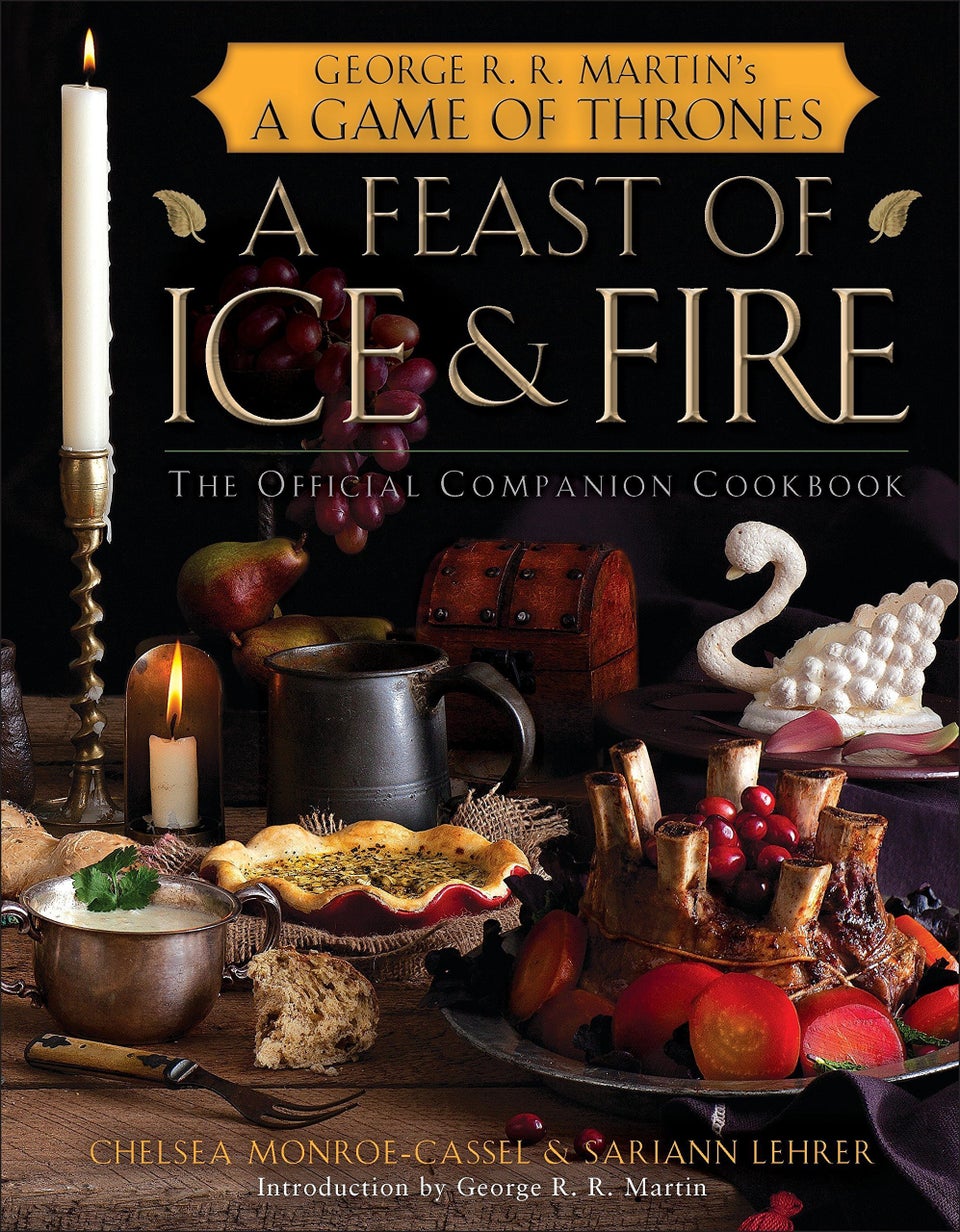 A holiday sweater any member of the Knight's Watch would wear.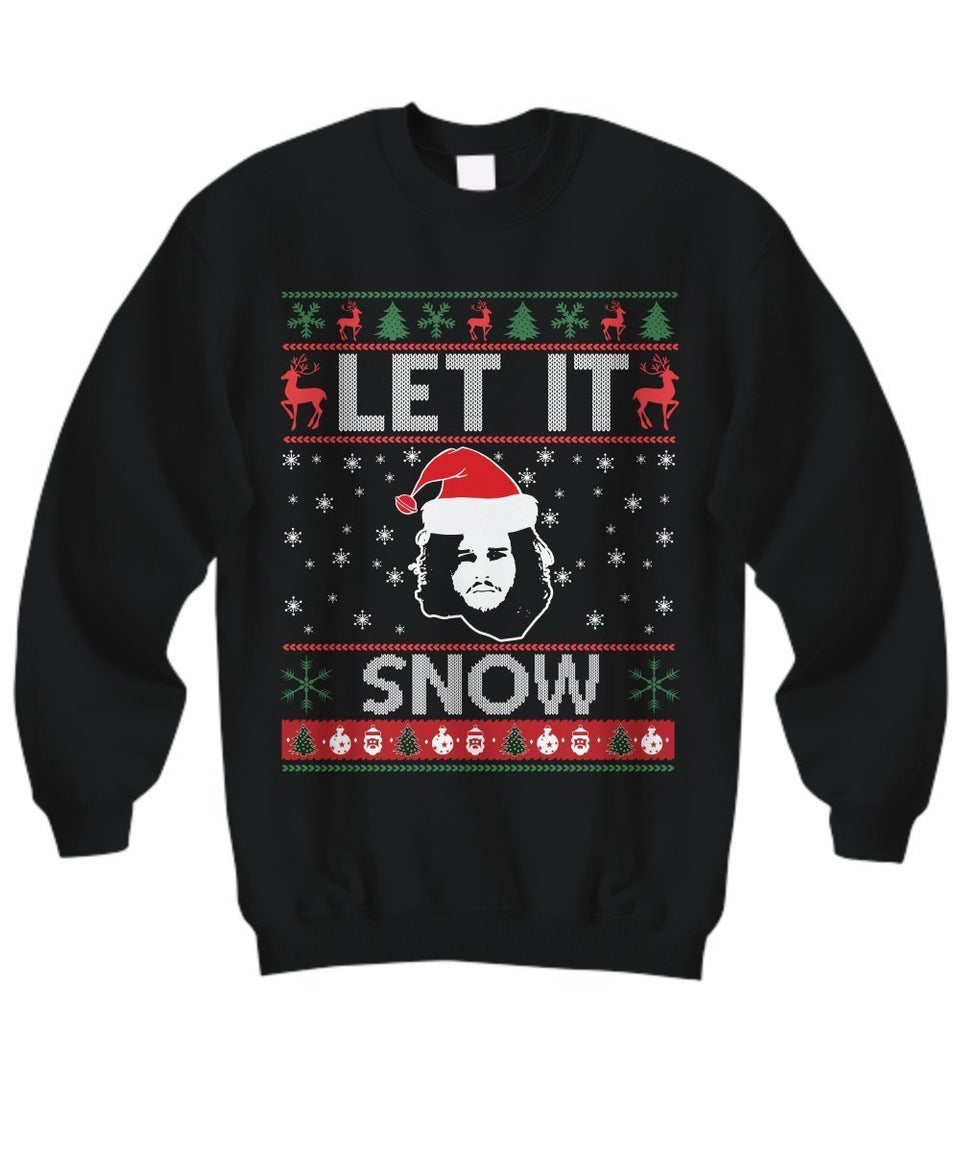 A mug for the Tyrion Lannister in your life.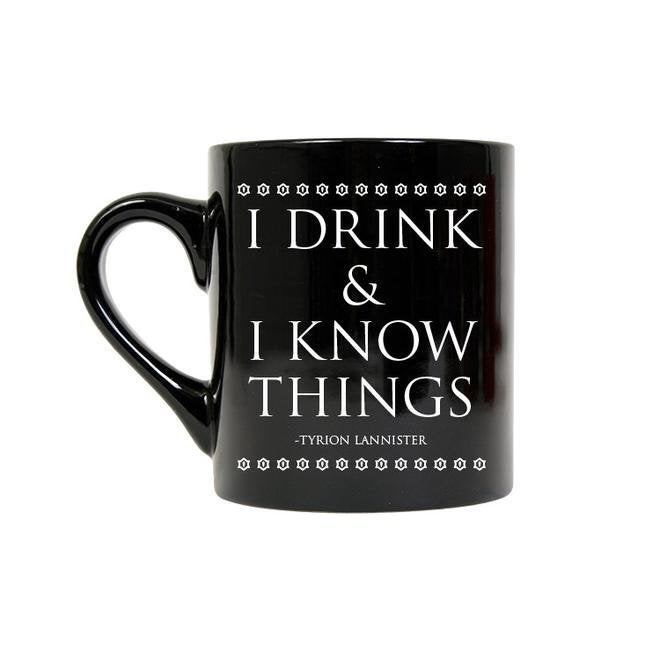 A bottle opener from King's Landing.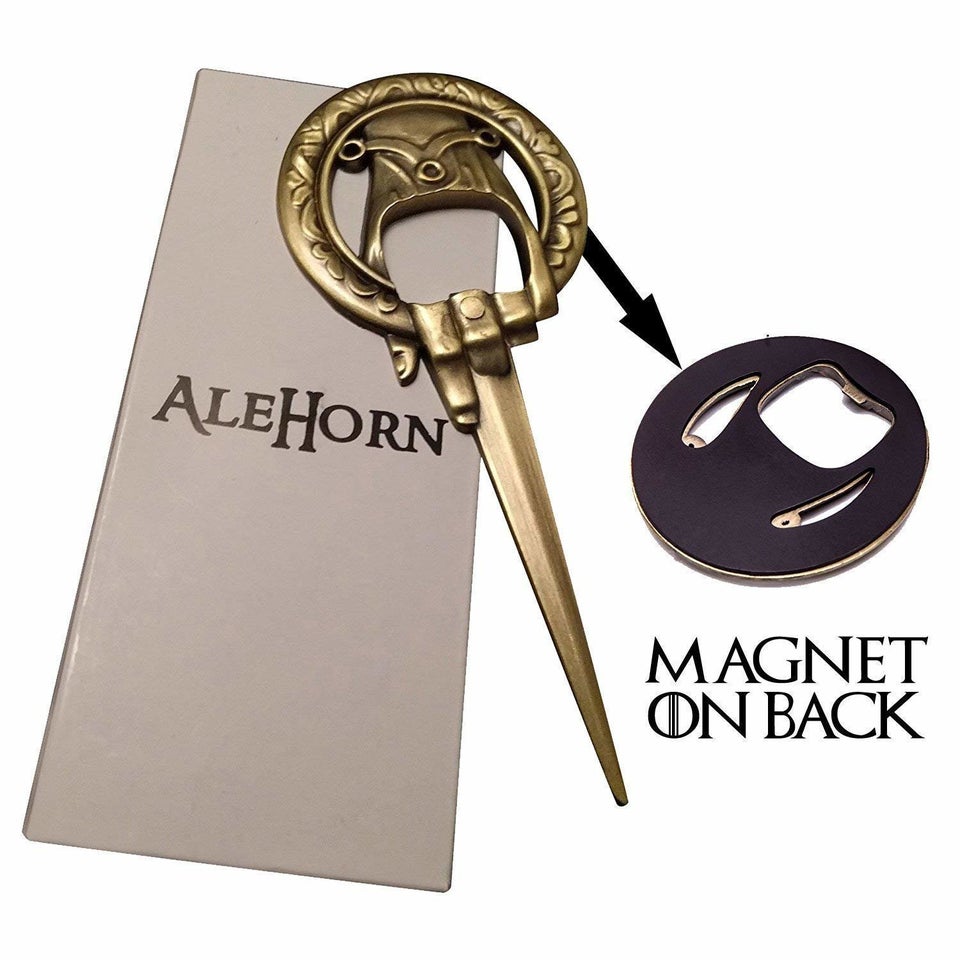 A customized door mat, for the GoT household.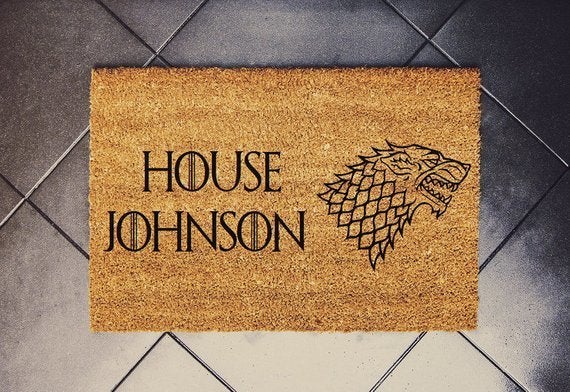 The best whiskey in all of Westeros.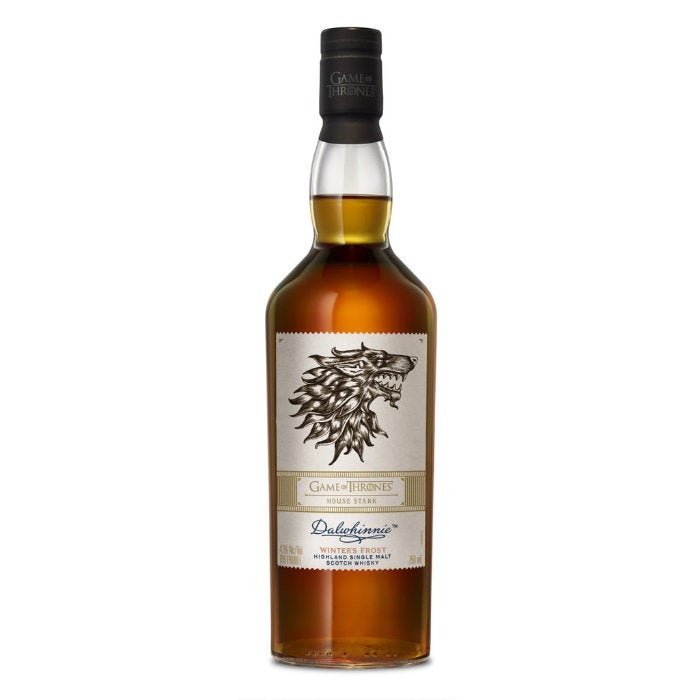 Candles for the Mother of Dragons.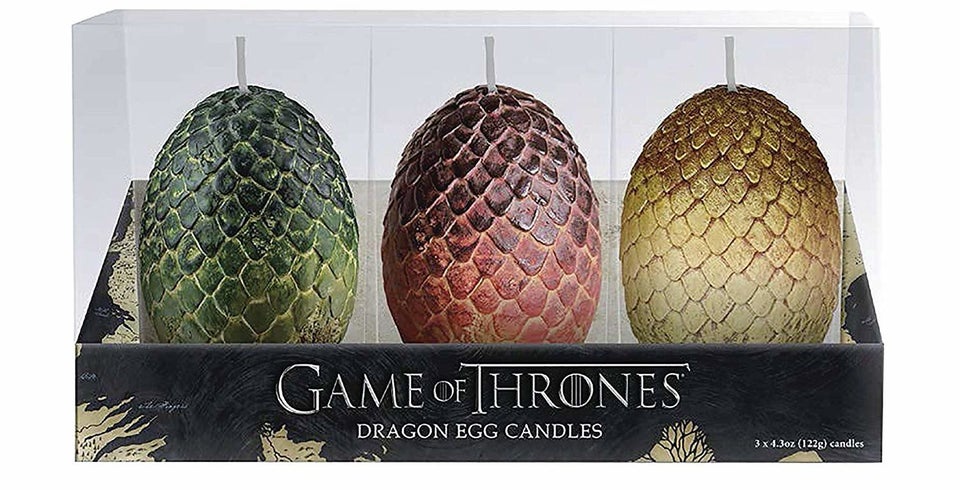 A shirt only a true High Garden badass can rock.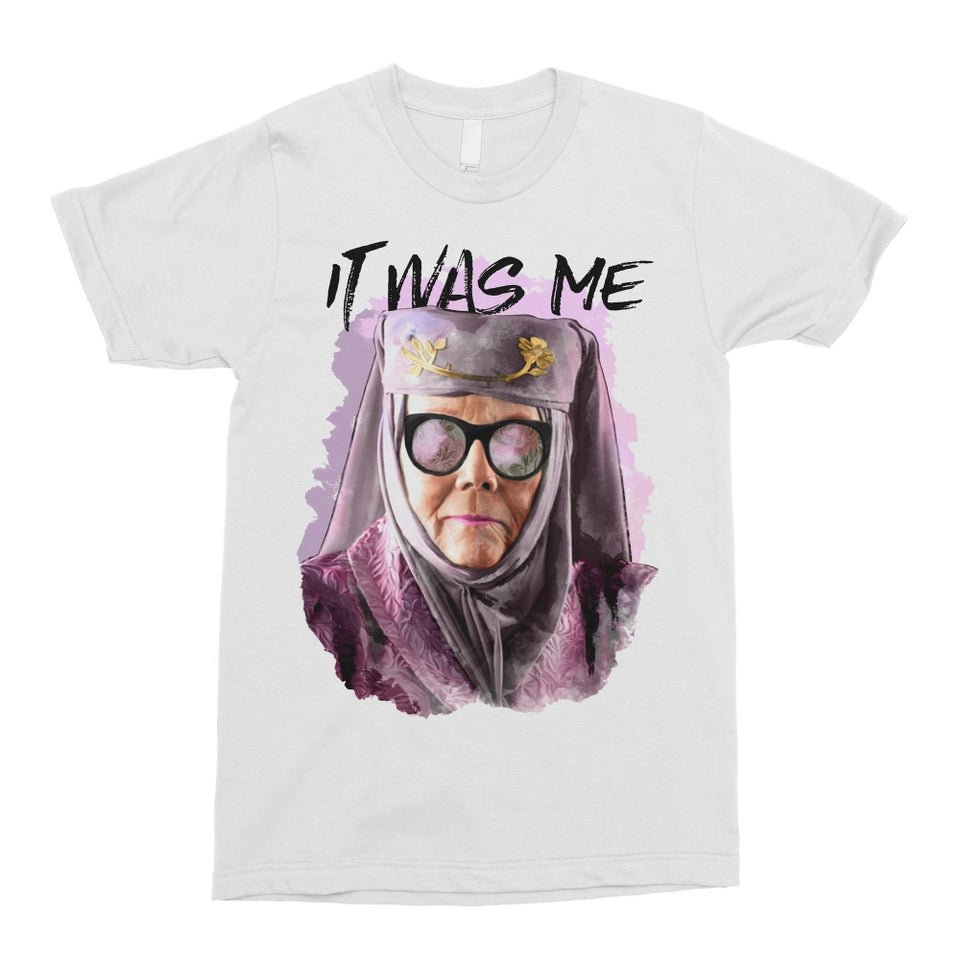 This pencil holder to plan their next conquest.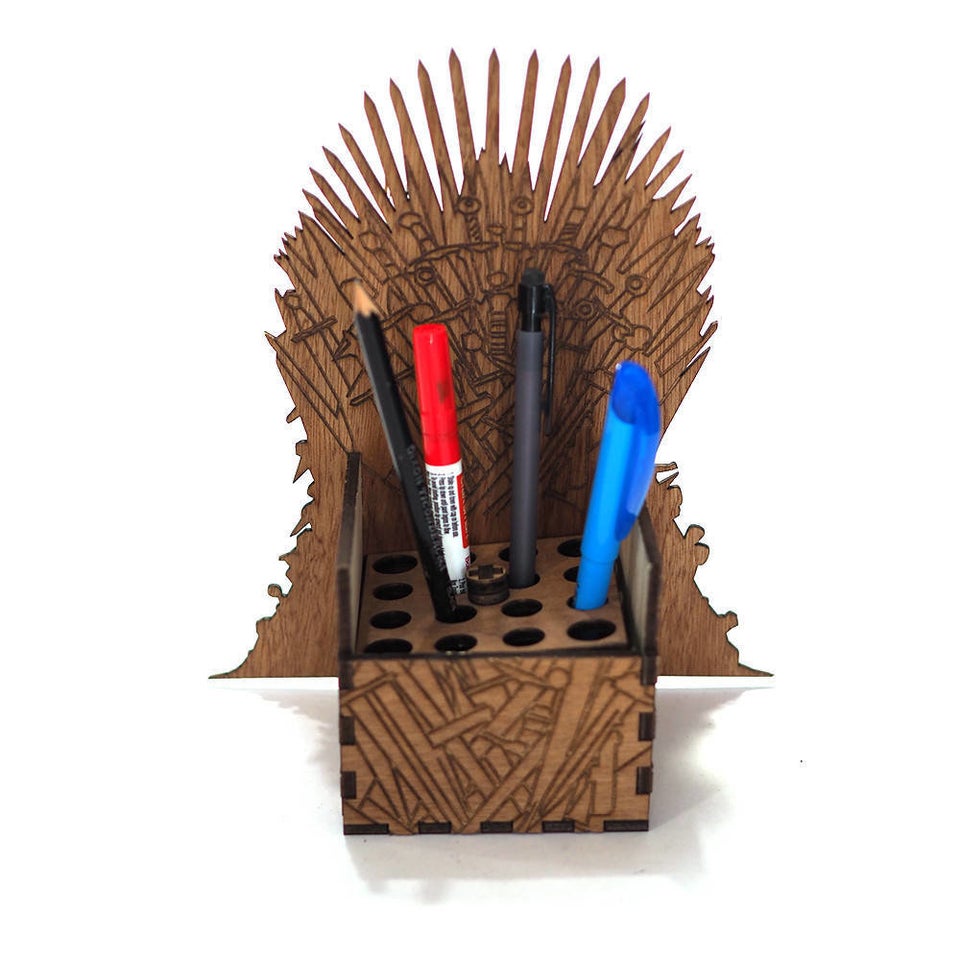 Drink the Dothraki way.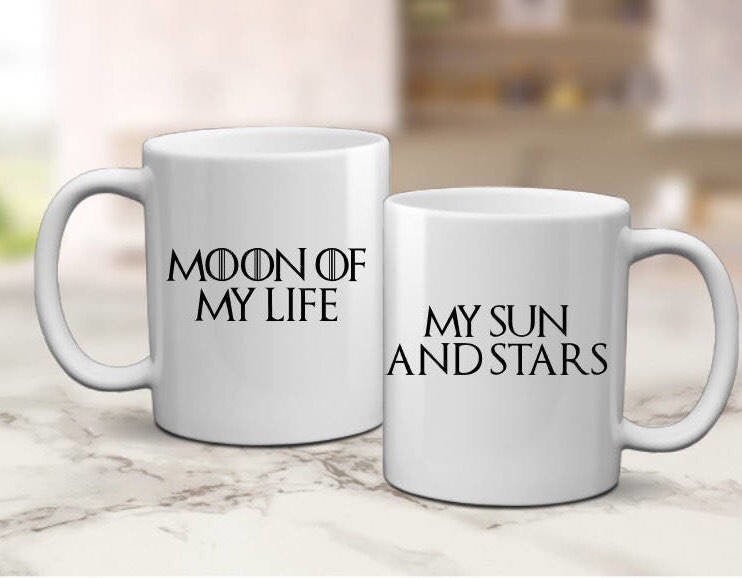 A reminder to set the table, because dinner is coming.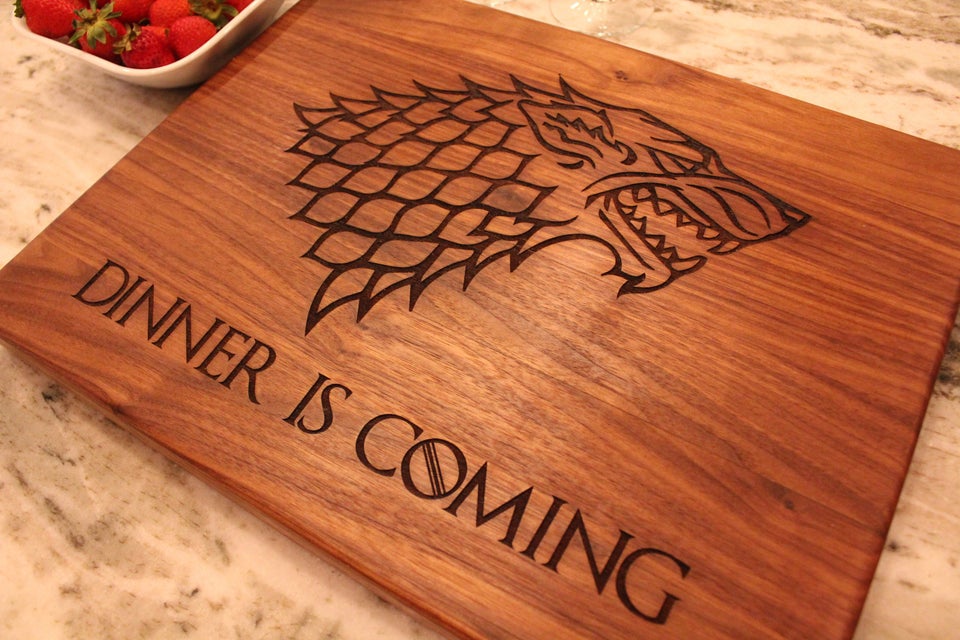 A fight for the iron throne.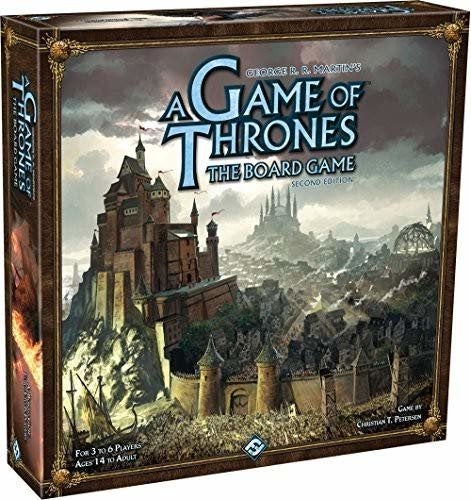 The book collection of a true "maester".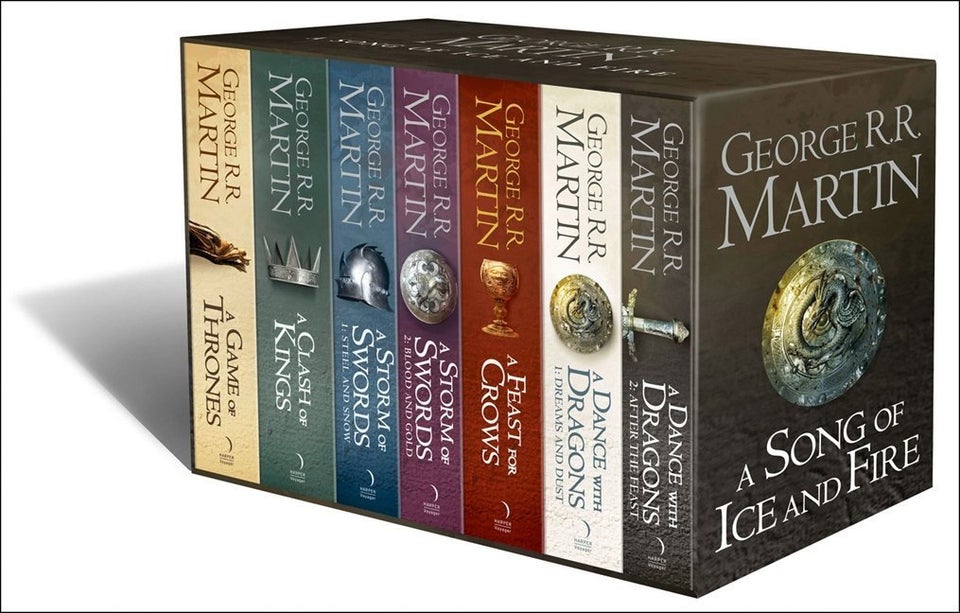 Another way to hold the door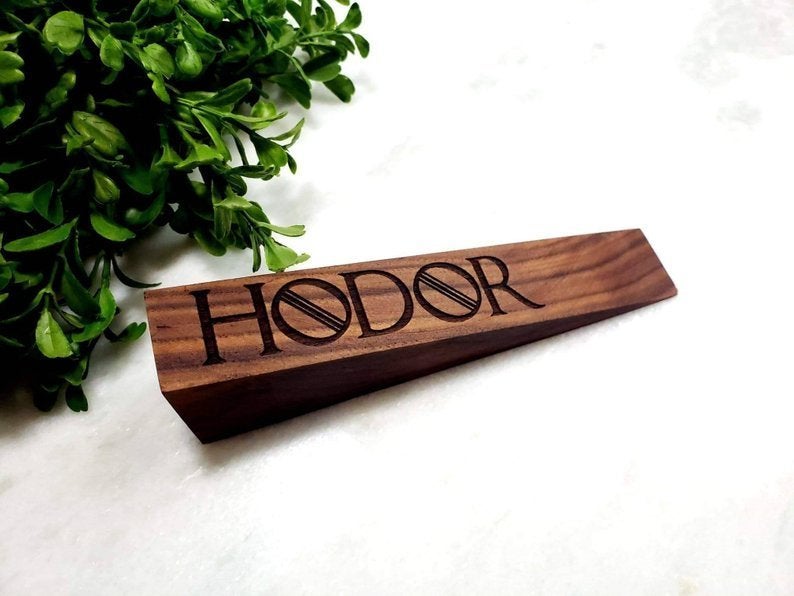 Socks, because winter is coming.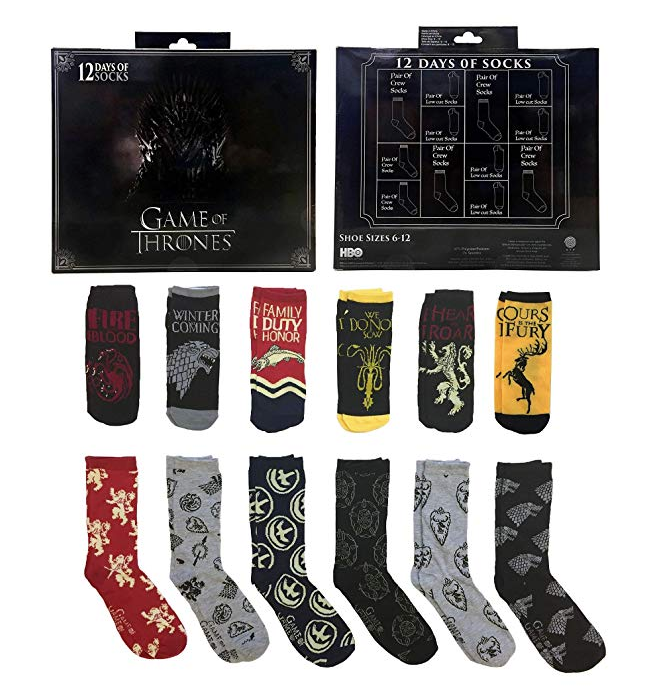 A map of the seven kingdoms.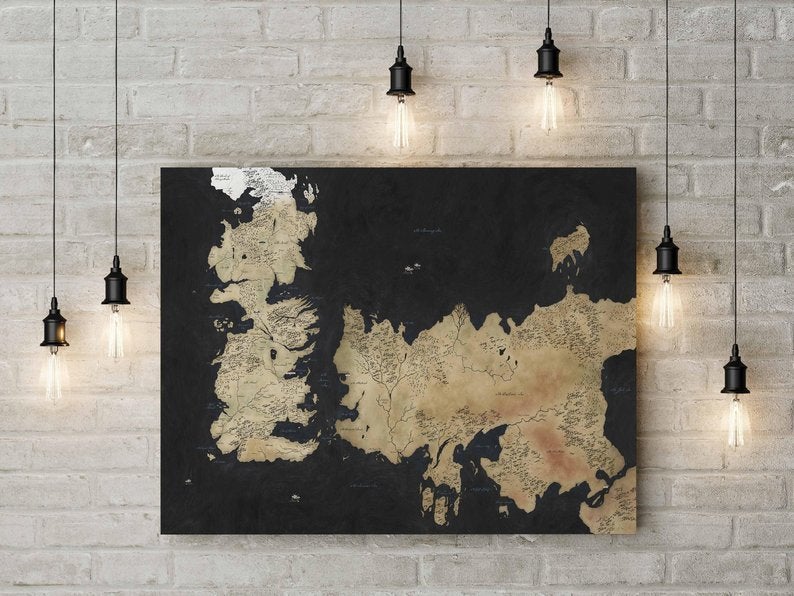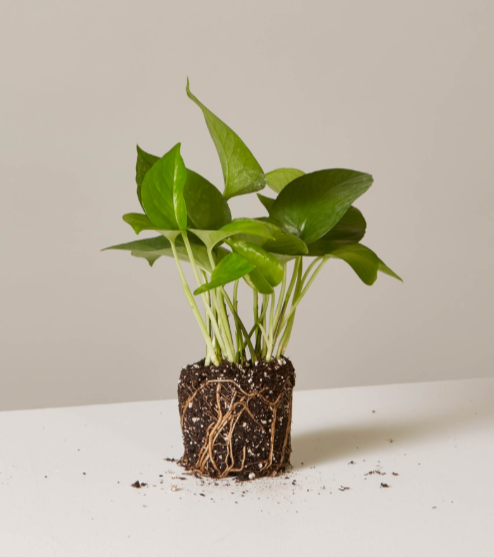 Indoor Plants That Clean The Air And Remove Toxins [slideshow]