 Alright people, the fourth season of "Game Of Thrones" premieres in just days, meaning that it's crunch time for catching up on everything you've forgotten since Season 3 ended.
YouTube's Screen Junkies have given us an Idiot's Guide to the series' third season, and for everyone who's scrambling to refresh their memory, it's a gift. It's all the facts, with a healthy dash of sass, just the way we like it.
Still saying, "Well, how did we get there?" If so, you'll need to check out the Idiot's Guide to Seasons 1 and 2. If you're just looking for the facts and biggest plot points, it'll take less than 15 minutes to totally catch up on everything that's happened so far.
Season 4 of "Game of Thrones" premieres April 6 at 9 p.m. EDT on HBO.
Before You Go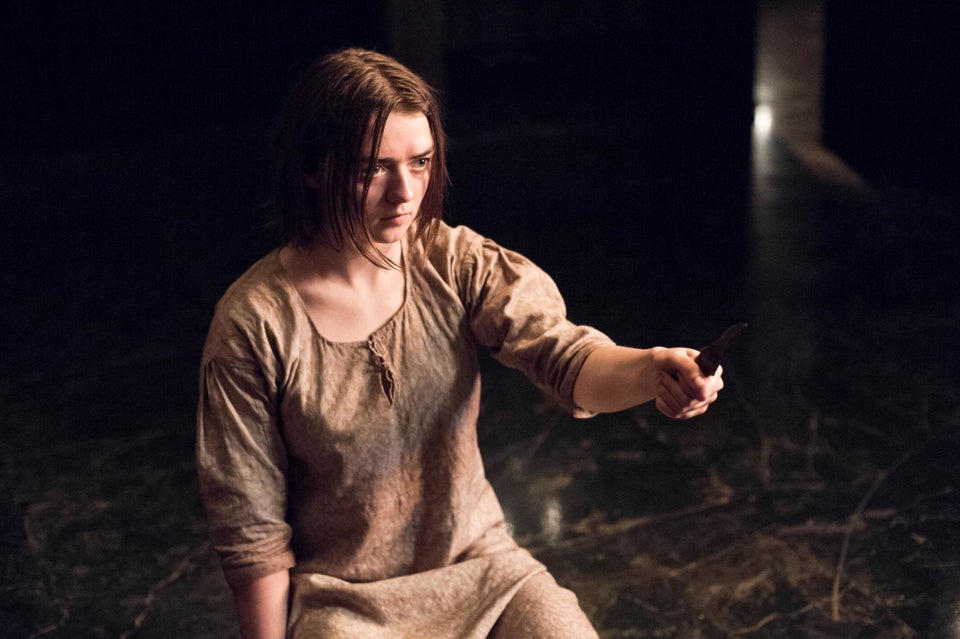 "Game Of Thrones"
Popular in the Community