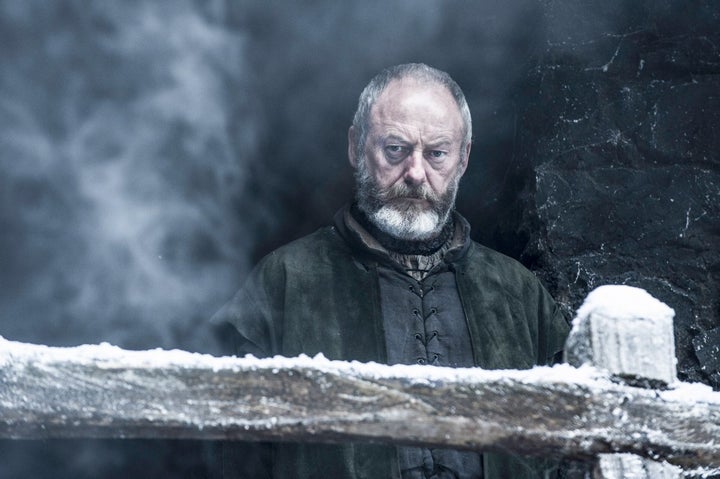 Now that Jon Snow is "dead," all men must speculate.
Could Melisandre bring him back? Will he turn into a White Walker? What's his secret for giving his hair so much bounce? The mysteries never end.
HBO is helping with our anxious Season 6 anticipation by now giving us the complete Season 5 Blu-ray/DVD. The release culminated in a visual dragon "crash site" and outdoor fan event in New York on Tuesday, which included a screening of "The Dance of Dragons," a 20-minute animated featurette from the Blu-ray, and an appearance by Davos himself, actor Liam Cunningham.
While talking with The Huffington Post, Cunningham revealed something you might've missed about Season 5.
OK, backstory: a few years ago, Cunningham told Sky Atlantic that when he met George R.R. Martin the author said he was still working on the new book and revealed a big secret.
"I do have an actual secret, and it's pretty cool," Cunningham said.
At the time, Cunningham wouldn't reveal the secret, presumably involving Davos, but Season 5 had some of the biggest moments ever, so we asked if we finally saw the secret last season. (And we're highlighting this quote because it's veeerrry interesting.)
"That's a good question," said Cunningham, laughing. "I'm not gonna tell you what it is, but you have and you haven't," he said.
Hmmm ... so we probably have seen part of this secret in Season 5. With this info, there are a few possibilities. Davos' storyline is intertwined with a bunch of crazy moments in the season, including Stannis' death and the sacrifice of Shireen. However, one event obviously stands out above all: the death (and possible resurrection) of Jon Snow.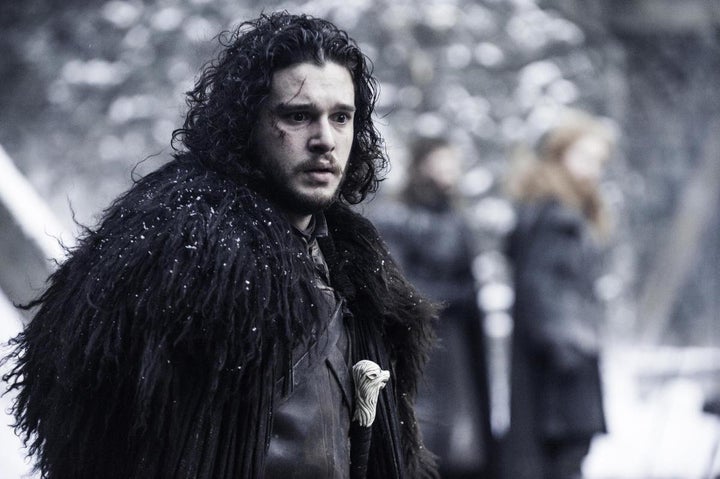 Snow fits perfectly with the secret. We saw part of it last season when the character died. And the rest (his resurrection) would be sometime in the future.
From HBO posters and set leaks, it's basically guaranteed that Snow is coming back in Season 6. Plus, the new trailer may have revealed Snow is alive and gave strong hints that Davos and Melisandre are teaming up to make it happen. Additionally, a scene from the Season 6 premiere aired at SXSW recently and showed Melisandre telling Davos she saw Snow alive in a vision in the flames.
In regard to the secret, Cunningham continued, saying that if it hadn't happened yet, he wasn't going to reveal it.
"The most gorgeous thing about the show are these fantastic surprises. It's stuff that just comes out and whacks you in the side of the head, and to take the enjoyment away from that by spilling the beans about something would be a terrible thing to do," said Cunningham.
Is the secret about Jon Snow's resurrection? Could it be something else?
"Game of Thrones: The Complete Fifth Season" Blu-ray/DVD is available now.
Before You Go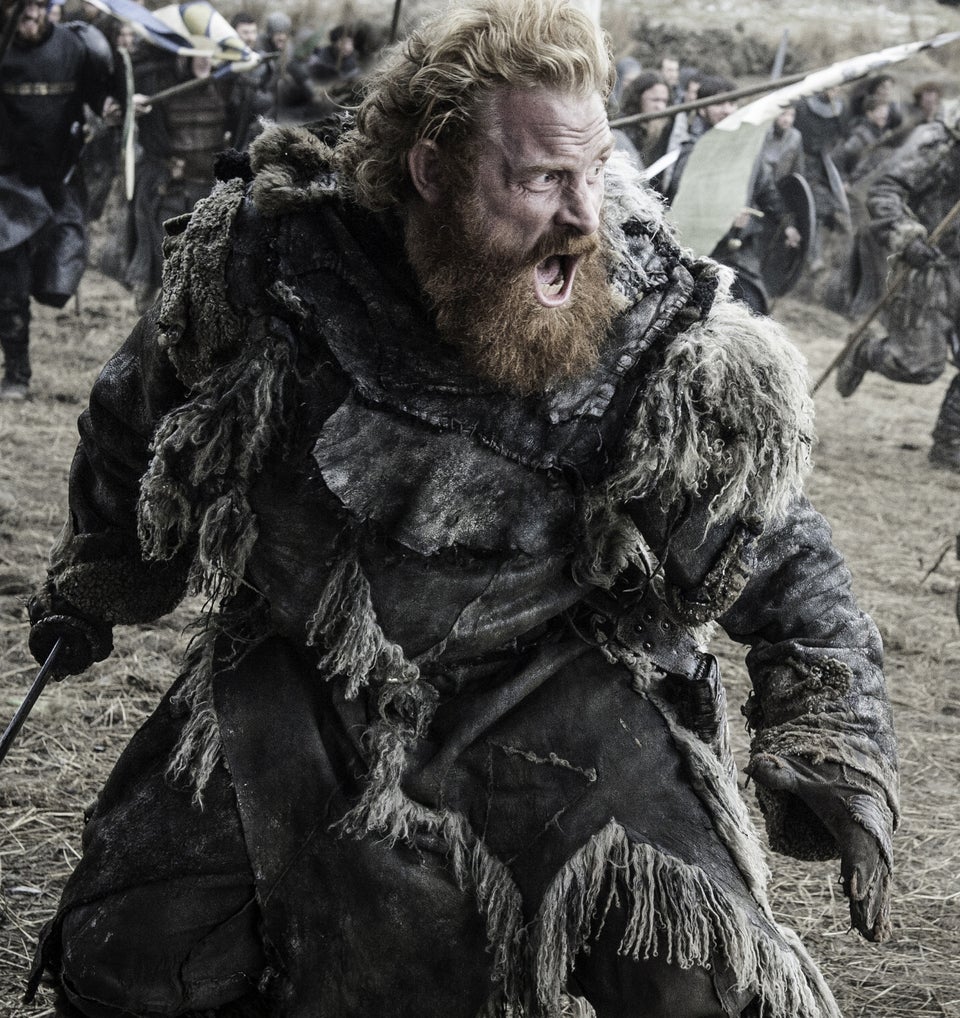 'Game of Thrones' Season 6
Popular in the Community