In the new issue of "Esquire," Harington ― aka Jon Snow ― talked about the couple's big move and why they haven't said much about each other since making their red-carpet debut as a pair in April 2016.
The British actor told the mag he keeps details of the relationship private "because it's as much [Leslie's] relationship as it is mine and I can't speak for both of us. But yeah, we are very, very happy. So that's what I'll say about that."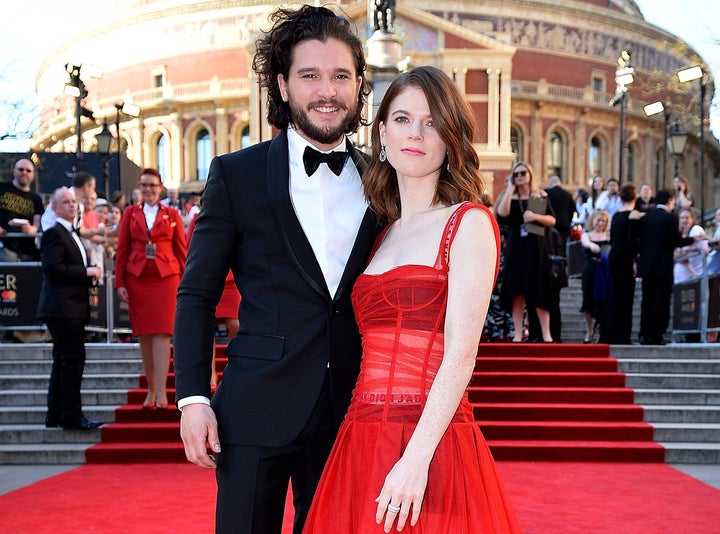 As tight-lipped as Harington was about Leslie to Esquire, he did let on that a move was imminent and that he and his roommate/writing partner Dan West are going through a "conscious uncoupling."
"He's going off with his girlfriend, and I'm living with my girlfriend," Harington said.
So where is the couple moving? Apparently, the actor's phone kept going off during the interview because he and Leslie are working with real estate agents to find a place in Manhattan. Still, they're not set on making the Big Apple their home.
"I'm the most fickle person," Harington said of the house hunt. "Now I'm looking for a house in the English countryside; next week it will be Florida. Never take my word on what the f-ck I'm doing!"
Add "real estate" to the list of things Jon Snow knows nothing about.
Before You Go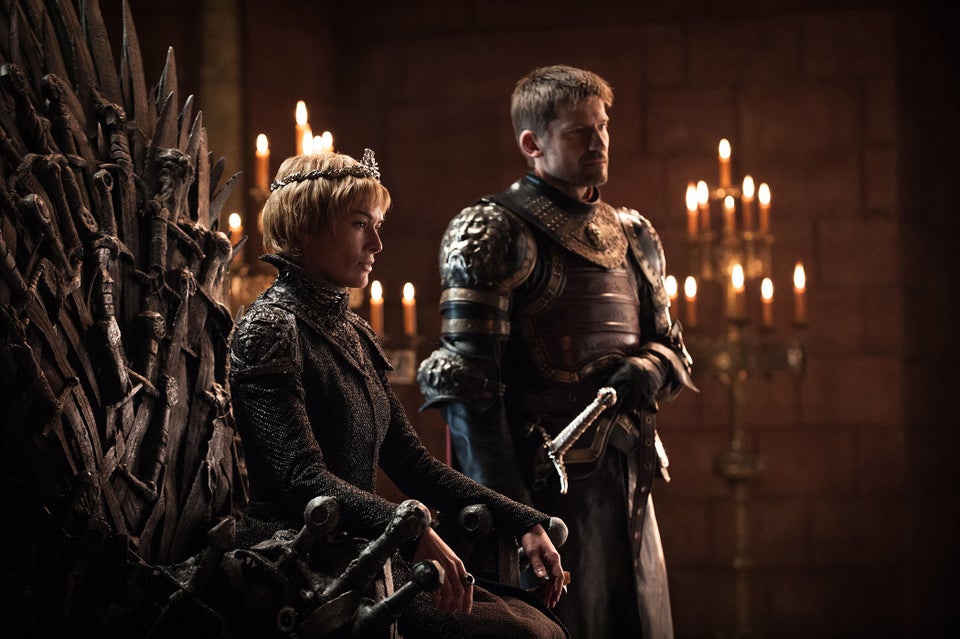 'Game of Thrones' Season 7 Images