 Ever wonder if "Game of Thrones" star Kit Harington -- who plays the late Ned Stark's bastard son Jon Snow in HBO's hit fantasy drama -- prefers dire wolves to dragons? Or who he'd bet on winning the ultimate "Game of Thrones" battle royale? Which other character would he love to play on the show? And what really happened on set between him and his trusty dire wolf Ghost?
In honor of the "Game of Thrones" Season 2 premiere (Sun., Apr. 1, 9 p.m. ET on HBO), HuffPost TV rounded up a few of your fan questions to ask Harington -- and he answered.
Check out Harington's answers to your questions here.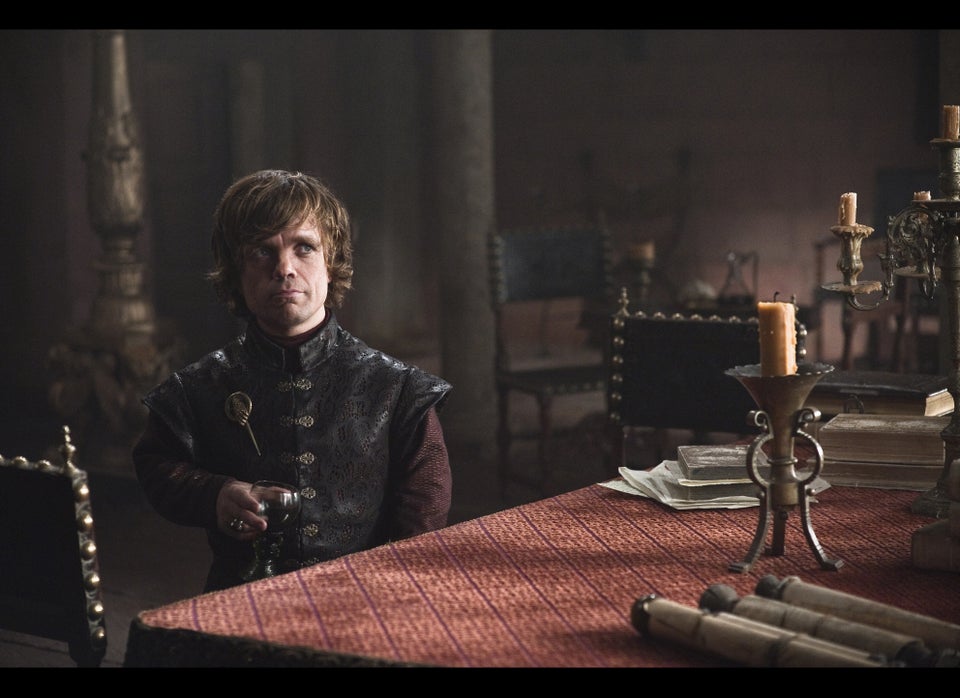 Kit Harington Answers Fan Questions
Popular in the Community