Turns out we really do know nothing about who plays Jon Snow.
On Monday's broadcast of "Jimmy Kimmel Live," Kimmel claimed to have obtained exclusive (spoof) screen tests of the other "Game of Thrones" parts that Kit Harington auditioned for prior to producers casting him as the King in the North.
Find out how Harington fared as Cersei Lannister, Arya Stark, Hodor and others in the clip above.
Before You Go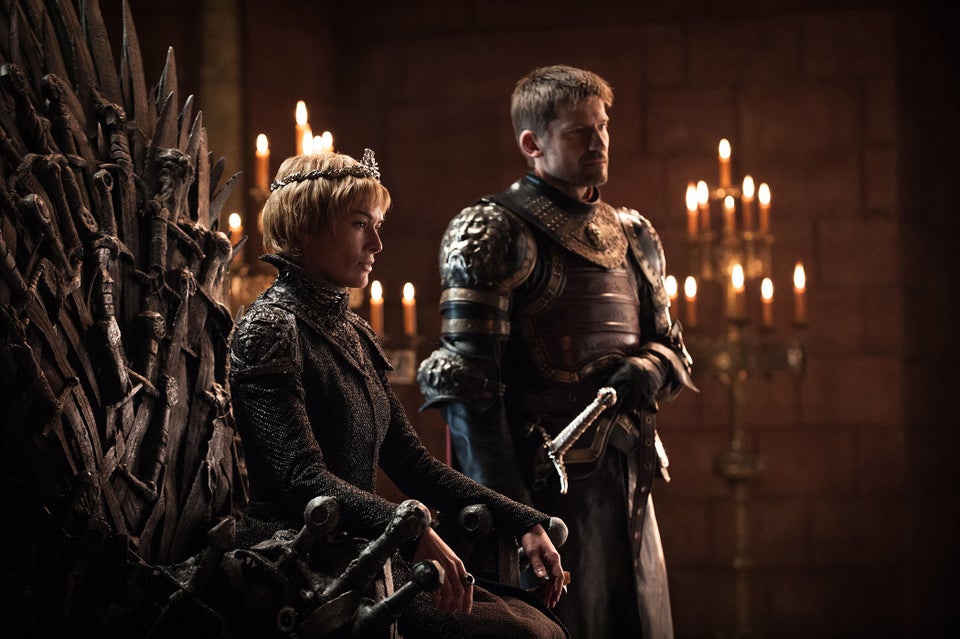 'Game of Thrones' Season 7 Images