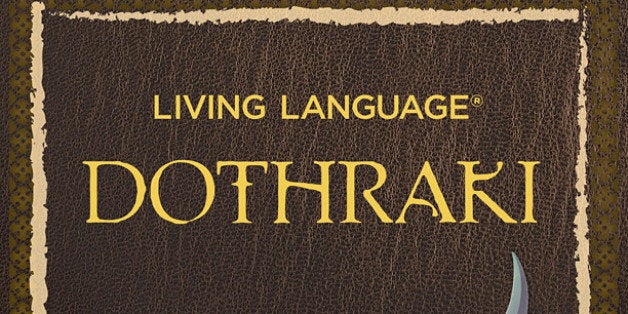 "Game of Thrones," known for gruesome deaths and gratuitous sex scenes, will soon also be recognized for its educational contributions.
This fall, HBO is rolling out an entirely unique language course dedicated to the first tribe the Mother of Dragons ever ruled. "Living Language Dothraki: A Conversational Language Course Based on the Hit Original HBO Series 'Game of Thrones'" is a new venture the network is launching along with resident "GoT" linguist David Peterson that is meant to help fans of the fantasy drama delve even deeper into the realms of the Seven Kingdoms by exercising a certain muscle: the tongue.
The course contains over 500 words from the Dothraki language including a few new phrases created specifically for the language guide. But only the ultimate "GoT" fans should think about signing up for this lesson. According to HBO, "users will learn vocabulary, grammar, pronunciation and even cultural notes, which lay out context as well as dos and don'ts" -- because the last thing you want to do is insult a Dothraki warlord by insinuating he can no longer ride his horse.
Peterson, who is also responsible for inventing the Khaleesi's native tongue, High Valryian, said he was thrilled to be able to offer a guide to the thousands of fans who've been begging for one since the first season of the show aired. "I often get the question, 'When will there be a Dothraki guide I can buy?'" Peterson said. "The answer is now, thanks to Living Language. Me nem nesa!" (We're not sure what that means, but we assume you'll find out once you take the course.)
The instructional guide is available in three editions: a basic language guide with audio CD; an expanded online course; and a mobile app so you can take your favorite guttural commands on the go, and each is narrated by Peterson himself.
The course is officially available Oct. 7, but fans can pre-order any edition by visiting the HBO Shop.
Before You Go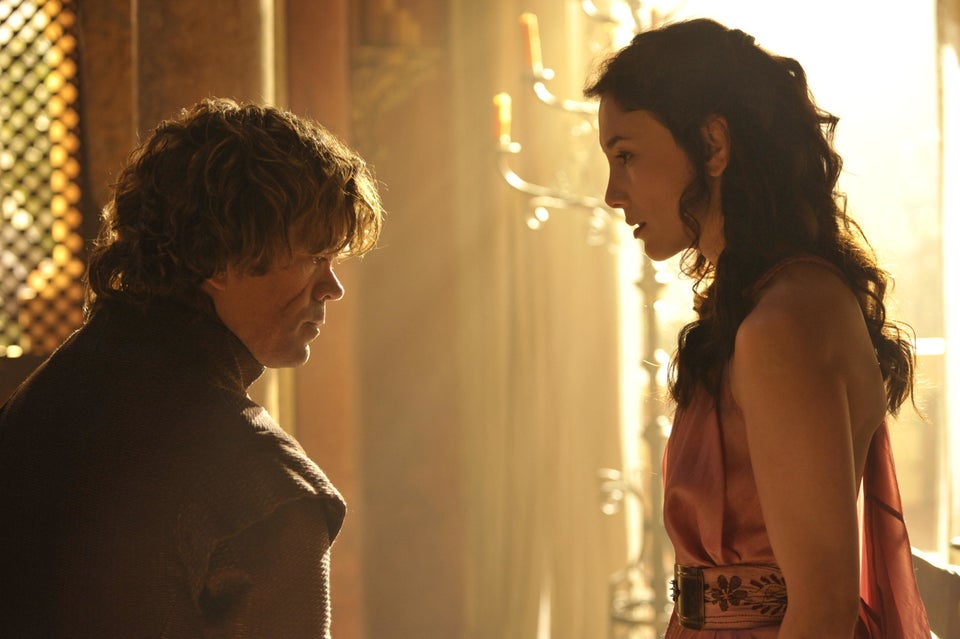 'Game Of Thrones' Season 4
Popular in the Community