As women come forward to accuse Harvey Weinstein of sexual misconduct, they paint an increasingly clear picture of the once-powerful studio executive's disturbing predatory behavior.
"Game of Thrones" star Lena Headey shared her own Weinstein story in a series of notes posted to Twitter on Tuesday. The actress, who has earned three Emmy nominations for her role as Cersei Lannister in the HBO hit series, said the Miramax co-founder made sexual advances toward her after their first meeting at the Venice Film Festival. Headey was attending to promote the Weinstein-produced film "Brothers Grimm," which screened there in September 2005.
"At one point Harvey asked me to take a walk down to the water," she began. "I walked down with him and he stopped and made some suggestive comment, a gesture. I just laughed it off."
"I was genuinely shocked. I remember thinking, it's got to be a joke," she continued. "I said something like, 'Oh, come on, mate?!?? It'd be like kissing my dad!!'"
Headey suggested her rebuff might have cost her roles in other projects helmed by Weinstein, because she was never cast again.
Echoing stories from many other actresses in recent weeks, Headey recounted a second incident, in which the producer allegedly tried to lure her into his hotel room under the pretense of work.
"I had always carried the thought that he'd never try anything with me again, not after I'd laughed and said never in a million years," she wrote. "I believed that he respected my boundary and maybe he wanted to talk about potential work."
Over breakfast, the actress recalled talking "about films, film making." When the producer asked about Headey's love life, she "shifted the conversation back to something less personal." Later, she continued, Weinstein said he wanted to give her a script in his hotel room.
"We walked to the lift and the energy shifted," she wrote. "My whole body went into high alert. The lift was going up and I said to Harvey, 'I'm not interested in anything other than work. Please don't think I got in here with your for any other reason. Nothing is going to happen,' I said. I don't know what possessed me to speak out at that moment, only that I had such a strong sense of 'don't come near me.'"
The producer, she said, did not take her statement well.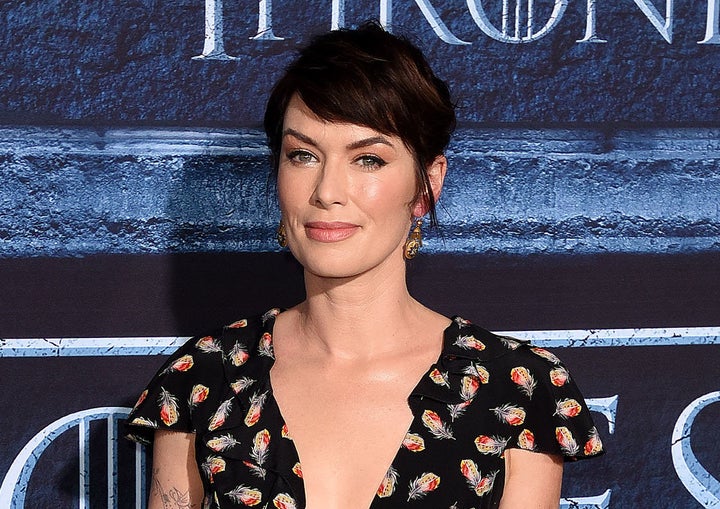 "He was silent after I spoke, furious," she wrote. "We got out of the lift and walked to his room. His hand was on my back. He was marching me forward, not a word. I felt completely powerless. He tried his key card and it didn't work, then he got really angry. He walked me back to the lift, through the hotel to the valet, by grabbing and holding tightly to the back of my arm. He paid for my car and whispered in my ear, 'Don't tell anyone about this. Not your manager, not your agent.'"
"I got into my car and cried," Headey concluded.
The actress' tweets also slammed "Brothers Grimm" director Terry Gilliam for "endless bullying" ― a word frequently associated with Weinstein ― and shared a message from a fan thanking her for "outing" the director as "a really really huge asshole."
Her story comes after The New York Times and The New Yorker publicized allegations of rampant sexual harassment and abuse by Weinstein over decades, blaming Hollywood insiders' culture of secrecy for keeping it under wraps for so long.
Dozens of women have spoken out against the producer, who was fired from his company last week. Their admissions have encouraged women across social media to share their own personal stories of sexual harassment and abuse, using the hashtag #MeToo.
Before You Go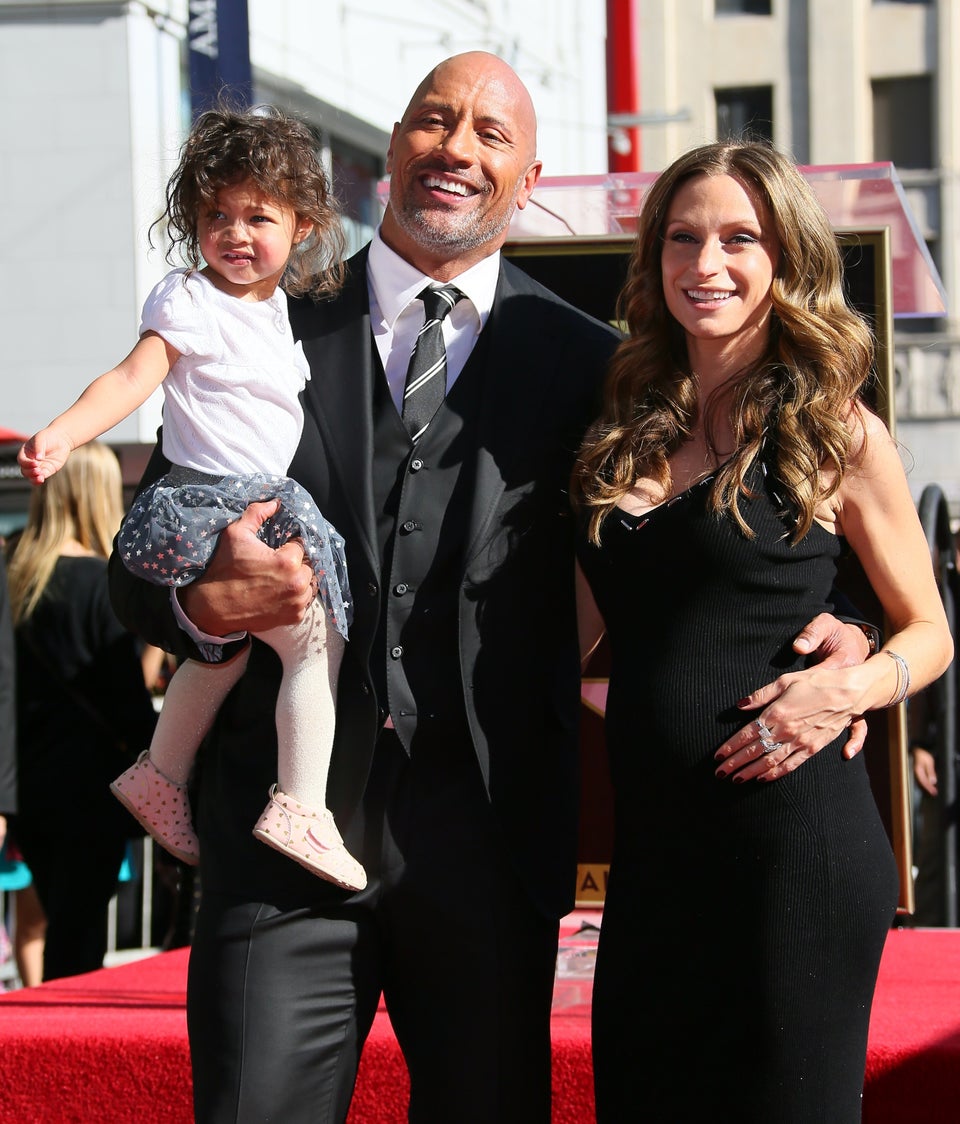 Celebrity Photos 2017
Popular in the Community