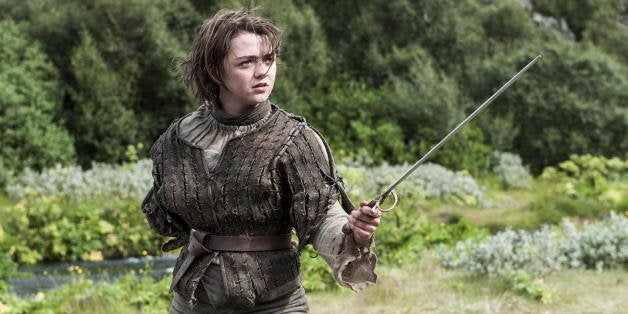 On Friday during a Reddit AMA, "Game of Thrones" star Maisie Williams, who plays Arya Stark, was asked if any scene in the show was "particularly difficult" for her. As a response, Williams teased that her most intense sequence is coming:
There's actually a scene in the coming season ... which was my most difficult scene to film. And I think fans are going to be really excited about it. More emotional than we've seen Arya in previous seasons.

As to what the scene could be, some distinct possibilities are evident:
Possibility 1: Becoming no one

A potentially emotional scene happens in author George R. R. Martin's book A Feast for Crows. After arriving at the House of Black and White, Arya is told to give up her previous life, including discarding all her possessions. The trailer shows Arya looking questioningly at her sword, Needle, giving evidence that this moment could be on the way.
Possibility 2: Arya as a conflicted assassin
In reply to Williams' statement about the scene, a Redditor's comment of, "Oh, Mercy me," may be pretty telling. In an excerpt from Martin's upcoming novel The Winds of Winter, Arya, taking the moniker Mercy, is performing in a play at Braavos in which her character is supposed to get raped. As if that wouldn't be difficult enough, before her big scene she recognizes the man who killed her friend Lommy, seduces him, kills him and then goes back to the play.
Working against this theory is that Lommy was killed by Polliver in the HBO show, and Arya already checked him off her death list. The show obviously varies from the books, so it can't necessarily be ruled out either.
What's for sure is that the Stark girls are in for a crazy season. Sophie Turner, aka Sansa, has also said that she has a "super traumatic" scene on the way. On the bright side, at least they're not men. We all know the "GoT" stance on dudes ...
"Game of Thrones" Season 5 premieres Sunday, April 12, on HBO.
Support HuffPost
The Stakes Have Never Been Higher
Before You Go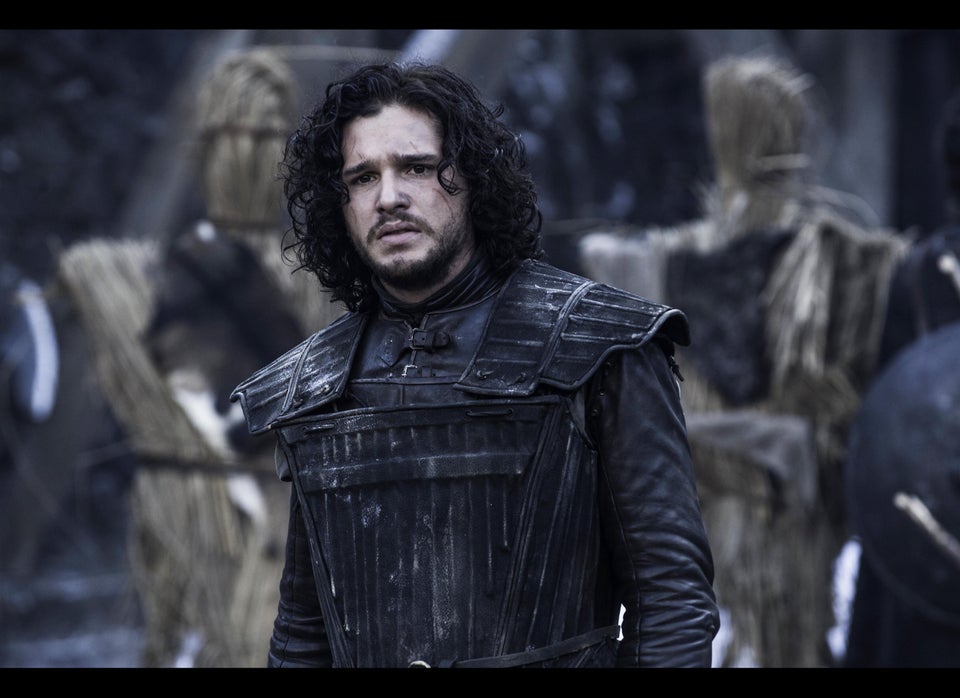 "Game Of Thrones" Scenes
Popular in the Community