What do "Game of Thrones" fans want more than anything? More nudity? Death to King Joffrey? No.
According to YouTuber Daniel Koren, what viewers really desire from the hit show is more Peter Dinklage. Many fans have a soft spot in their hearts for Tyrion Lannister, who has managed to (for the most part) resist the evil that seems to permeate so much of his family and remain a decent person.
The "Game of Thrones" theme song is certainly catchy and epic, and when Peter Dinklage's name is set to the tune, there's a good chance it'll get stuck in your head.
Will we actually get more Peter Dinklage in Season 4? We can only hope. Meanwhile, watch the video above and think of the possibilities.
Related
Before You Go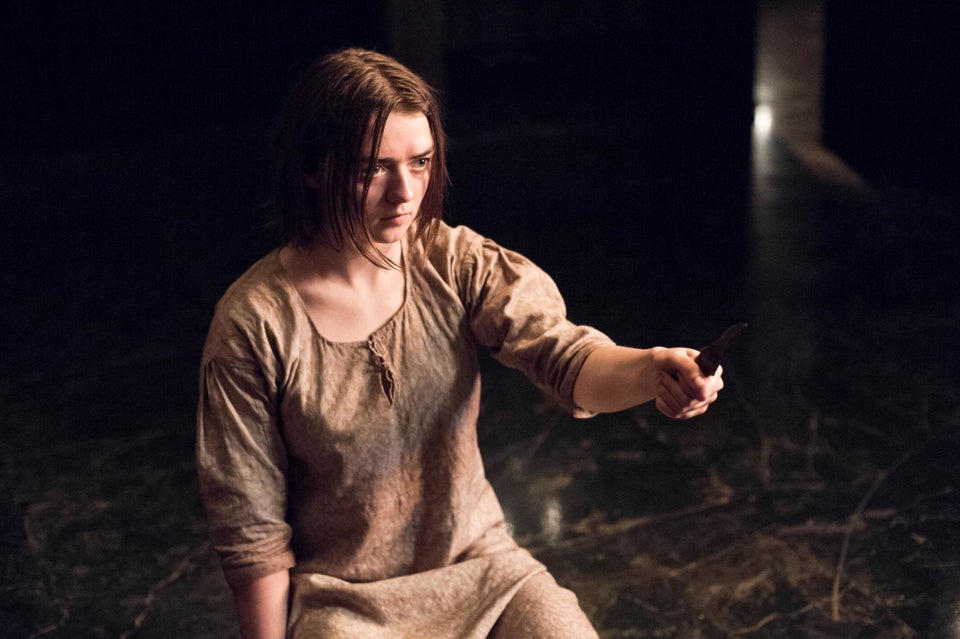 "Game Of Thrones"
Popular in the Community