First she's promised to the biggest jerk in Westeros, Joffrey; then she's nearly killed by her aunt, then she's pretty much forced into a wedding with Ramsay, a character so evil he makes Joffrey look good. And now this...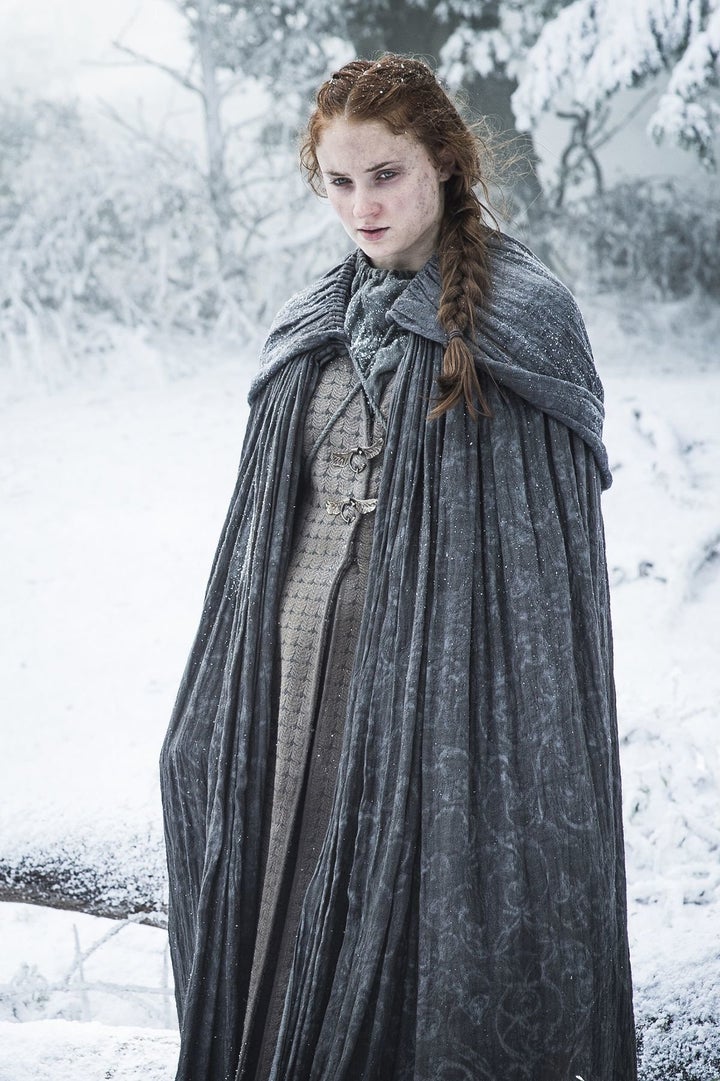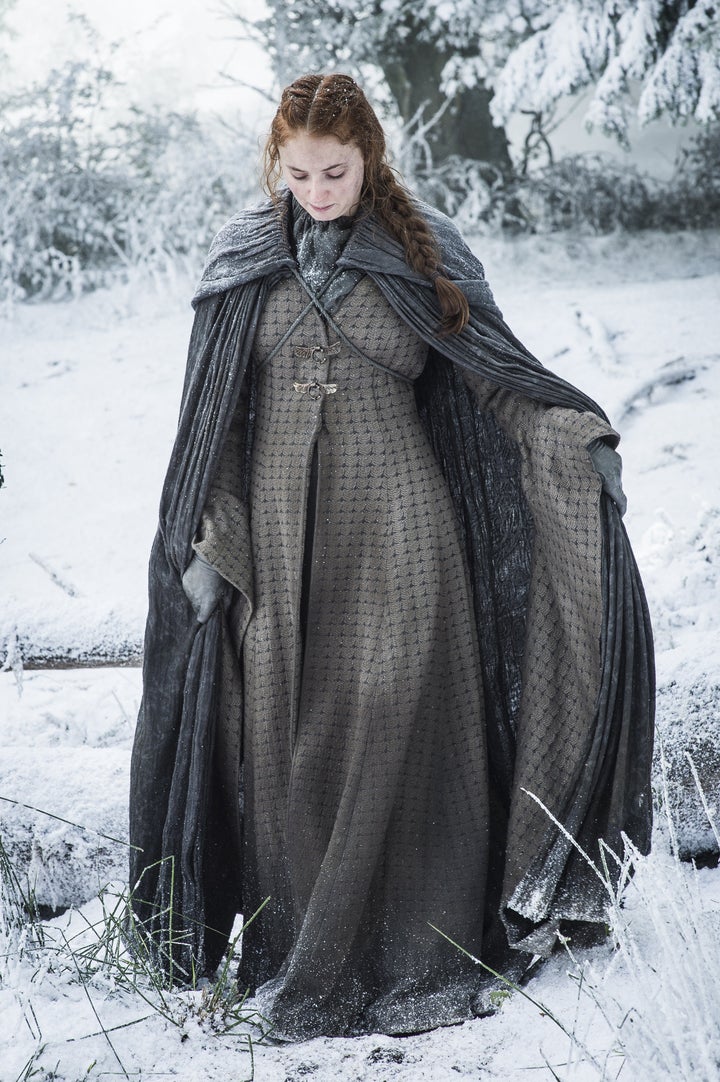 Obviously, having Ramsay Bolton's heir would be the worst thing ever if it's true (just another terrific day in the life of Sansa). But it is still a big "if." It could just be a weirdly angled picture.
Hopefully this is nothing, but if there's any group of people that have been dragged through the seven hells, it's the Starks, so it's not looking good.
"Game of Thrones" Season 6 premieres Sunday, April 24, on HBO.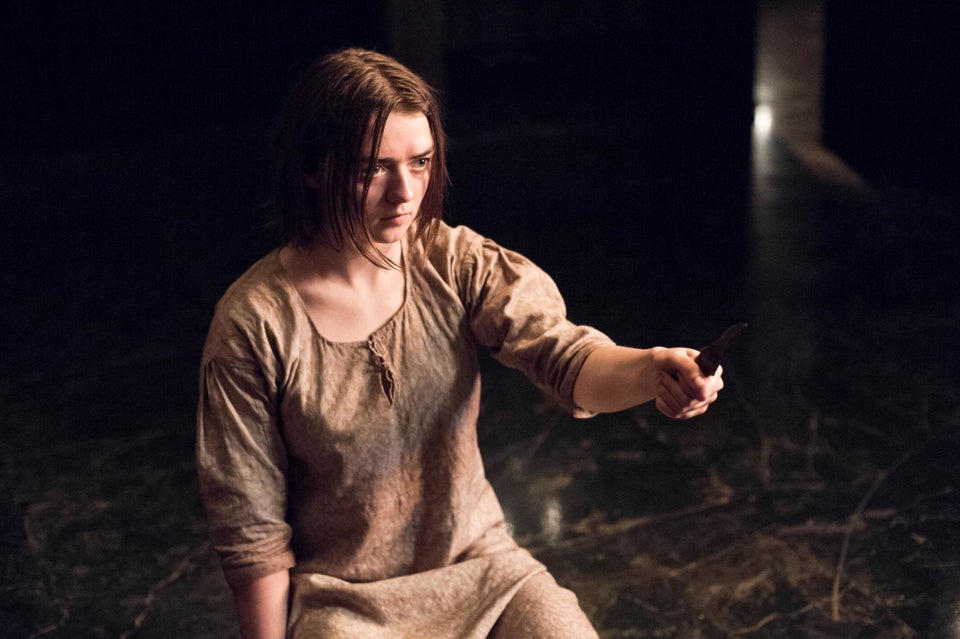 "Game Of Thrones"

Popular in the Community