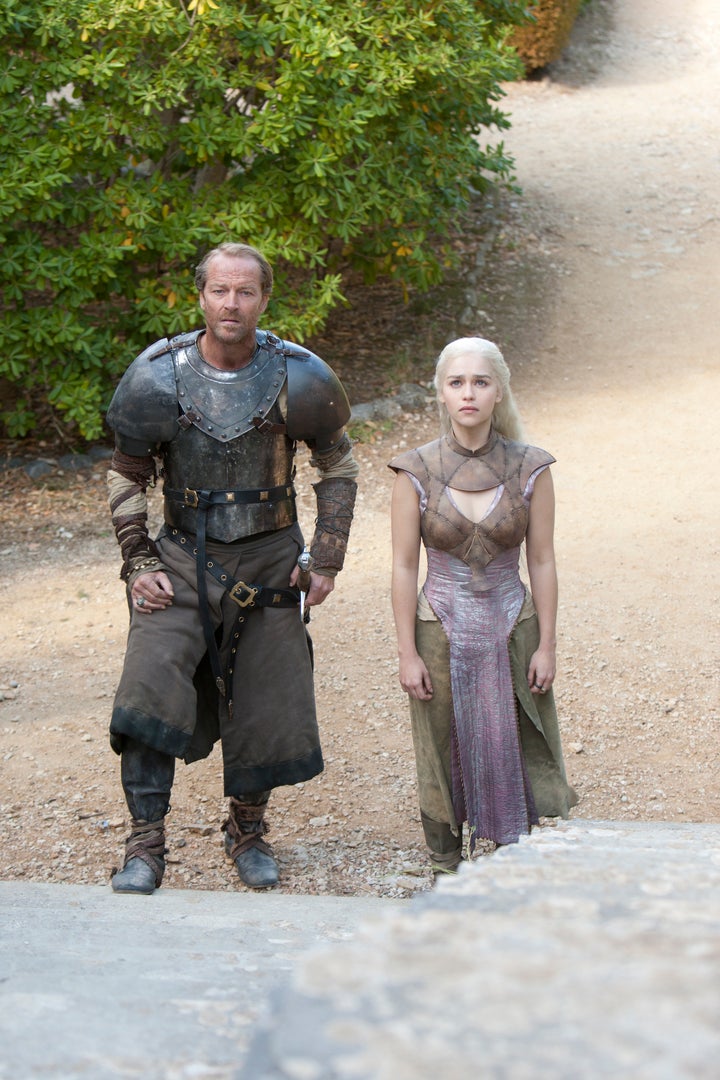 The finale of the popular series had 4.2 million viewers and approximately 3.9 million downloads. Of the Top 10 shows on TorrentFreak's list, only one newcomer charted: ABC's "Revenge." The finale of the Emily VanCamp series had 7.9 million viewers and 1.7 million downloads, coming in at No. 7 on the list.
When "Desperate Housewives" said goodbye, 11.1 million viewers tuned in May and the series finale was downloaded 1.7 million times. The series finale of "House" has 8.7 million viewers and was downloaded about 2.3 million times. Of the shows on the list, The CW's "Supernatural" had the closest numbers in downloads and TV viewers. The series, which has a cult following and previously aired on Friday nights, had 1.8 million viewers and 1.5 million downloads. Other shows that made the list: "The Big Bang Theory," "Mad Men," "How I Met Your Mother," "Modern Family" and "Family Guy." None of the top pirated shows were from NBC.
Relive "Game of Thrones" Season 2 by clicking through the slideshow below.