Winter is always coming for pirates.
With 5.9 million estimated BitTorrent downloads for the season 3 finale, "Game of Thrones" easily beat out competition that included "Breaking Bad" (4.2 million) and "The Walking Dead" (3.6 million). Unlike "The Walking Dead" or "Breaking Bad" however, "Game Of Thrones," "Homeland" and "Dexter" -- all shows on premium cable -- were the only shows in the top 10 where the number of estimated BitTorrent downloads exceeded the estimated number of TV viewers.
Even Time Warner CEO Jeff Bewkes sees a silver lining in the rampant piracy for "Game Of Thrones." "That's better than an Emmy," Bewkes said during an August earnings call in reference to "Game Of Thrones" being the most pirated show of 2012. "Our experience is, it all leads to more [subscribers]."
"There's a mistaken belief by many of my peers that piracy is somehow good, that viewers will develop a habit to pay for it," Hurd said during a Q&A at the event. "I'm not sure they really understand other than anecdotal evidence that their ratings go up that the people who pirate are not then going to choose legal downloads or legal viewing in the future."
Related
Before You Go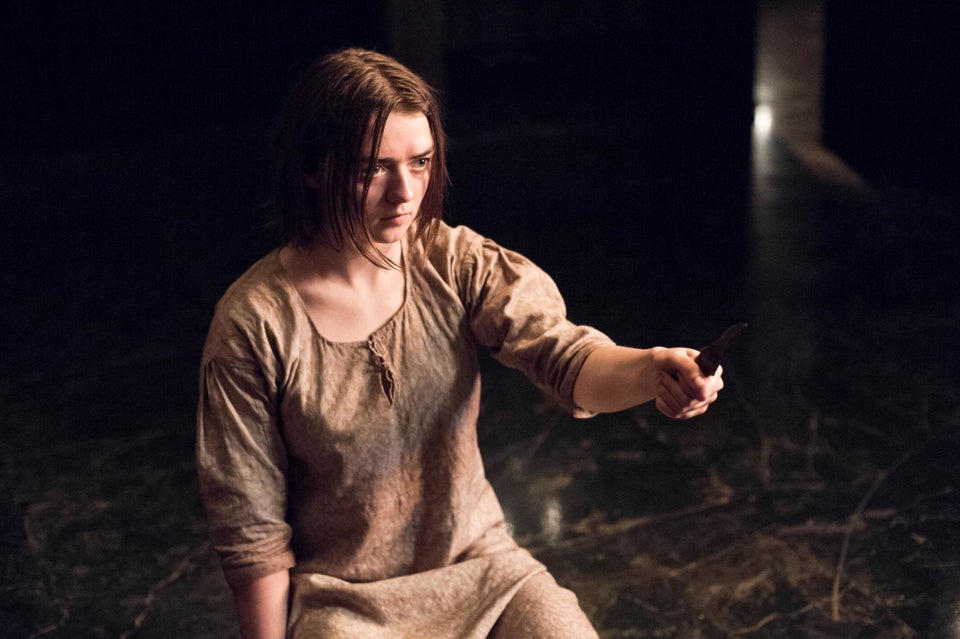 "Game Of Thrones"
Popular in the Community