There's no need to send a raven to Westeros anymore.
Britain's postal service, the Royal Mail, is celebrating HBO's epic fantasy drama "Game of Thrones" with the release of a new set of 15 related postage stamps.

Five other stamps feature the iron throne and non-human characters:

The collection recognizes the "very significant British contribution" to the hit show, the Royal Mail said in a statement Wednesday.
Most of the filming takes place at Titanic Studios in Belfast, Linen Mill Studios in Banbridge, and on location across Northern Ireland, it said.
"Additionally, the acclaimed cast is predominantly British and Irish, and British expertise is to the fore in many areas of the production, including award-winning costume design and prosthetic special effects," the service added.
The highly-anticipated eighth and final season of the show is currently in production. Fans can preorder the stamps and associated gift sets via the Royal Mail website now, or buy them at post office branches across the United Kingdom starting Jan. 23.
Check out the full collection here:
Daenerys Targaryen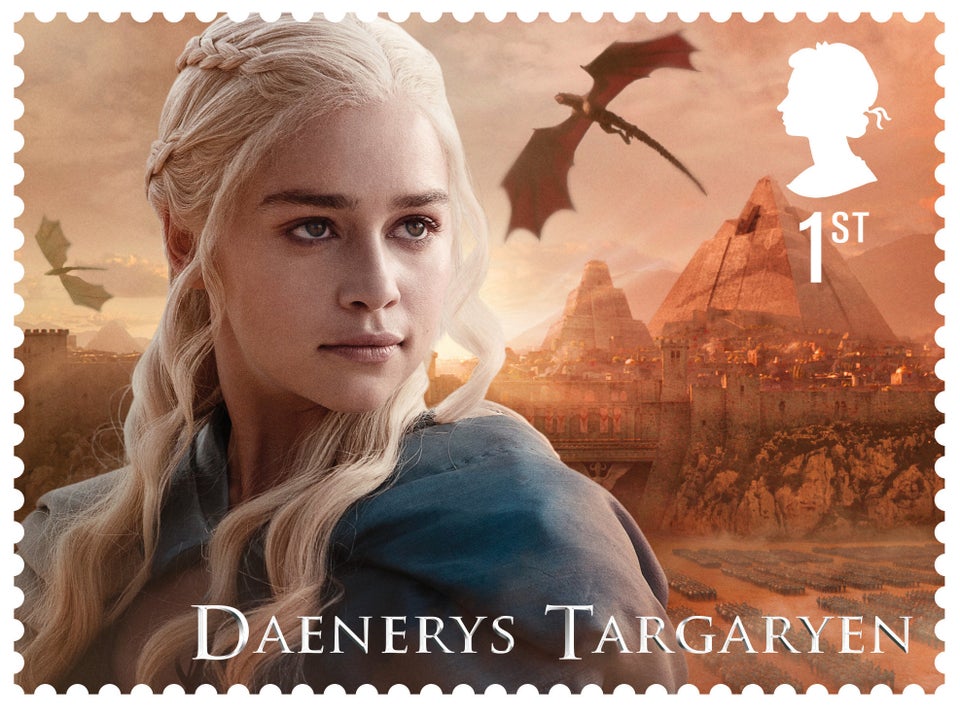 Jon Snow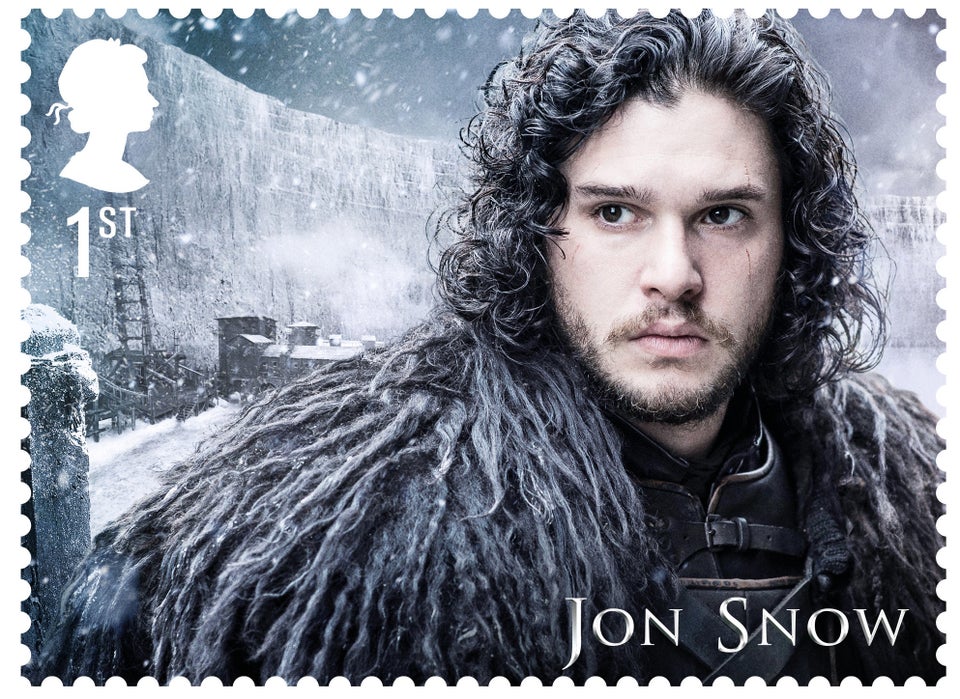 Arya Stark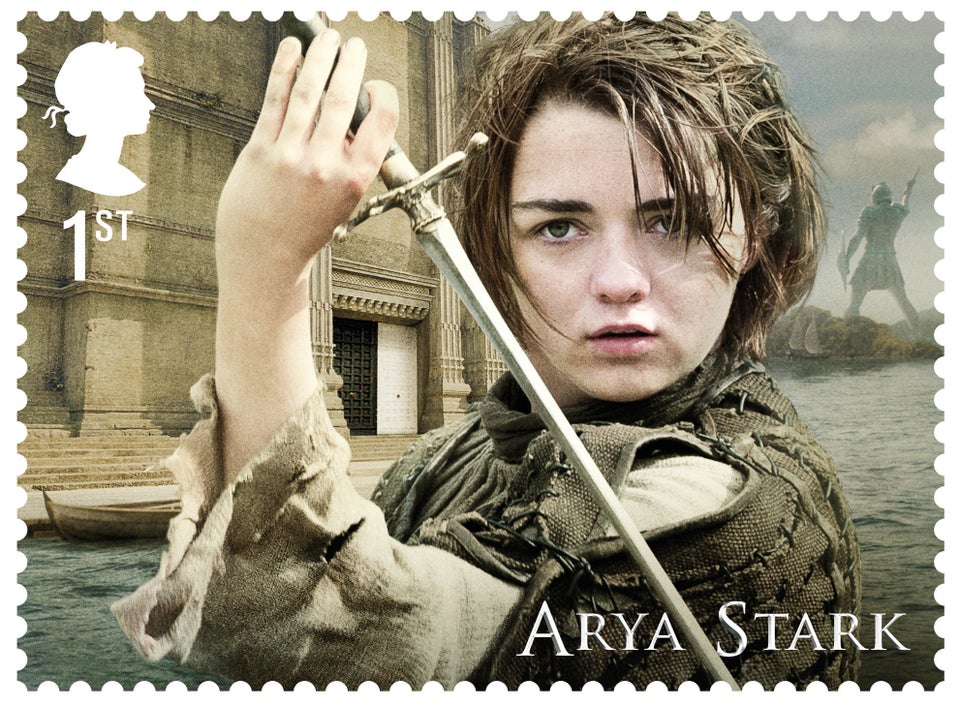 Tyrion Lannister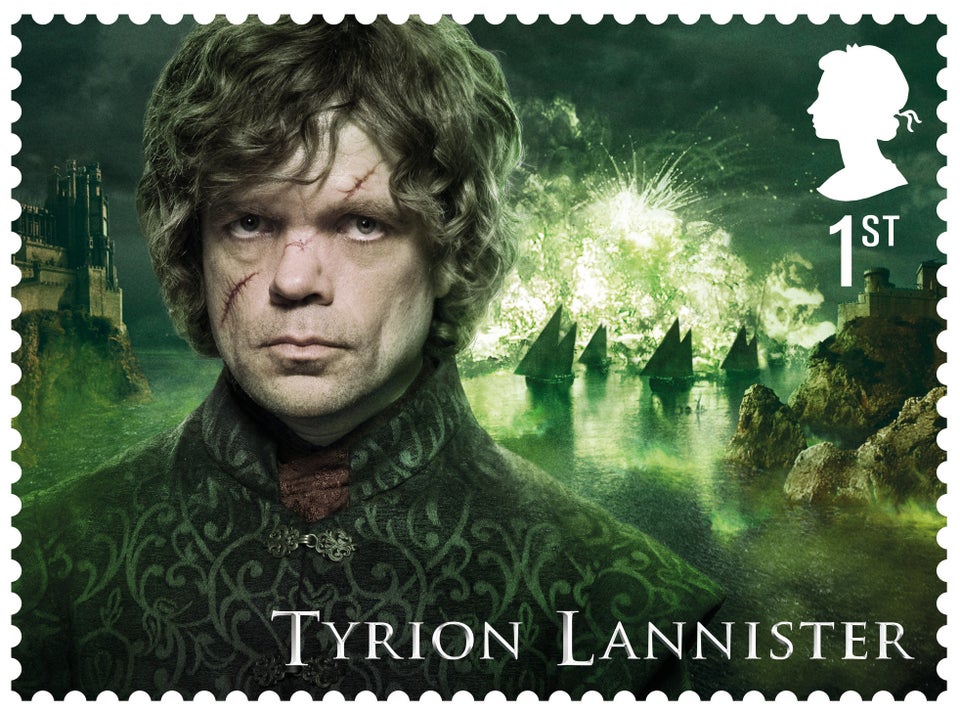 Sansa Stark
Eddard Stark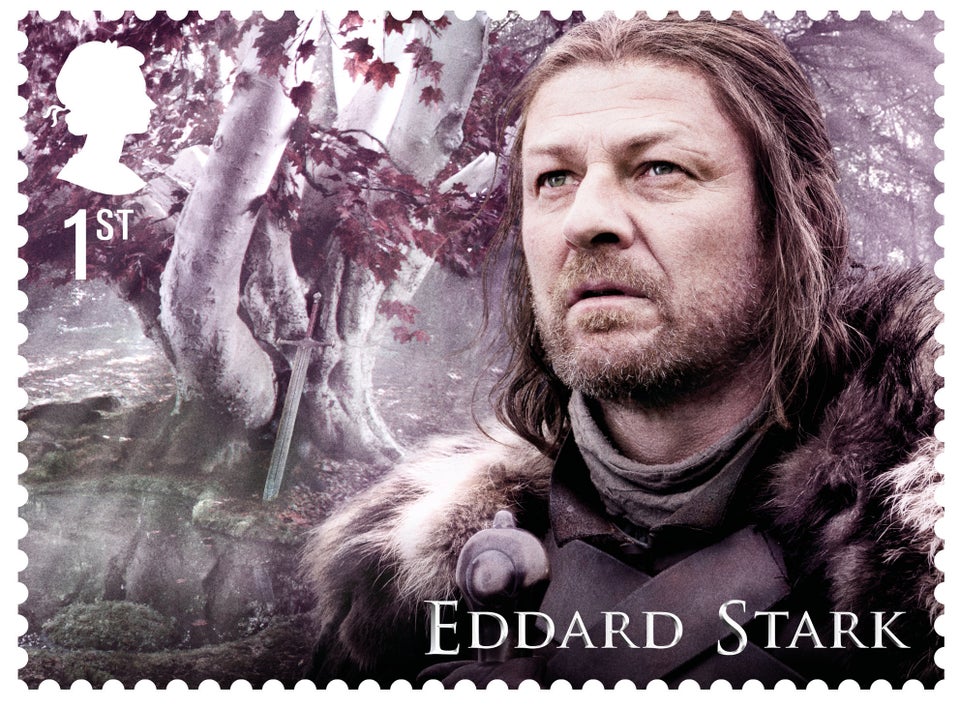 Cersei Lannister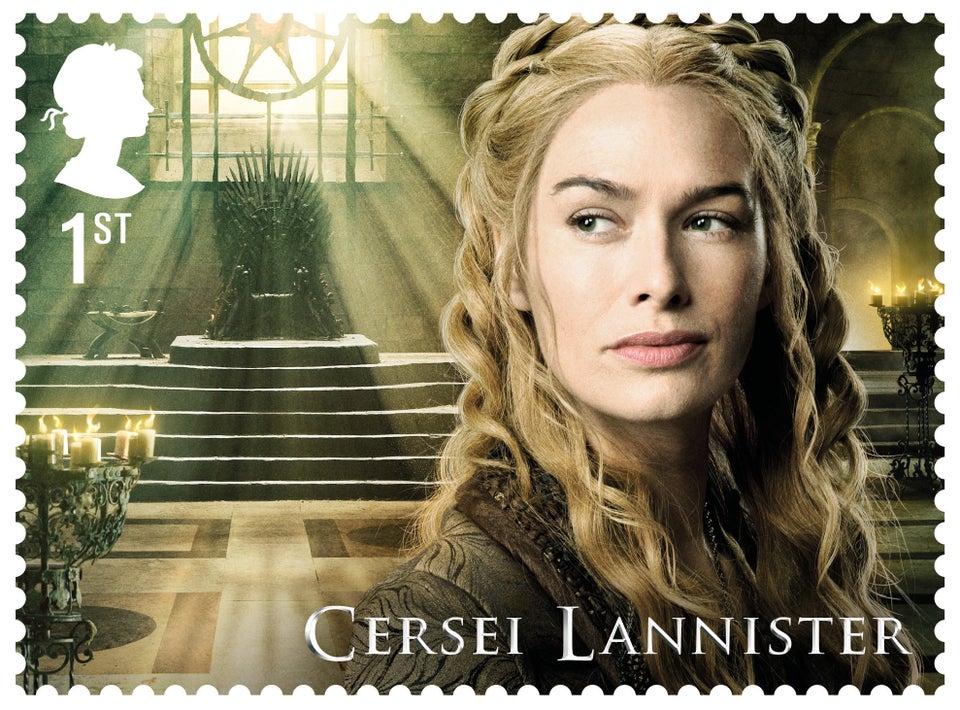 Jaime Lannister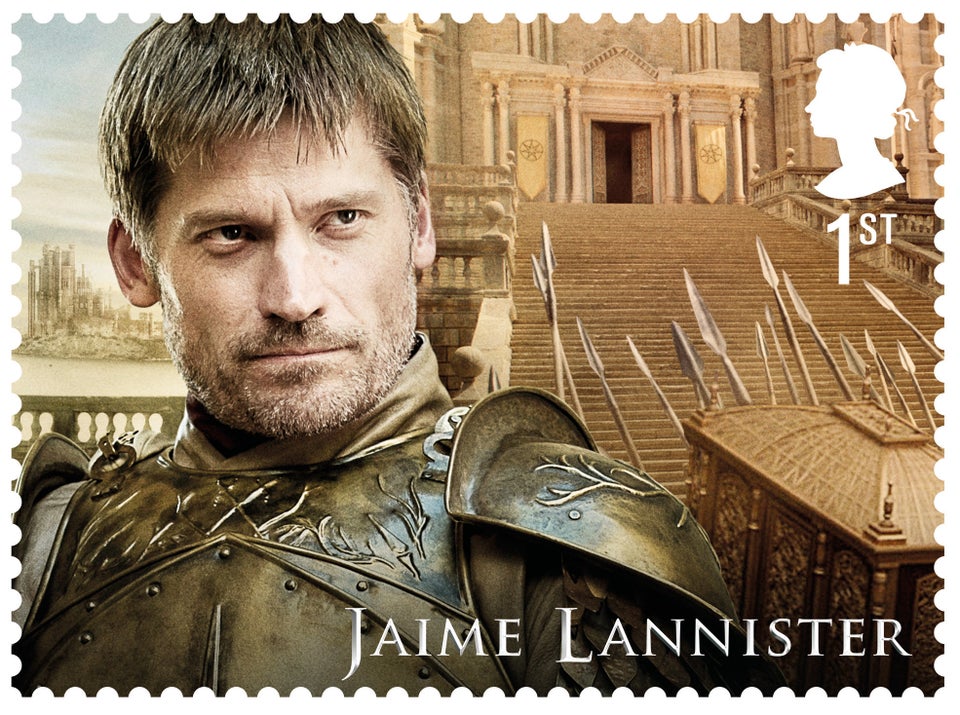 Olenna Tyrell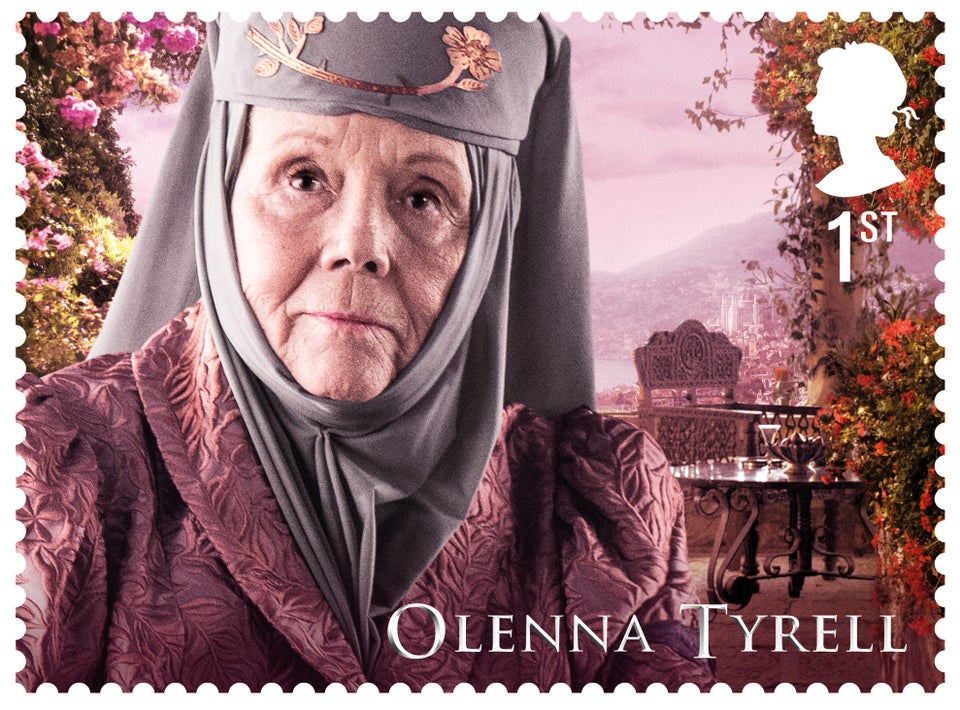 Tywin Lannister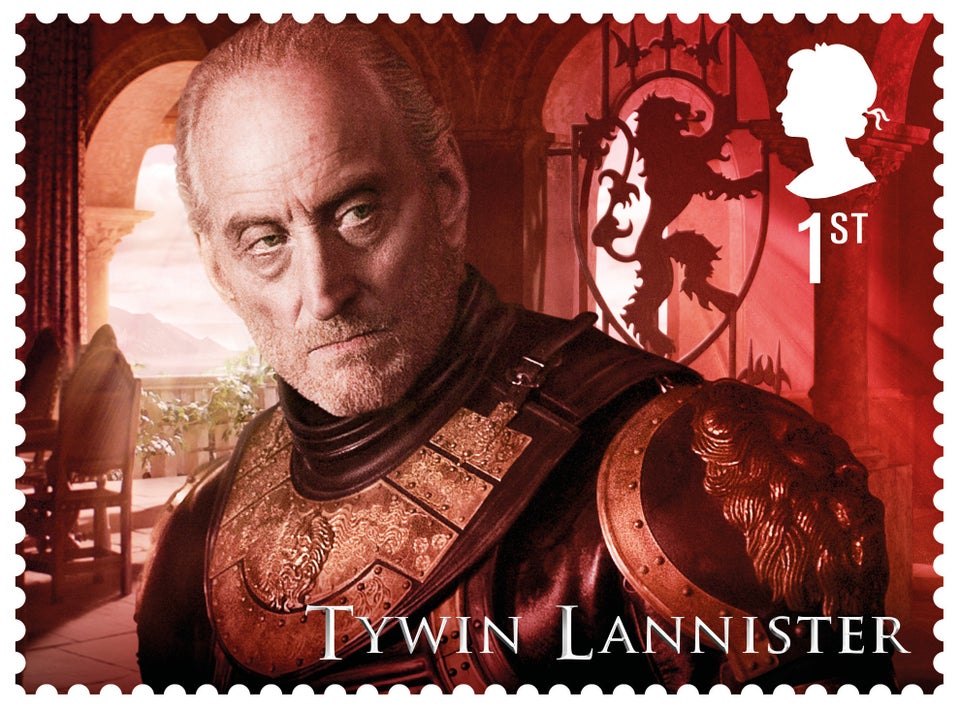 The Iron Throne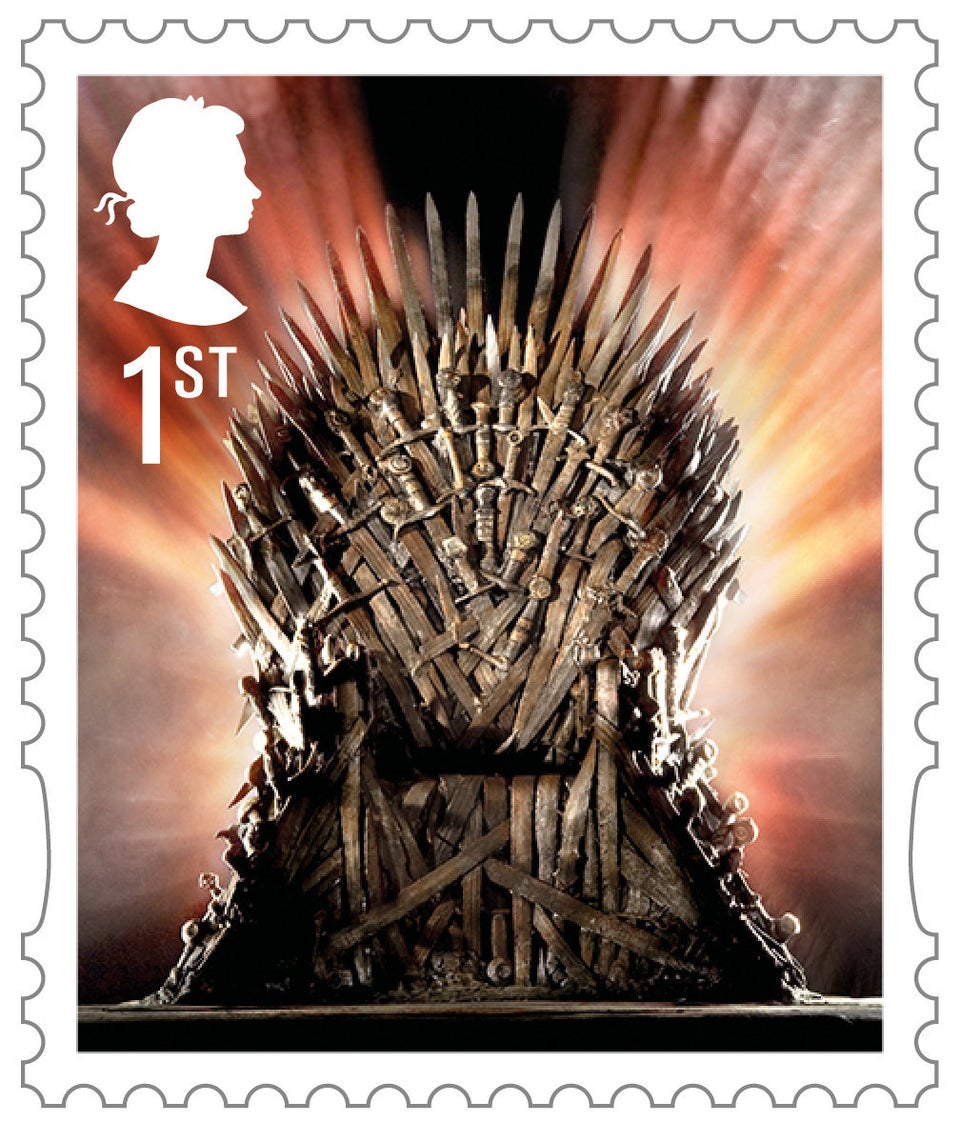 Dragons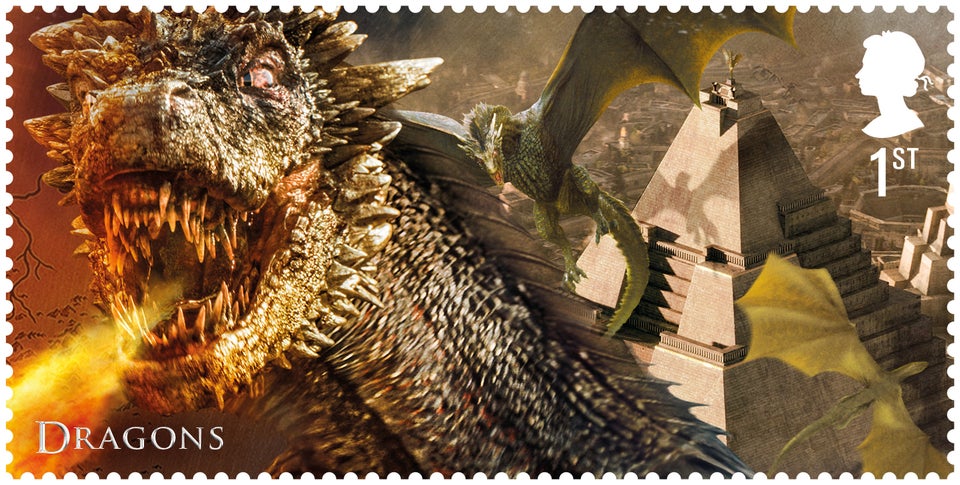 The Night King And White Walkers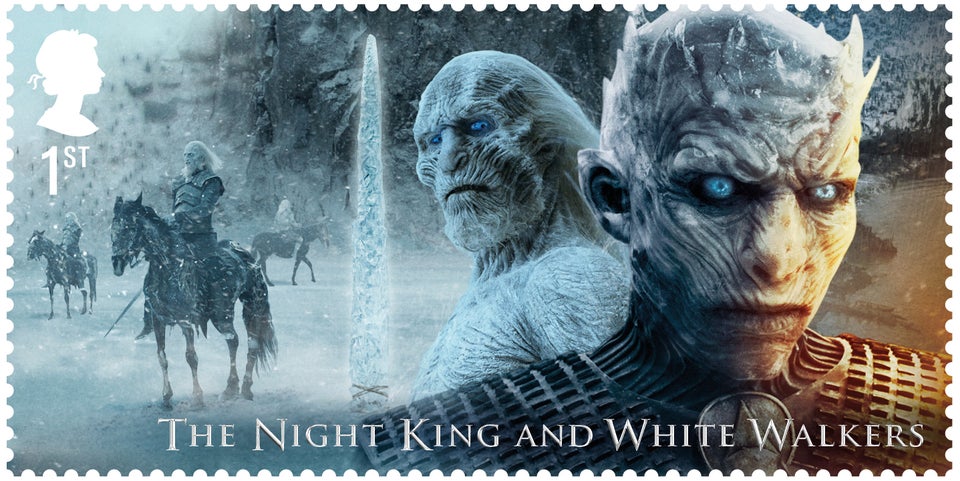 Direwolves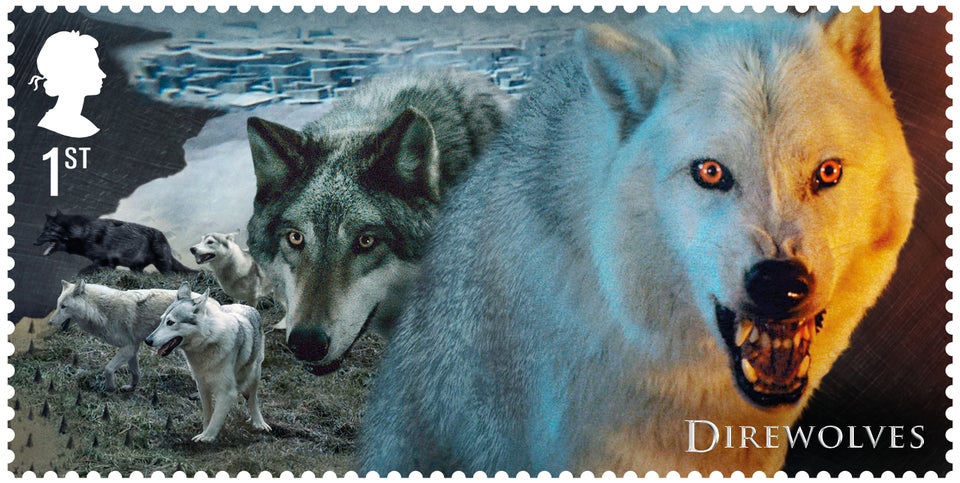 Giants