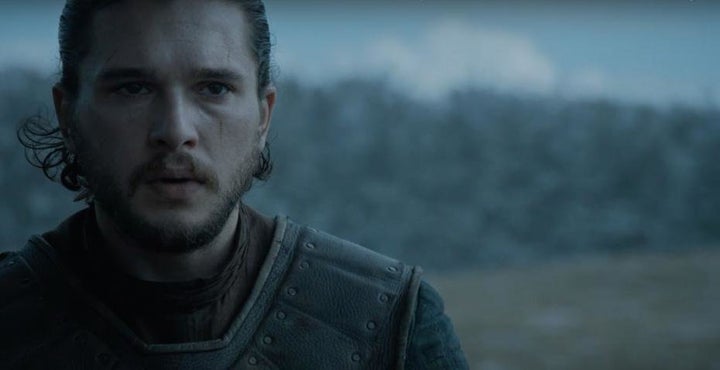 We finally know when winter is coming.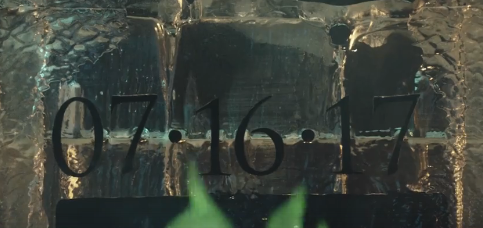 "Game of Thrones" also released an official teaser featuring quotes from past seasons. It ends with Jon Snow saying, "There's only one war that matters, the Great War, and it is here," and the appearance of a big, blue, White Walker-looking eye.
HBO made the announcement Thursday during a torturous Facebook Live segment where they hid the news in a giant ice block. Fans had to comment "Fire" to help get the ice to melt.
The Facebook stream was dark and full of terrors. The block was still intact when multiple streams died.
Luckily, a video finally worked, and the wait was over.
The news was teased earlier with a video that warned, "Fear is for the Winter."
"Fear is for the Winter." Hype is for right now.
Before You Go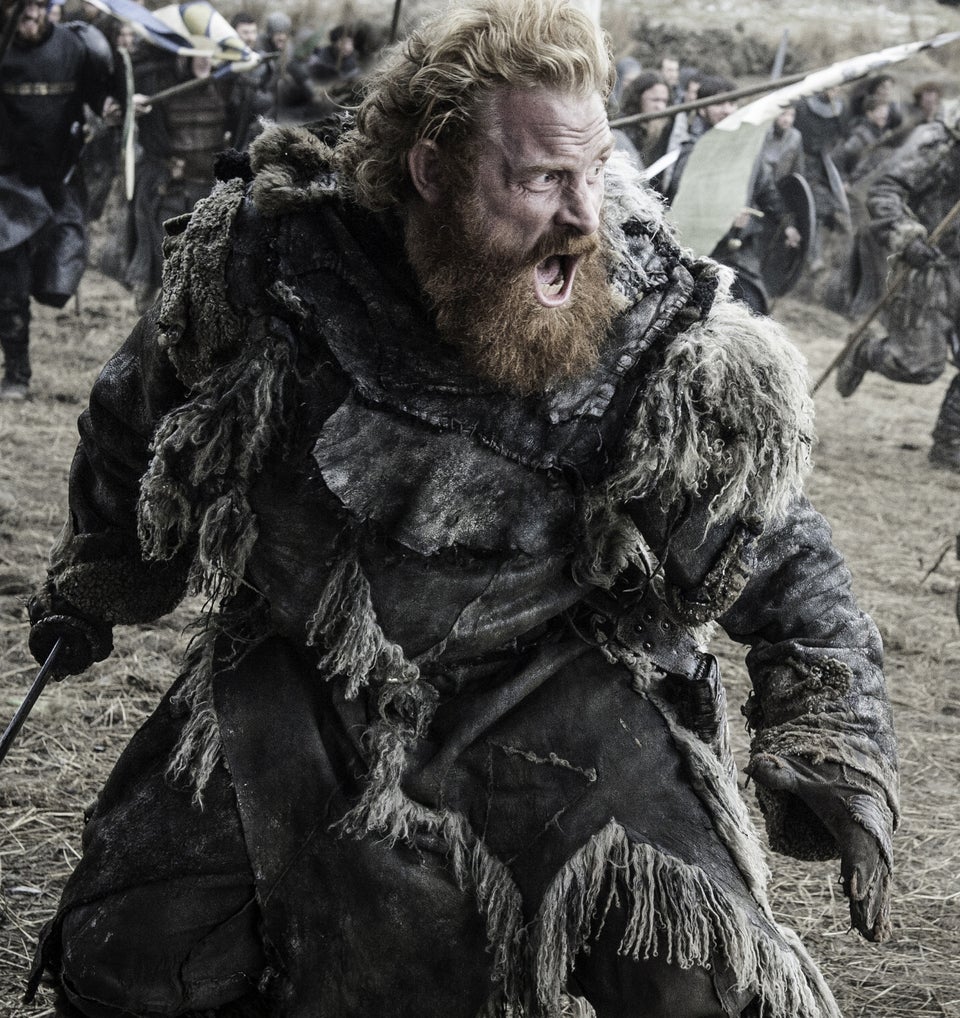 'Game of Thrones' Season 6
Popular in the Community