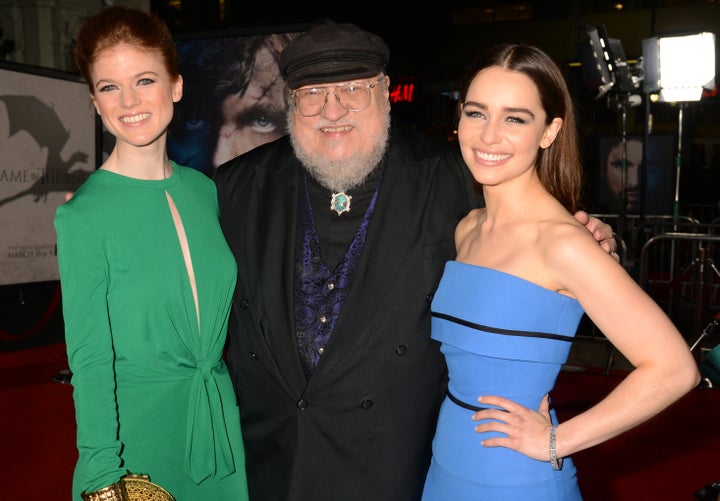 Martin told IGN that a "Game of Thrones" prequel could be coming to HBO. "I have been writing for a number of years a series of novellas -- set in the same world, in the world of Westeros, but hundreds of years earlier -- about two characters called Dunk and Egg. And I published three of those novellas: 'The Hedge Knight,' 'The Sworn Sword' and 'The Mystery Knight' ... I have in mind about nine or 10 more novellas about the adventures of Dunk and Egg. So we have been playing with the idea of doing those as prequels."
Martin went on to say that the Dunk and Egg novellas are "somewhat lighter in tone than the main series, a little more adventurous," he told IGN. "But my fans love them and I love the two characters too and it all ties into Westeros history. So maybe that will be what we'll do. We'll see."
"The last two books took a really long time, so I'm hoping this one ['The Winds of Winter'] will go a little faster," Martin told Mashable. "But I make no promises. I found out long ago that when you look at the overall task, the cathedral you have to build, it looks so daunting that you just give up and sit down and play a video game."
"Game of Thrones" Season 3 premieres on Sunday, March 31 at 9 p.m. ET on HBO.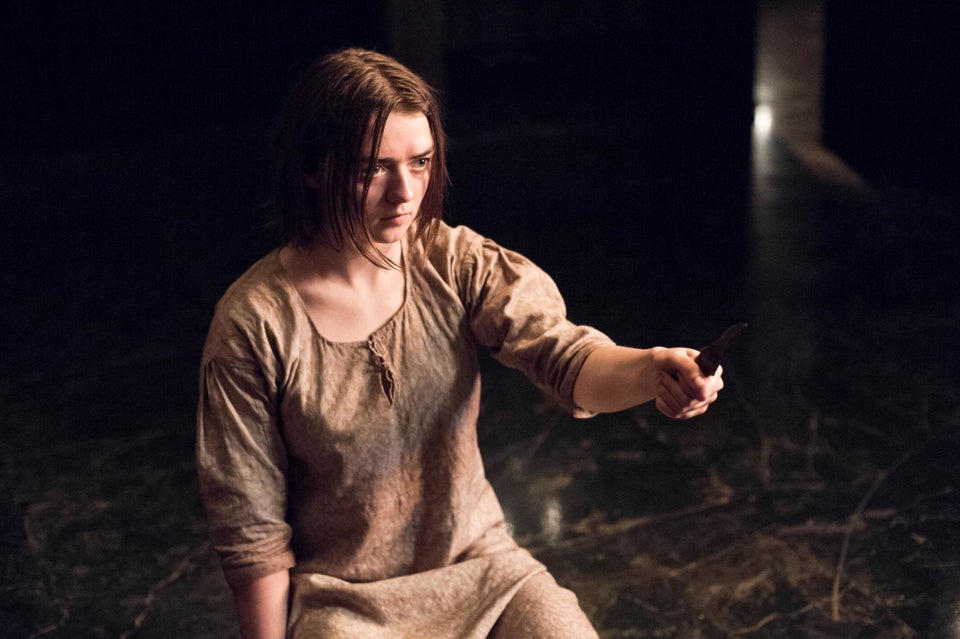 "Game Of Thrones"
Related
Popular in the Community