When you play the game of thrones elect a president, you pray Donald Trump doesn't win or you become an expat and/or die.
The similarities right now between Westeros and Washington, D.C., are all too real, and DesignCrowd, a company that connects small businesses with graphic designers, took that idea to the next level.
They've superimposed some choice presidential candidates onto the bodies of beloved (and less than beloved) "Game of Thrones" characters.
With Donald Trump as the Night King and Ted Cruz as Ramsey Bolton, "Game of Thrones" literally resembles the horror show that is our political system.
You might ask why Trump is also depicted as High Sparrow and King Joffrey and other icky Westerosi. We're going to assume that's because he's as inherently loathsome as all of them combined.
Which candidate do you think matches best with a "GoT" character? Put your comments below.
Donald Trump as the Night King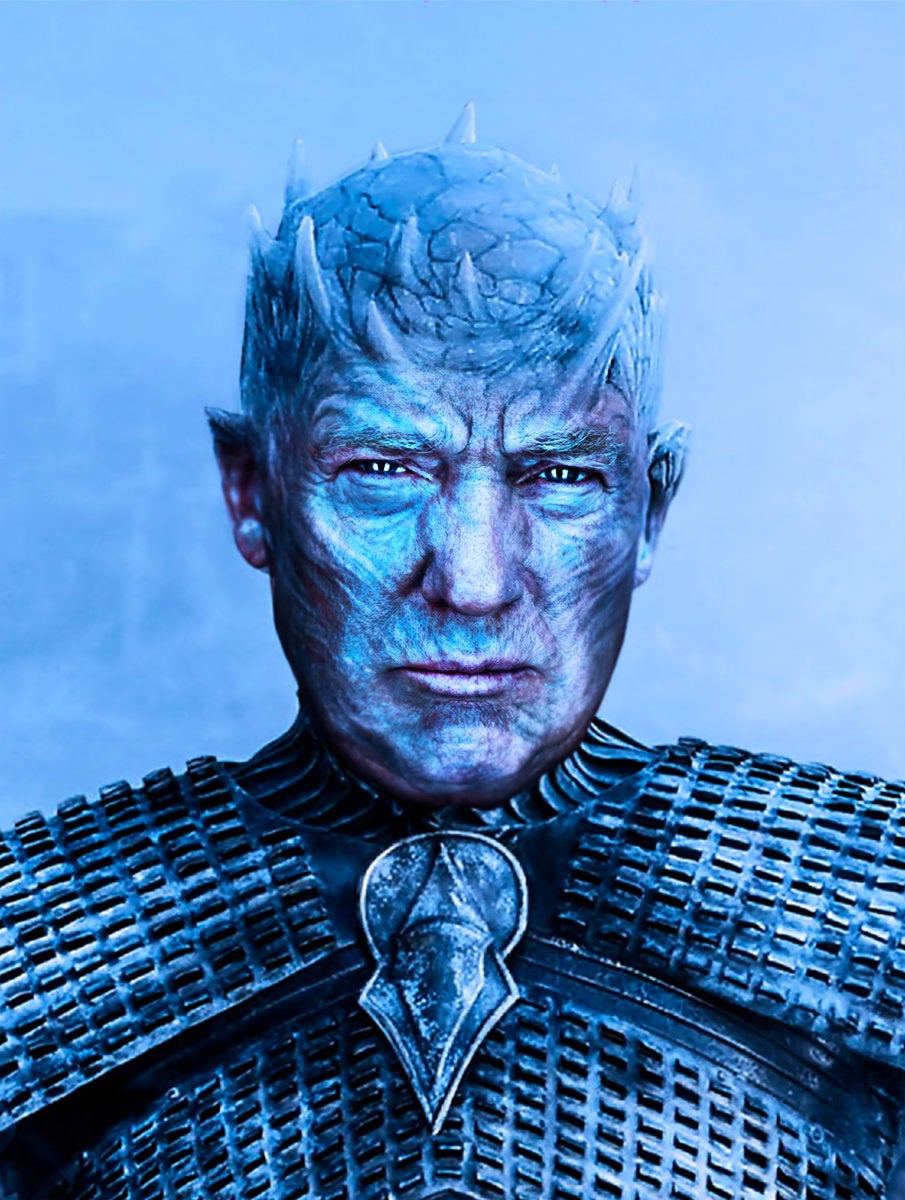 Hillary Clinton As Daenerys Targaryen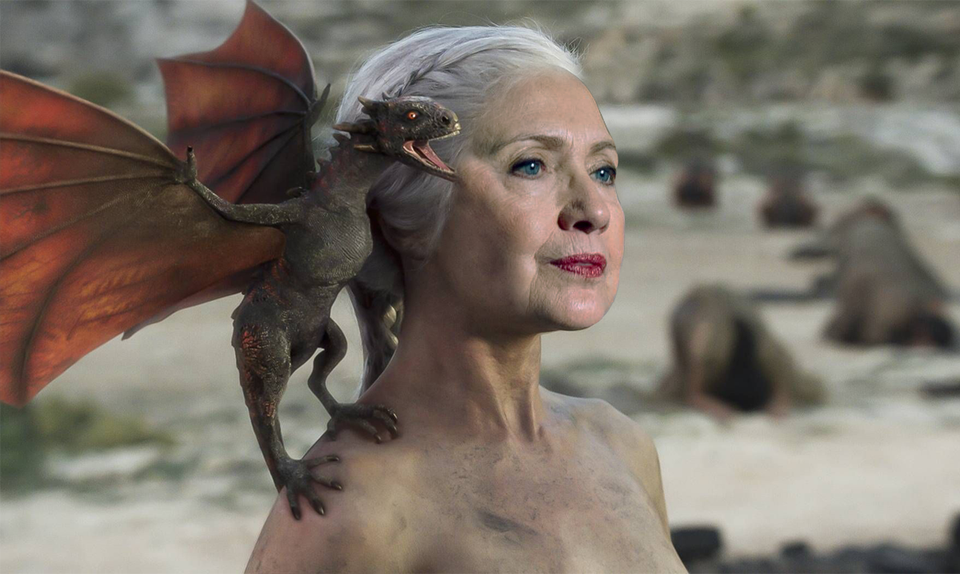 Ted Cruz As Ramsay Bolton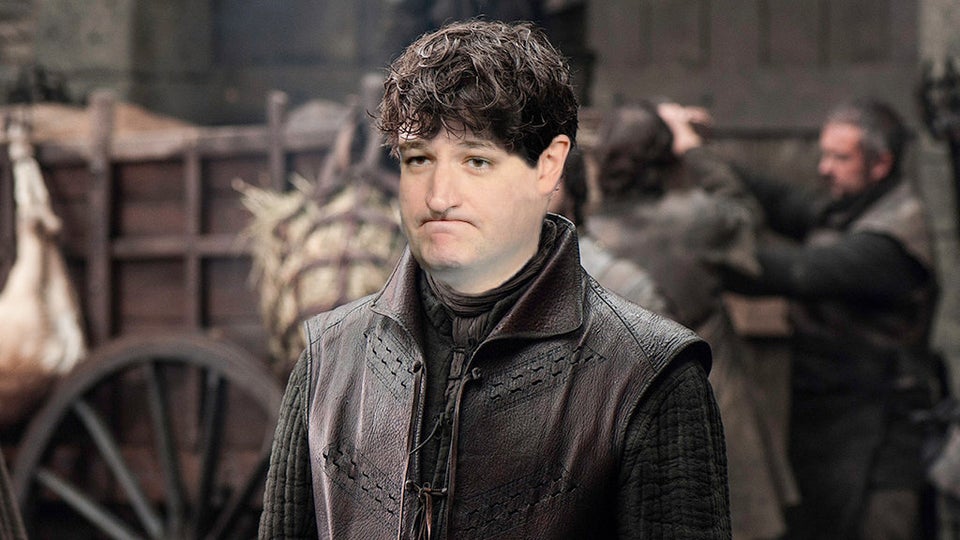 Donald Trump As Joffrey Baratheon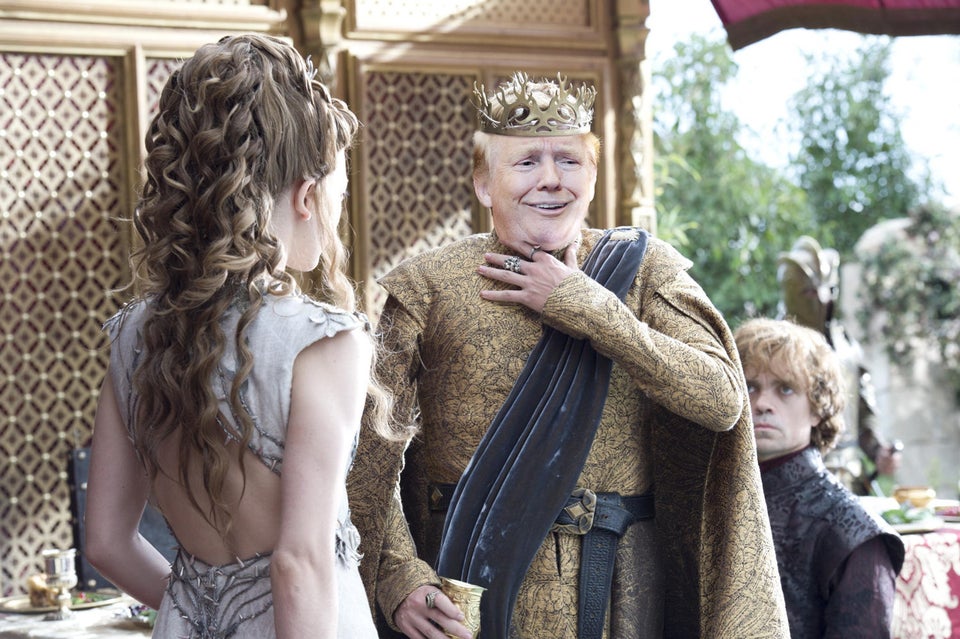 Donald Trump As Tyrion Lannister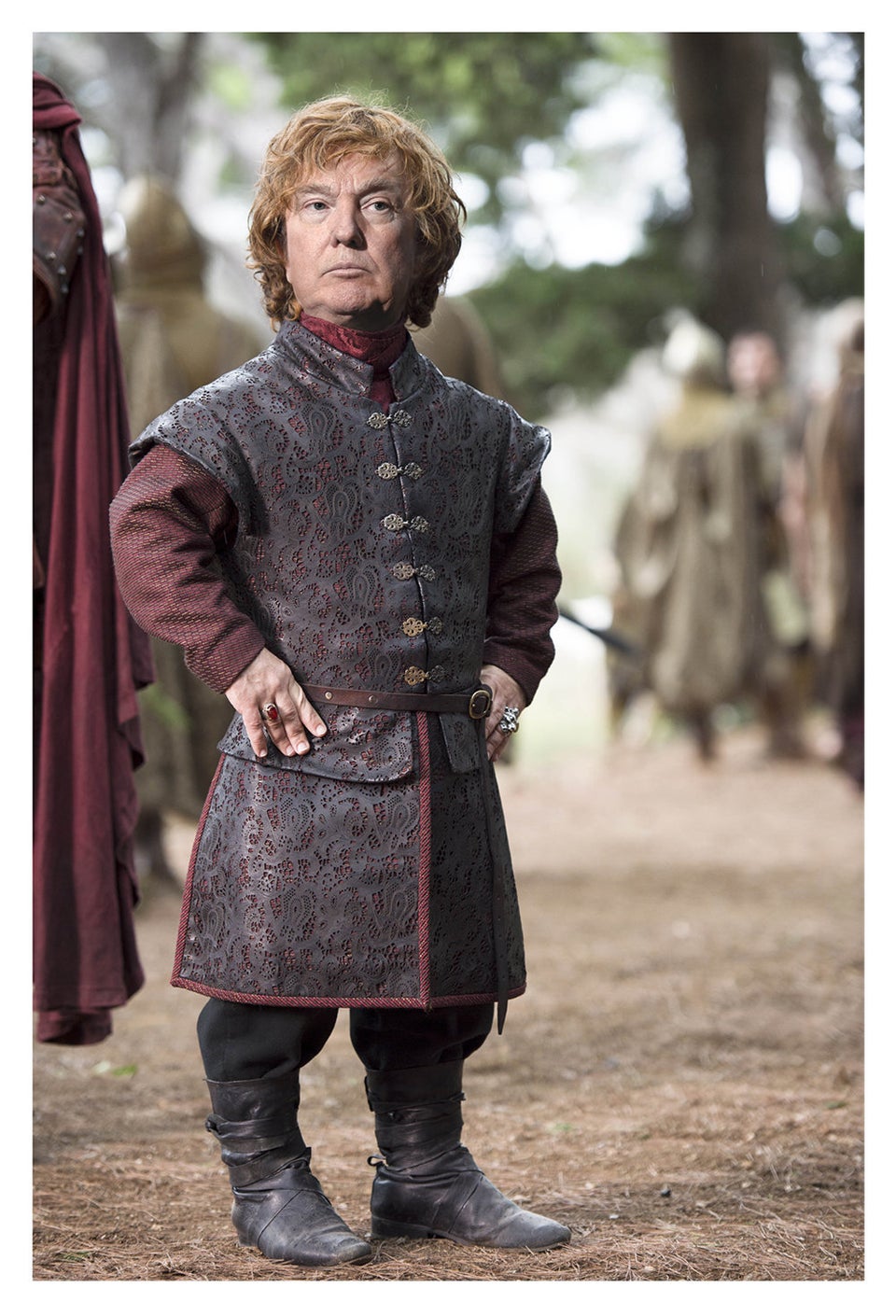 Donald Trump As High Sparrow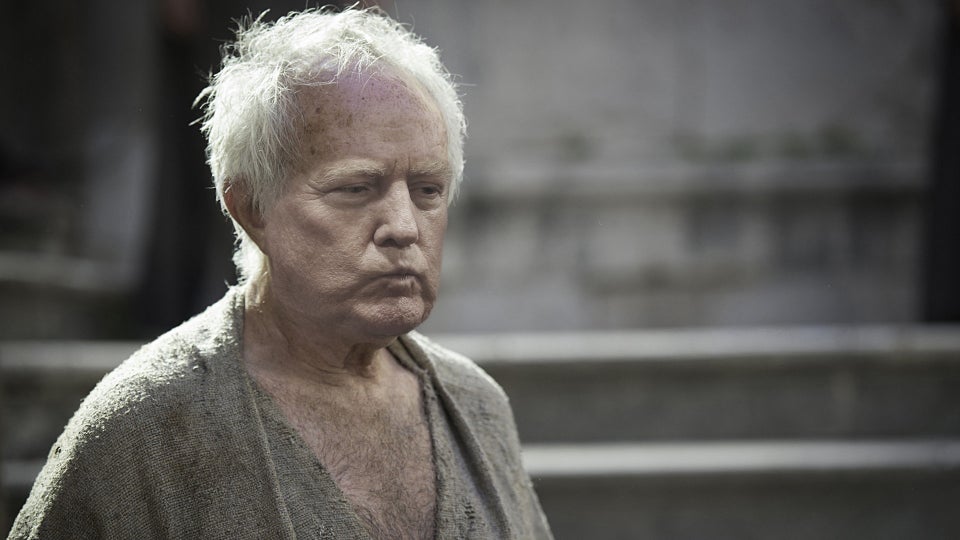 Hillary Clinton As Ned Stark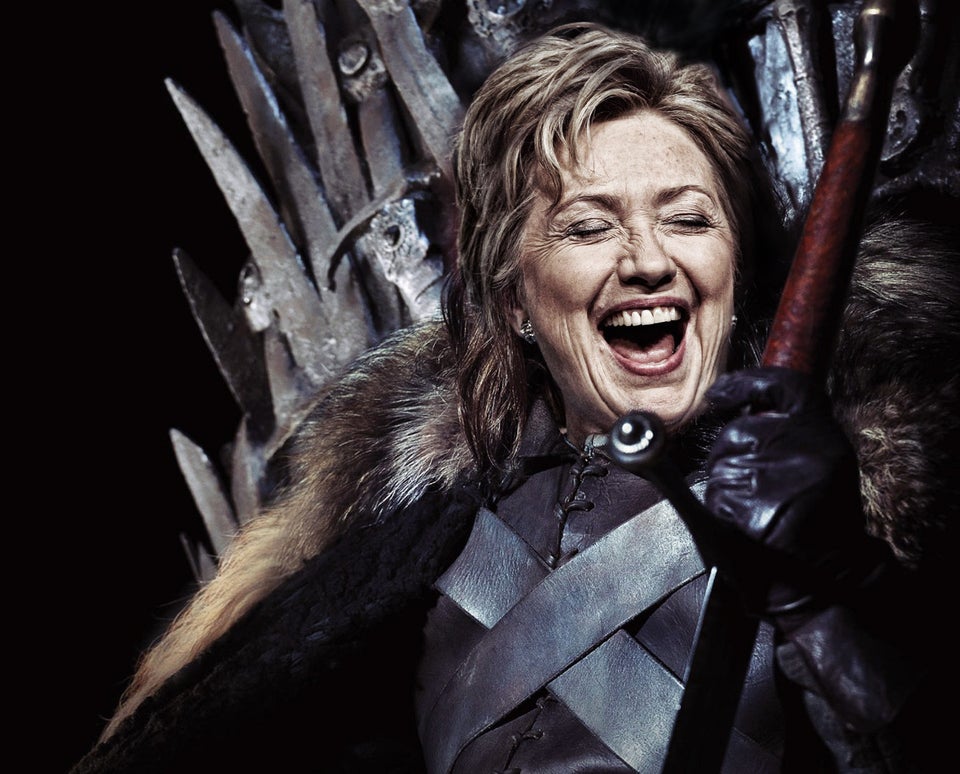 Related
Before You Go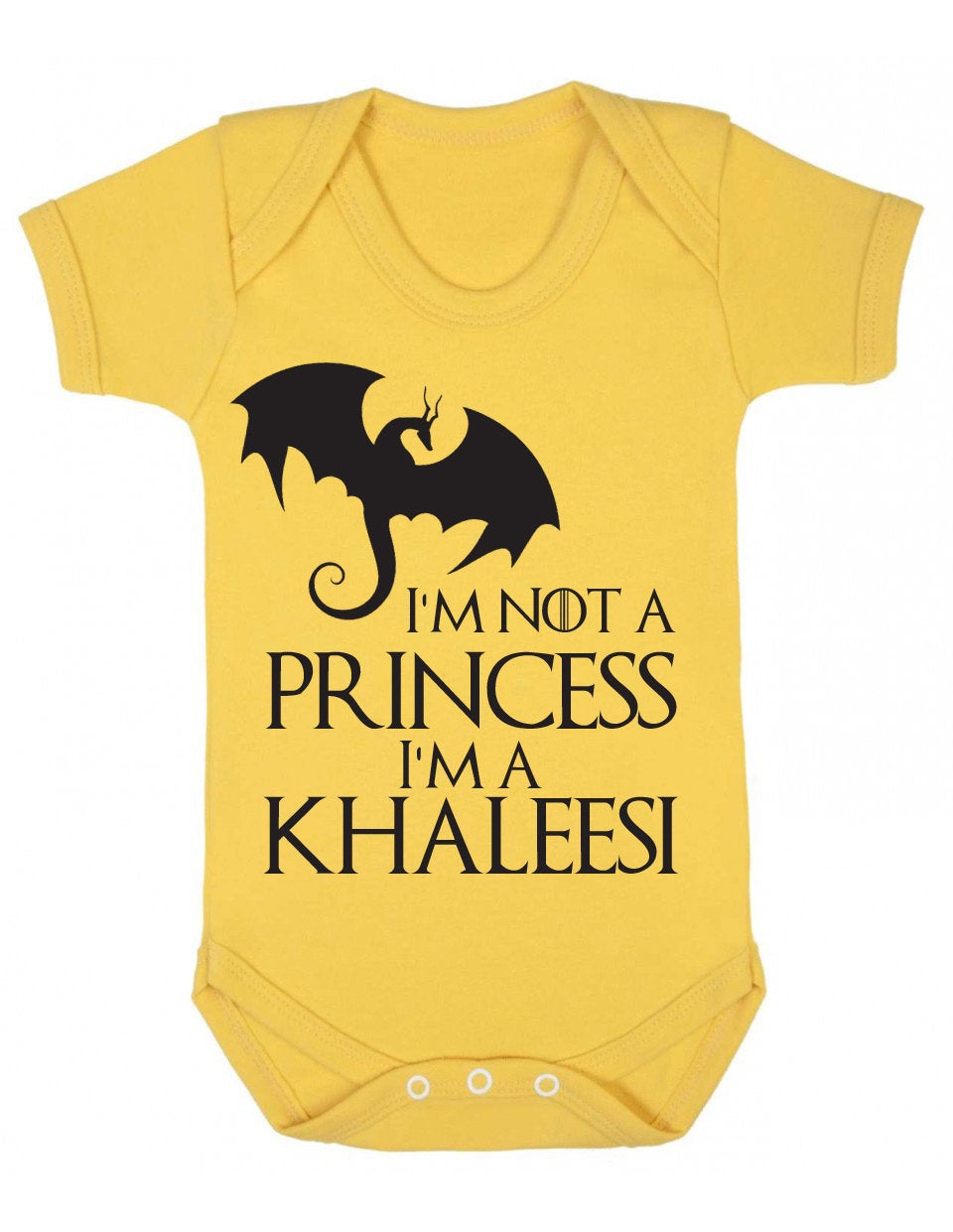 Game of Thrones Baby Products
Popular in the Community