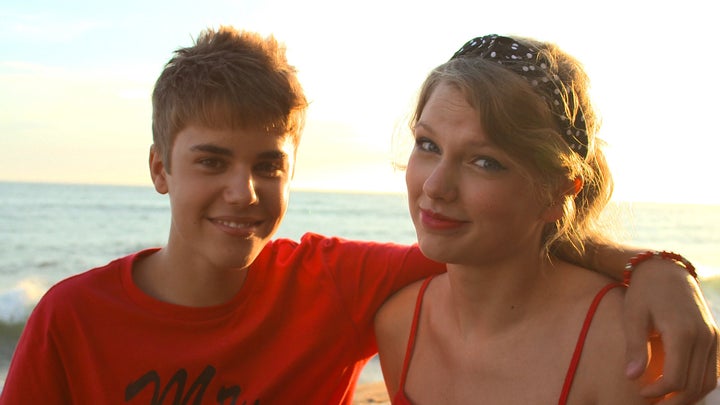 "Mad Men" is back ... and TV just keeps getting better this week with the return of HBO's "Game of Thrones" on Sunday. The second season of the series will cover the second book of George R.R. Martin's "A Song of Ice and Fire" series called "A Clash of Kings." Season 2 will see many fan favorite characters come to life, including Jon Snow's love Ygritte ("Downton Abbey's" Rose Leslie) and Lady Margaery Tyrell ("The Tudors'" Natalie Dormer) who is promised to Renly Baratheon.
And in a wait longer, but not quite as critically-acclaimed as that for "Mad Men" Season 5, after five prank-free years, MTV's "Punk'd" is back on Thursday... with a twist. Instead of Ashton Kutcher doing all the dirty work, the return of "Punk'd" will feature a different celebrity host each episode, including Justin Bieber, Miley Cyrus and Kellan Lutz.
On the other side of the reality TV spectrum, "Brooklyn 11223," a docu-series chronicling the lives of a close-knit group of friends living in Brooklyn premieres on Monday. The series promises tons of drama ("Jersey Shore"-style) as viewersget an inside look at the neighborhoods of Bay Ridge, Coney Island, Brighton Beach, Bensonhurst and Gravesend.
And after seeing a ratings dip last week, "Community" is back for a third try. Will it rack up more viewers this time around?
Check out our slideshow to see what else is worth watching this week.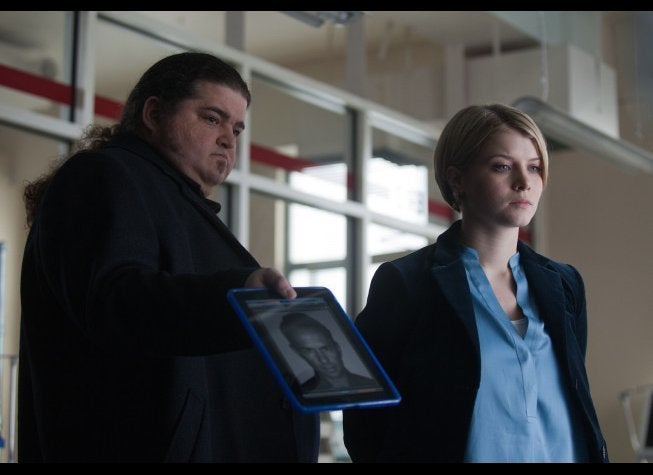 Related
Popular in the Community