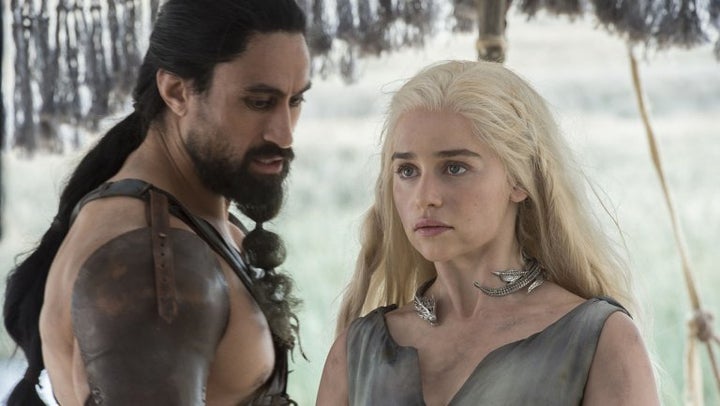 "Game of Thrones" is often hailed as the most densely plotted series on television, requiring an open Wikipedia page and keeping a Westeros diehard on hand to explain who's related to whom and why everyone's naked or dead.
But the "GoT" family tree has nothing on the reach of the HBO series' ratings, which earned a record high for the Season 6 premiere this past Sunday, according to The Hollywood Reporter.
The episode "The Red Woman" marks a series best for the fantasy epic, drawing 10.7 million viewers, including numbers from the on-air premiere, repeats and early returns from HBO's streaming services. But "GoT" drew a considerably smaller audience when measured by traditional ratings metrics.
Before HBO Go and HBO Now became popular avenues to consume the network's content, viewership was solely calculated using Nielsen, an audience measurement system that uses statistical samplings to determine TV ratings. By these standards, EW reports that the "GoT" premiere was down 1 percent from last year (7.9 million) and 4 percent after the repeats (758,000 and 205,000) were calculated into the total.
However, when including traditional and streaming ratings, the premiere easily bested Season 5's opening (9.8 million) by 9 percent, as well as topping the season finale, which previously held the record (10.3 million) for the most-watched "GoT" episode to date.
Only time will tell how this season's ratings for HBO's prize pony compares to the average 20 million viewers per episode for Season 5. According to the Hollywood Reporter, the total tally will be determined in a few weeks, as HBO does not release ratings before comprehensive Live-plus-7 (viewing that happens within seven days of an episode's first telecast) returns.
In the meantime, here's Tyrion Lannister dancing in celebration.
Before You Go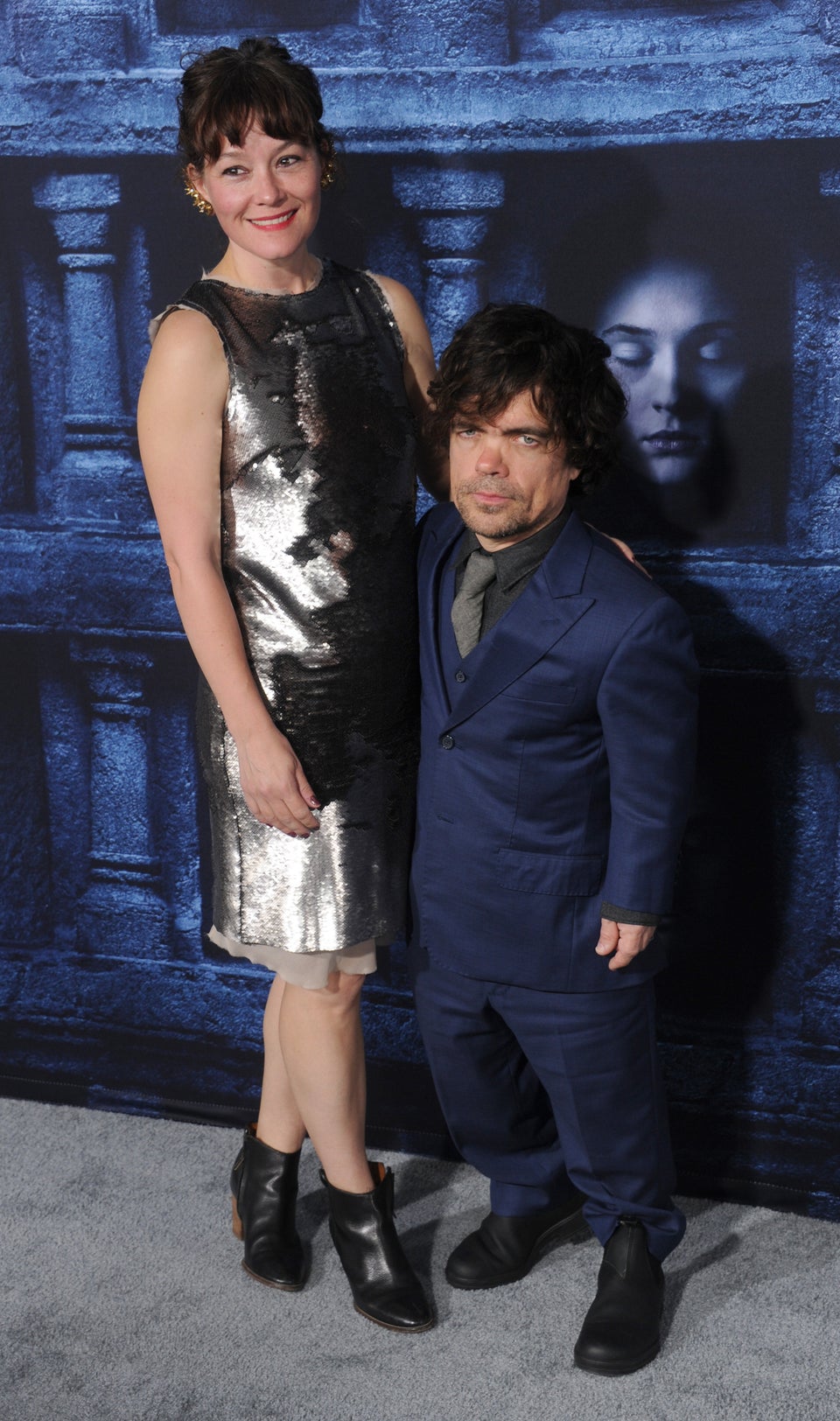 'Game of Thrones' Season 6
Popular in the Community