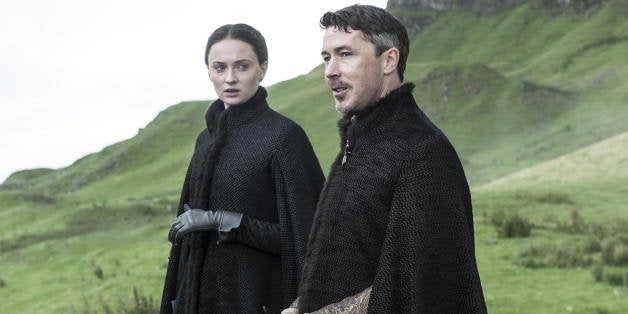 We're only three episodes into "Game of Thrones" Season 5 and it's safe to say it's already one of the best seasons yet. Last week's episode was full of character reunions, and this week, a major Sansa fan theory was confirmed, there was a seduction attempt and someone very important was kidnapped. Things also got unexpectedly emotional for Brienne.
Spoiler alert for Season 5, Episode 3, "High Sparrow"
Margaery and Tommen got hitchedAward for the most nonviolent wedding ceremony yet. Also, Tommen is officially the sweetest (and most naive) human in all of the Seven Kingdoms.
Sansa plans to marry Ramsay BoltonRecently there was a crazy fan theory that Sansa might return to the North with Littlefinger to fill the role of fake Arya, aka Jeyne Poole, who marries Ramsay in the books. Now we know that's officially what's happening, as Sunday night's episode confirmed.
Littlefinger wants Sansa to marry the sadistic Snow-turned-Bolton (remember, he was legitimized last season) and "avenge" her family. The only thing we're worried about? Sophie Turner has teased a "super, super traumatic" scene from Season 5, and book readers are well familiar with the violent horror Ramsay put Jeyne through. Also, will Reek finally crack now that Sansa has returned?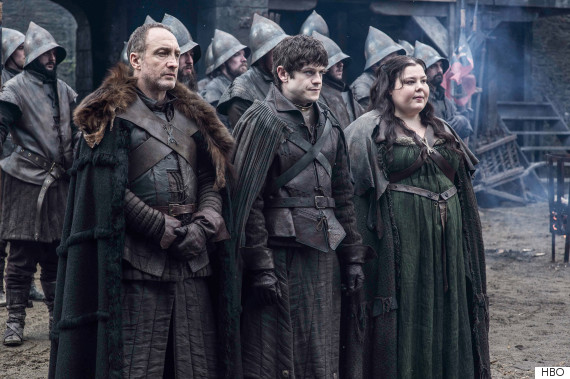 Brienne shared her origin storyThis was one of Gwendoline Christie's finest moments of the series, with her character finally opening up (and to Pod of all people) about her past and how she met Renly Baratheon.
Jon turned down StannisJon turned down Stannis' offer, once again. Yes, Jon Snow, you do know nothing. (But he does know how to fearlessly chop off a head.)
Arya won't give up NeedleArya must relinquish all aspects of her identity to become one of the Faceless Men, but she just can't seem to give up Needle. Arya Stark isn't completely gone, yet.
Meet the High SparrowAfter the High Septon is publicly shamed by the sparrows for his encounter in a brothel, Cersei decides to take a trip to meet the man behind the religious fanatics: the High Sparrow.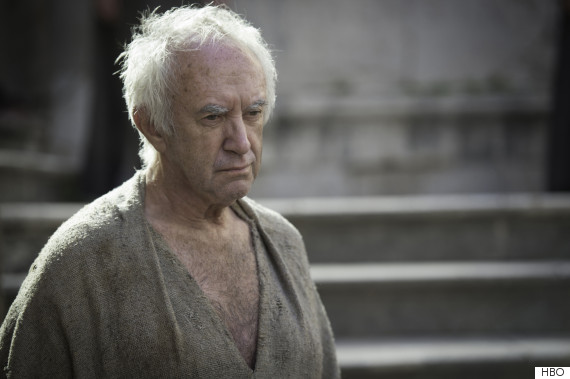 Jorah kidnapped TyrionTyrion can't stand being locked up inside the carriage with Varys, so the two venture out to a brothel (of course). But then worlds collide when Jorah Mormont (who was banished from Meereen last season by Daenerys) finds and kidnaps Tyrion. I think we all know where they're headed (hint: the same place Tyrion was heading anyway).
"Game of Thrones" airs on Sundays at 9 p.m. ET on HBO.
Support HuffPost
The Stakes Have Never Been Higher
Before You Go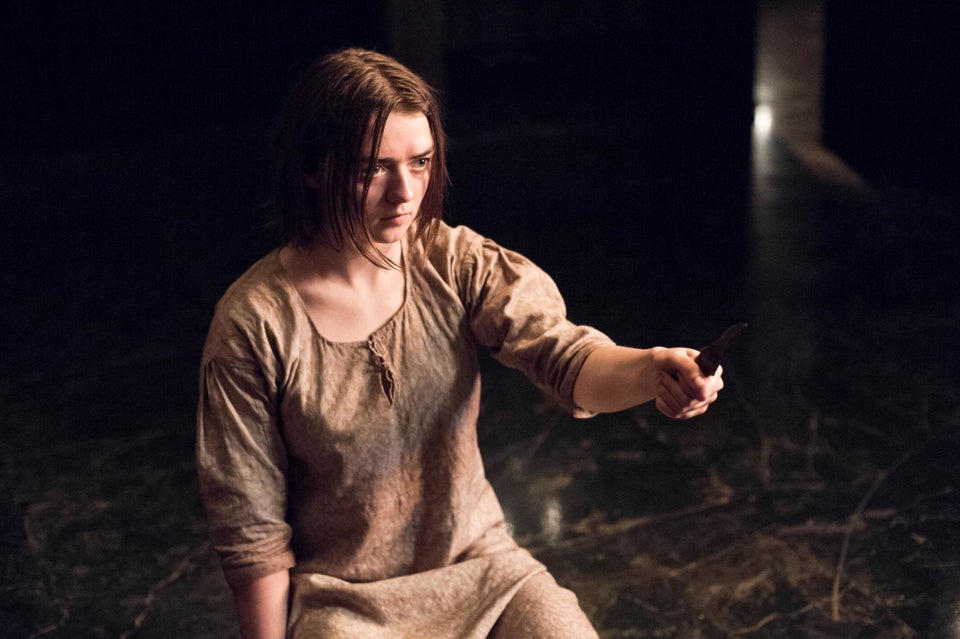 "Game Of Thrones"
Popular in the Community