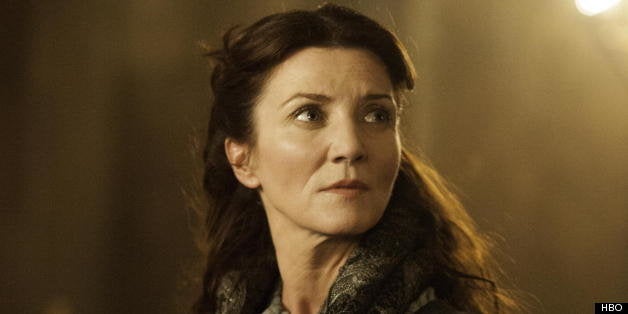 Spoiler Alert: Do not read on if you have not yet seen Season 3, Episode 9 of HBO's "Game of Thrones," "The Rains of Castamere."
Showrunners David Benioff and Dan Weiss said that they attempted to contact Fairley after she wrapped filming to see if she was OK, with Weiss telling EW: "We tried to call Michelle afterwards. She wasn't answering. A week later she wrote an email saying, 'Sorry I haven't been able to talk to anybody about the show for the past week because I've been so shattered.'"
Fairley and Madden have now joined a small but ever-growing group of beloved "Game of Thrones" characters who have been killed off, but Fairley told Vulture that they've yet to arrange a meeting with the show's first major casualty, Sean Bean, who was killed off in the ninth episode of Season 1. "Funny enough, I bumped into Sean about a month ago in London, and it was fantastic to see him, actually," she said. "I mean, I hear his voice constantly because he does so many voice-overs on television, and then he pops into your mind whenever you hear his voice. He's a lovely guy. But we haven't yet formed the dead 'Game of Thrones' club. [Laughs] The Dead Characters Club. I think we might just have to! There will be a massive influx after Episode 9! The numbers will go up substantially."
What did you think of The Red Wedding? Were you sad to see Catelyn and Robb go? Sound off below!
"Game of Thrones" airs Sundays at 9 p.m. ET on HBO.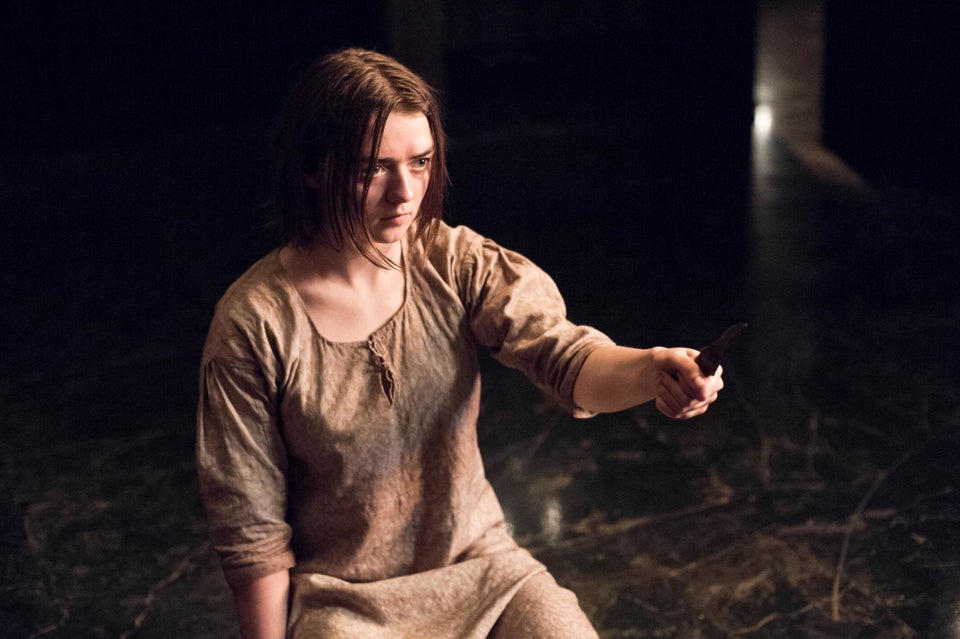 "Game Of Thrones"
Popular in the Community