HBO has released yet another trailer for the upcoming "Game of Thrones" Season 2, which premieres on April 1. Based on the George R.R. Martin fantasy series, "A Song of Fire and Ice," the second trailer is conveniently titled "The More You Love."
This all-new Season 2 trailer focuses on the show's many intricate relationships amongst the characters, with a special emphasis on a few of the strong women in the "Game of Thrones" universe: Lena Headey's Cersei Lannister, Emilia Clarke's Daenerys Targaryen and the two generations of Stark women as they face new challenges.
We finally get to see a glimpse Arya Stark, the fiercely independent young daughter of the late Lord Stark, but it looks like she has a ominous message: "Anyone can be killed."
"Game of Thrones" Season 2 premieres Sun., April 1 at 9 p.m. EST. The second season will consist of 10 episodes. Check out the new trailer above and the offical Season 2 still photos below. What are you most looking forward to about Season 2?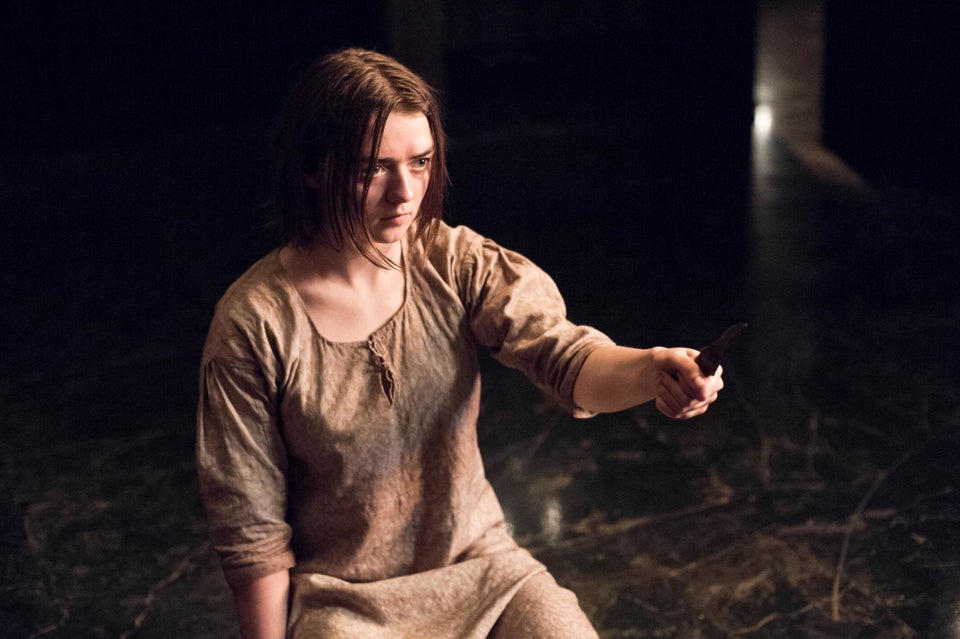 "Game Of Thrones"
Popular in the Community