HBO Go has unveiled a new trailer for the second season of "Game of Thrones," which premieres on April 1.
Fans of the TV adaptation of George R.R. Martin's book series now have a third teaser to whet their appetities for Season 2 and it's chock-full of vague, but ominous and exciting one-liners (i.e. "Power is a curious thing" and "Sometimes those with the most power have the least grace").
The nearly two-minute trailer has glimpses of Robb Stark (Richard Madden), Cersei Lannister (Lena Headey) Stannis Baratheon (Stephen Dillane), Mellisandre (Carise van Houten), Renly Baratheon (Gethin Anthony) and everyone's favorite, Tyrion Lannister (Peter Dinklage) in action ... since previously, we've only seen still images of some of the characters from Season 2, which adapts the second of Martin's novels, "A Clash of Kings."
Note: Looks like we got a little ahead of ourselves! At first we said "A Storm of Swords" instead of "A Clash of Kings" -- "Swords," the third book of the series, is so huge, we get preoccupied wondering how many seasons it'll take to tackle it. (Don't you?) Our bad.
Take a look at the latest trailer, still photos below and let us know in the comments: What are you most looking forward to about Season 2?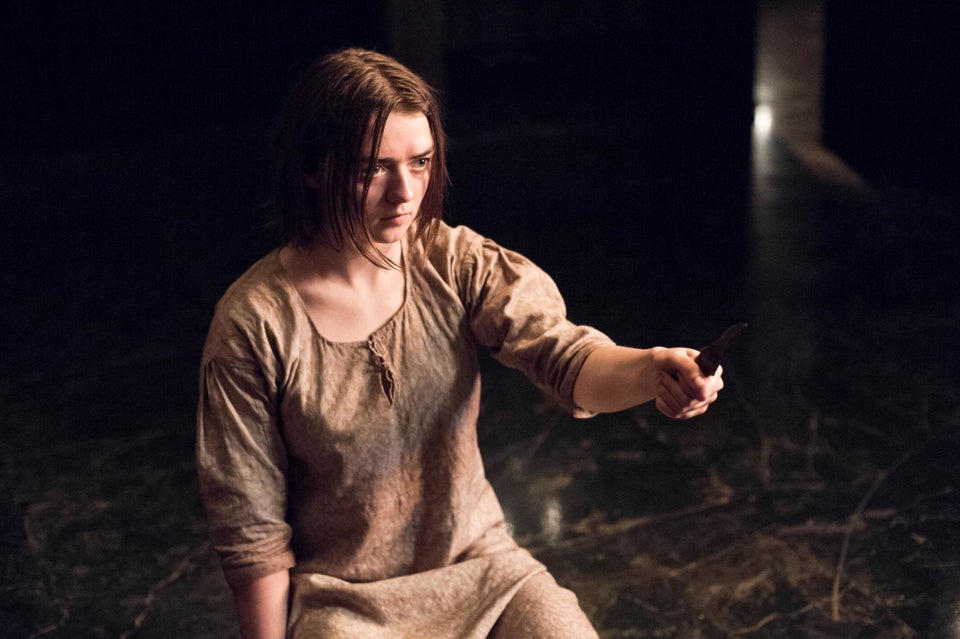 "Game Of Thrones"
Popular in the Community