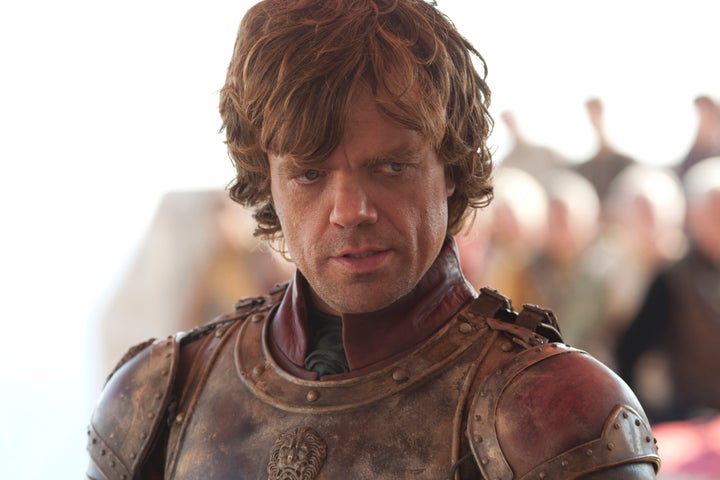 In the clip of the premiere episode below, the white-haired Daenerys (Emilia Clarke) walks through the desert in the midst of her exile with her loyal dragon on her shoulder, insisting she doesn't miss her dead brother. "My brother didn't know anything about dragons," she insists fiercely. "He didn't know anything about anything."
In the second clip below, "The 'Game' Is Back On, Tyrion Lannister (Peter Dinklage) uses his newfound power as chief adviser to the king to mock the young prince, Joffrey Baratheon (Jack Gleeson).

Season 2 of "Game Of Thrones" premieres on Sunday, April 1 at 9 p.m. ET on HBO.

Before You Go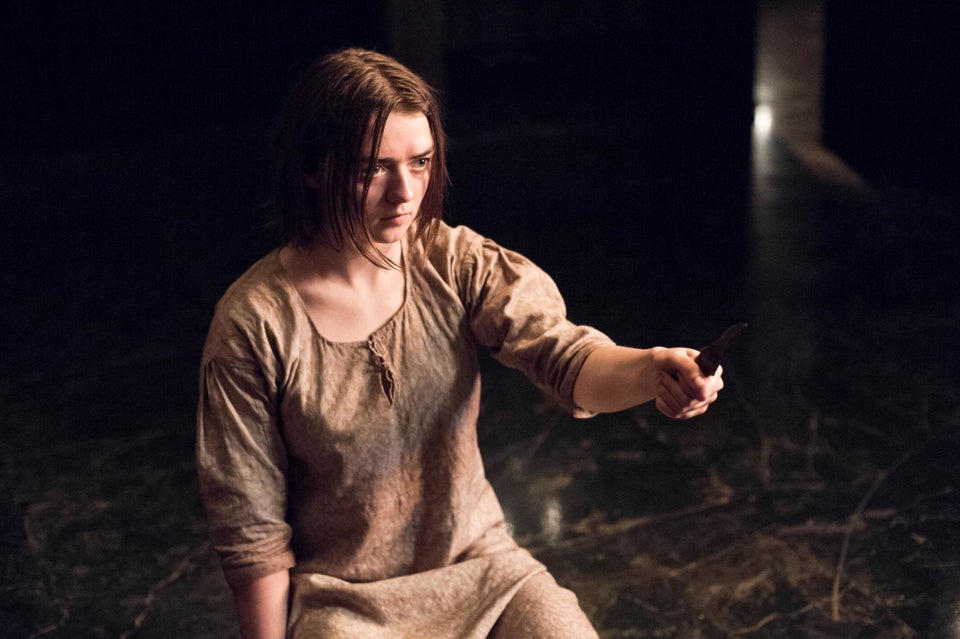 "Game Of Thrones"
Popular in the Community