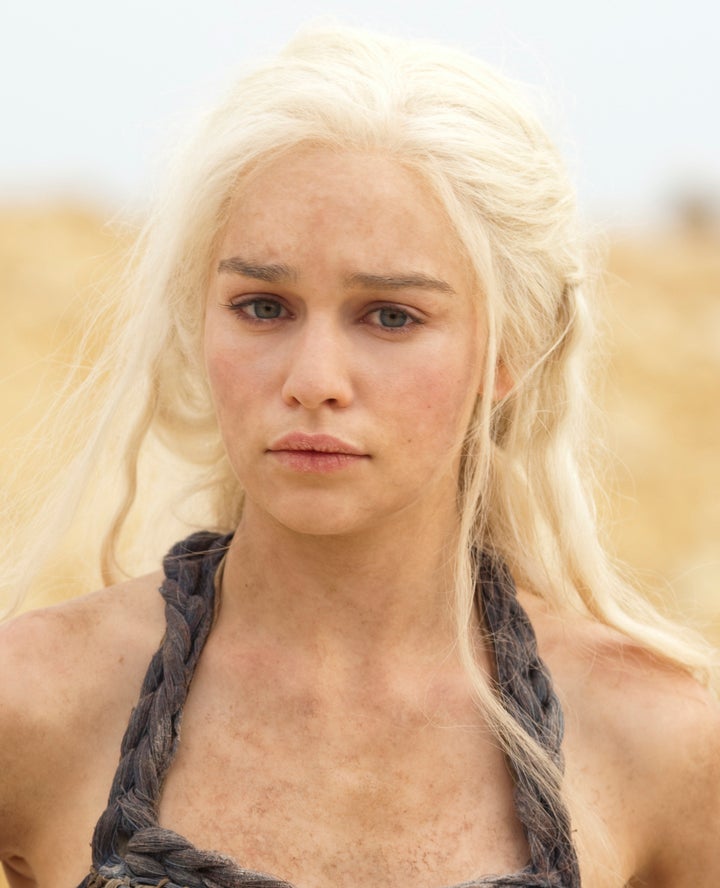 The "Game of Thrones" Comic-Con panel brought in a packed house to the massive Hall H. Author George R.R. Martin acted as moderator, talking to stars Richard Madden (who plays Robb Stark), Michelle Fairley (Catelyn Stark), Alfie Allen (Theon Greyjoy), Rose Leslie (Ygritte) and Emilia Clarke (Daenerys Targaryen) and producer Carolyn Strauss about Season 3.
We've got all the highlights from the panel, including the biggest announcement, which came at the very end: "Game of Thrones" Season 3 will premiere March 31, 2013 on HBO.
There was also some major Season 3 casting news, including Diana Rigg (yes, Emma Peele of the classic British series "The Avengers") as Lady Olenna Tyrell, "The Queen of Thorns"; Mackenzie Crook, as the wildling raider Orell, who "is a 'warg' or 'skinchanger,' with the ability to enter the mind of an animal and control its actions," according to HBO; Clive Russell as Bryndon Tully, a.k.a. The Blackfish; and 11 (yes, 11) others.
The panel kicked off with a highlight reel from Season 2. No new footage -- and not much nudity -- but still great for setting the mood. Keep reading for more goodness from Martin and the cast, and some inside scoop on which famous faces were there to watch the panel.
50 shades of "Game of Thrones" grayMartin started his moderating duties by talking about the "gray characters" he's created in the "Game of Thrones" universe -- "It's not a simple world of heroes and villains. The characters have flaws." -- then asked Alfie Allen about Theon's darker storylines this season. "I don't think he's a villain. He's misguided, He's got issues, I can relate to that," Allen said. "Everyone's sort of flawed in it ... I don't think there's any straight heroes in 'Game of Thrones.'"
And even more gray"I think she's got a huge amount of [insecurities]," Clarke said of Dany. "I think in Season 2 you saw her self doubt. She's so protective of her people and her dragons, she needs to be as strong as she can and not show her doubt. I think that's the beauty of the character -- it keeps her linked in and noble."
Let's talk about sexMartin quickly turned the conversation to sex. "What's it like doing all those sex scenes?" Martin asked Allen. "It was fine. It was good. I enjoyed it ... I wanted to get in shape for it anyway. I wanted to feel like a warrior," Allen said, adding, "All the sex scenes he has are with prostitutes -- he's paying for it. It's not like he's a stud muffin!"
Martin then prompted Richard Madden about his own experiences doing sex scenes, but Madden admitted that he prefers violent scenes to sex scenes. "Swinging a sword is a lot more fun," Madden said, which the crowd got a big kick out of.
Where in the world is "Game of Thrones"?On the subject of the show's many exotic shooting locations, Strauss said she believes it's the first TV show to shoot in four countries simultaneously: "I would probably put some money on it ... it's a phenomenally difficult show to do." Martin chimed in, joking that the Wolf unit is shooting in Belfast, the Dragon unit in Morocco and Croatia and the "Freeze Your Ass Off" unit in Iceland.
Big questions, still unansweredDid Theon Greyjoy die last season? "We'll see what happens," Allen said. "What is dead may never die." Martin nudged Allen to tell a story about how the show's creators and writers David Beniff and D.B. Weiss tricked him. "Dave and Dan wrote a fake script for me -- they gave me a script and I got killed by Bran in it. I didn't say anything to them, I think they were expecting me to kick off about it." Apparently they kept upping the ante, teasing him about Theon becoming a zombie, and then (of course) a naked zombie.
Fair KhaleesiEmilia Clarke, the only repeat panelist from last year (Martin joked that all the rest of them were scared off), said she's getting recognized a bit more these days without her wig on. "When it happens, it really happens," she said before telling a story about a woman whispering "Khaleesi" to her after doing a double-take as she stepped out of a department store elevator.
The magic of televisionWith the direwolves now large and in charge, they're obviously all CGI. "If it was real I'd be terrified," Madden said. "It's a fantastic silver ball on the end of a big wooden stick. It's a different challenge than actually having an animal. Emilia has lifesize replicas of the dragons, I just have a ball or a giant teddy bear wolf." And yes, they built scale models for Khaleesi's dragons in Season 2. "I got very protective of them," Clarke admitted.
It's all in the material"It's incredibly relevant, that's why it's so brilliantly successful," Clarke said of the show's modern-day appeal. "It's dealing with issues that everyone's dealing with today. The whole thing is so beautifully written." Strausse agreed: "These characters are very complex human characters. I think that's what the show brings out -- it tells complex stories, really well told." And Martin denied that the story has political undertones: "I don't think my books are meant to be any veiled statement on politics ... It's about the human arc, the heart of the story is the characters."
Friends in high placesHuffPost TV's Laura Prudom spotted "Glee" stars Kevin McHale and Jenna Ushkowitz and "Hart of Dixie" star Scott Porter all sneaking in with special passes to see the panel. "The Big Bang Theory" star Kaley Cuoco also mentioned that she's a huge "Game of Thrones" fan at "The Big Bang Theory" Comic-Con panel earlier on Friday.
Check out our slideshow for more of our "must see" TV picks for San Diego Comic-Con 2012, and be sure to visit HuffPost TV over the next few days for our full coverage of the convention.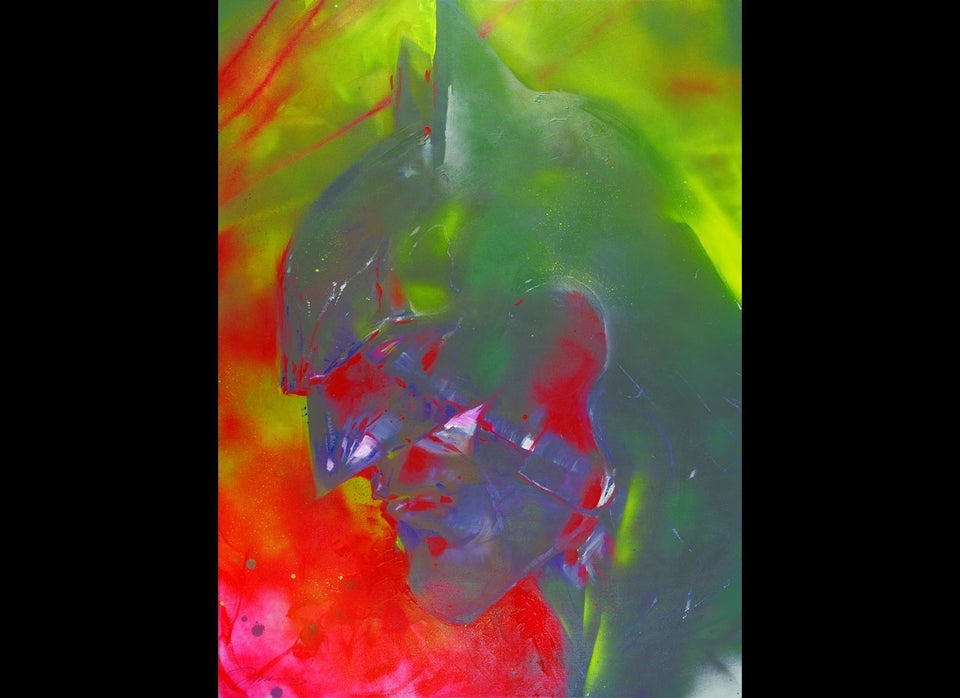 The Top TV Events Of Comic-Con 2012
Before You Go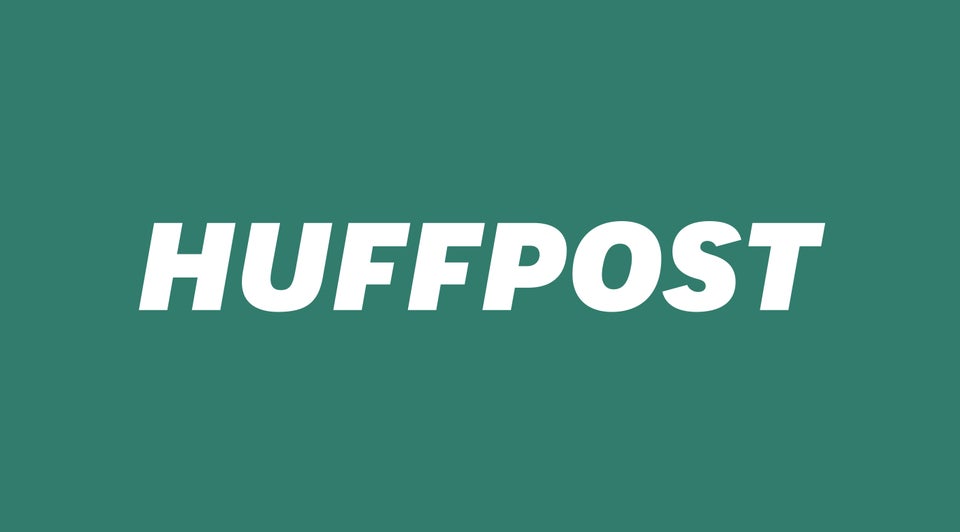 TV Characters In Comic-Con-Worthy Costumes
Popular in the Community