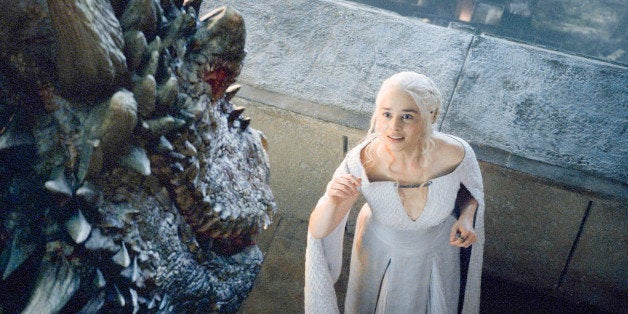 Winter is coming and "Game of Thrones" fans literally can't wait. A day ahead of the premiere of Season 5, the first four episodes of the new season leaked online to illegal torrent sites.
According to Variety, the episodes appeared online around 9 p.m. and 10 p.m. ET on Saturday. By Sunday morning, the episodes had been downloaded by up to 778,985 people worldwide, according to piracy-tracking firm Excipio.
While the source of the leak isn't officially known, Mashable claims that they've come from HBO's press screeners sent to reviewers in advance. The leaked screeners reportedly have had their digital watermark codes blurred out; the codes are used by HBO to track the DVDs.
"Sadly, it seems the leaked four episodes of the upcoming season of 'Game of Thrones' originated from within a group approved by HBO to receive them," the company said in a statement Sunday. "We're actively assessing how this breach occurred."
The piracy of the show is likely a result of HBO being inaccessible in certain parts of the world, and because it's a paid subscription service that requires cable. The network, however, has made an effort to attract audiences who want HBO without cable service with the recent launch of HBO Now. The stand-alone service went live on Tuesday and is available exclusively through Apple devices.
"Game of Thrones" returns on Sunday at 9 p.m. ET on HBO.
Before You Go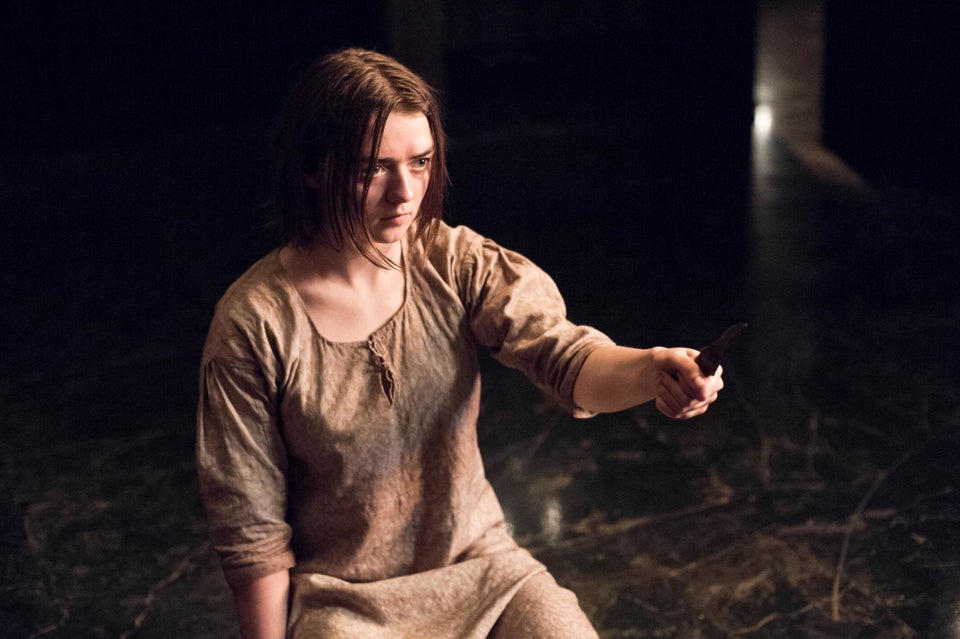 "Game Of Thrones"
Popular in the Community