How excited is everyone for "Game of Thrones" Season 5? So excited that HBO decided to make a trailer for the trailer.
The network is bringing the series to the extra big screen later this month to show the last two episodes of Season 4 in IMAX. After, HBO will also reveal the world premiere preview of Season 5 -- because that's what we're all going to see anyway, right? In the new trailer-for-the-trailer we get a super quick look at Tyrion in the new season.
While it's still a long way until the Season 5 premiere on April 12, there's still the upcoming "GoT" special "A Day in the Life" to look forward to next month. Till then, all men must wait.
"Game of Thrones" returns on Sunday, April 12 on HBO.
Before You Go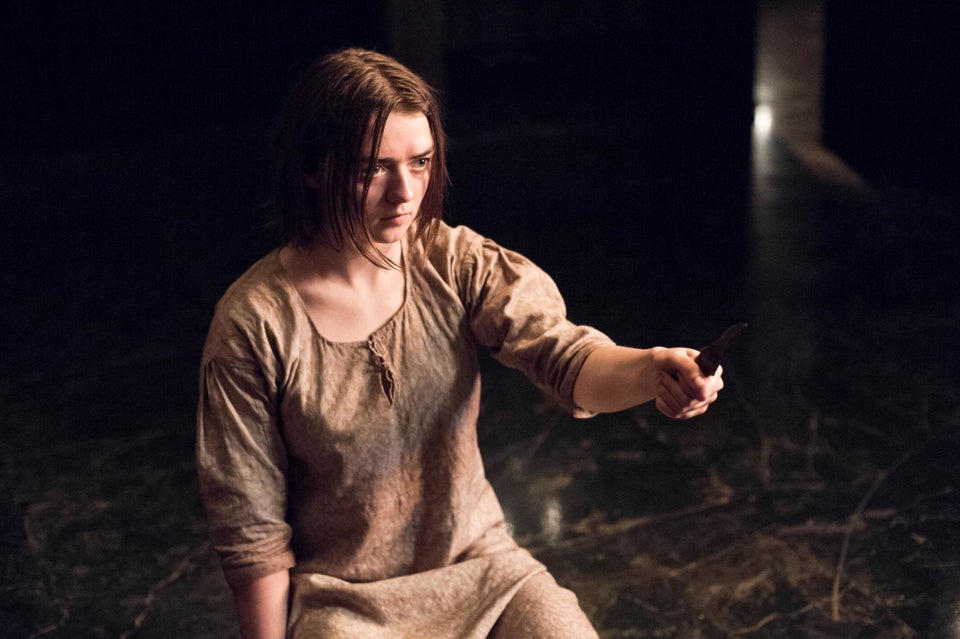 "Game Of Thrones"
Popular in the Community