In a recent statement, HBO has confirmed that Season 6 won't be headed back to Croatia.
We can confirm that based on story and location needs, "Game of Thrones" will not be shooting in Croatia for season 6. The question of whether the production will return to Croatia in the future will be decided once additional seasons are officially set by HBO. At that time, the production, along with HBO, will assess their location needs based on the scripts and storylines. HBO remains grateful to the HAVC and the Croatian crew for all of their continued support.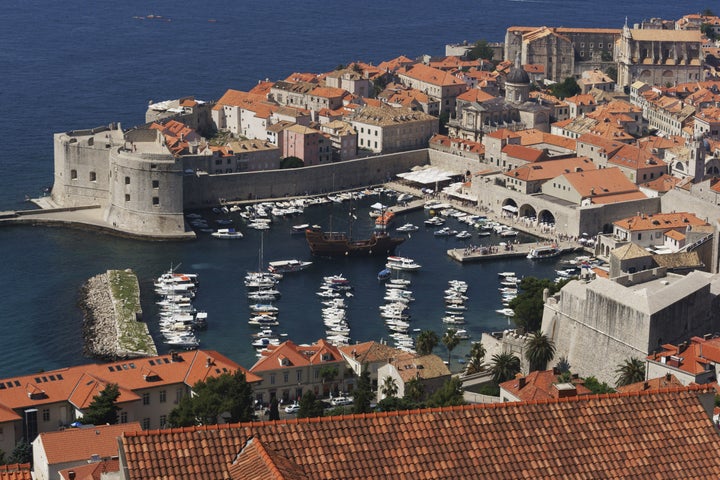 So what's it all mean?
When we last left King's Landing, we saw Cersei being carried indoors by Ser Robert Strong. And it looks like she could stay in there. If HBO truly doesn't film in Croatia, it could mean a lot less Season 6 happenings outdoors in King's Landing. Perhaps that means Jaime Lannister's first trip after his daughter was murdered won't be back to Cersei after all. Interesting ...
Dropping Croatia also makes it appear that Dany is for sure done with Meereen. So we could just have an epic road trip with Daario, Jorah and Tyrion to find the Khaleesi. And what road trip is complete without a bro singalong to "Hold On" by Wilson Phillips, right? Think about it, HBO. That's all we ask.
Less King's Landing and Meereen could also mean an opportunity to explore the material from the books that hasn't been covered in the series. We already know a Ned Stark flashback is on the way, but beyond that, we could learn about all the crazy exploits those rascally Greyjoys are up to. Season 6 casting news may also hint that we could even see Brienne run into that one important lady we've all been waiting for.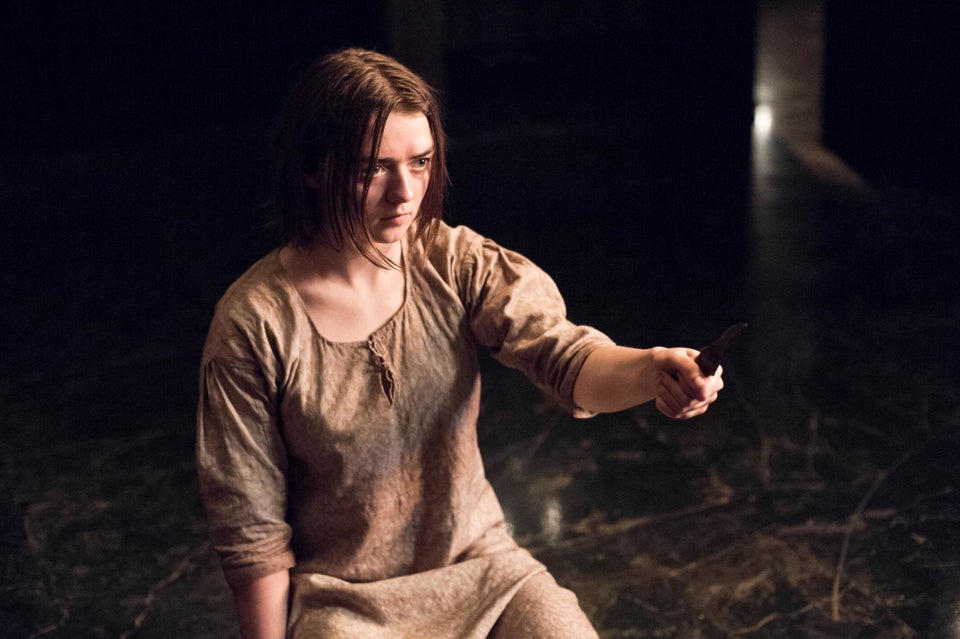 "Game Of Thrones"
For a constant stream of entertainment news and discussion, follow HuffPost Entertainment on Viber.
Support HuffPost
The Stakes Have Never Been Higher
Popular in the Community