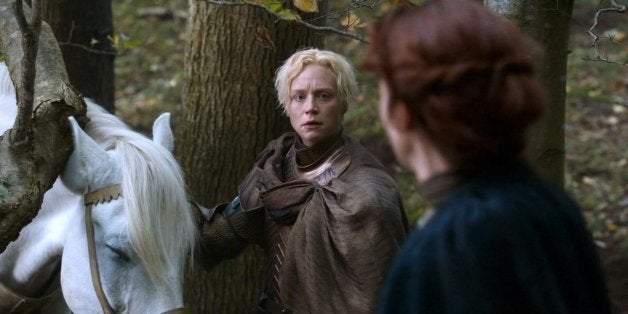 "Game of Thrones" says, "All men must die," but they never said anything about staying dead.
The title of the Season 5 finale, "Mother's Mercy," is giving rise once again to speculation that Lady Stoneheart, aka the zombified version of Catelyn Stark, may be making an appearance, and this time it's a pretty strong case.
The main evidence is that one of Stoneheart's aliases is "Mother Mercy," according to the appendix of George R.R. Martin's novel A Feast for Crows. She is also referred to as "Mother Merciless" in the book.
Adding support, there's a Season 6 casting call for a character who sounds like Septon Meribald. It's on her journey with Meribald that Brienne actually meets Stoneheart in the books.
Now, "Mother's Mercy" seems like it'd be a pretty obvious giveaway, but just because there are hints, it definitely doesn't mean it's a sure thing. The showrunners and Catelyn Stark actress Michelle Fairley have repeatedly shot down rumors that the character will show up; past teases of an appearance have obviously not amounted to much; and, as the Westeros.org Twitter account notes, "Mother's Mercy" is different than the Stoneheart moniker "Mother Mercy":
Damn. Why'd they have to include that apostrophe? All apostrophes must die!
The synopsis from HBO also doesn't say anything about Stoneheart or her revenge:
Stannis marches. Dany is surrounded by strangers. Cersei (Lena Headey) seeks forgiveness. Jon is challenged.
Still, as Vanity Fair points out, the episode titles often cover a lot of storylines, and there may be a chance for Stoneheart to appear and dish out some of her special brand of "mercy" ...
Correction: An earlier version identified "Mother's Mercy" as the Season 6 finale instead of Season 5.
Before You Go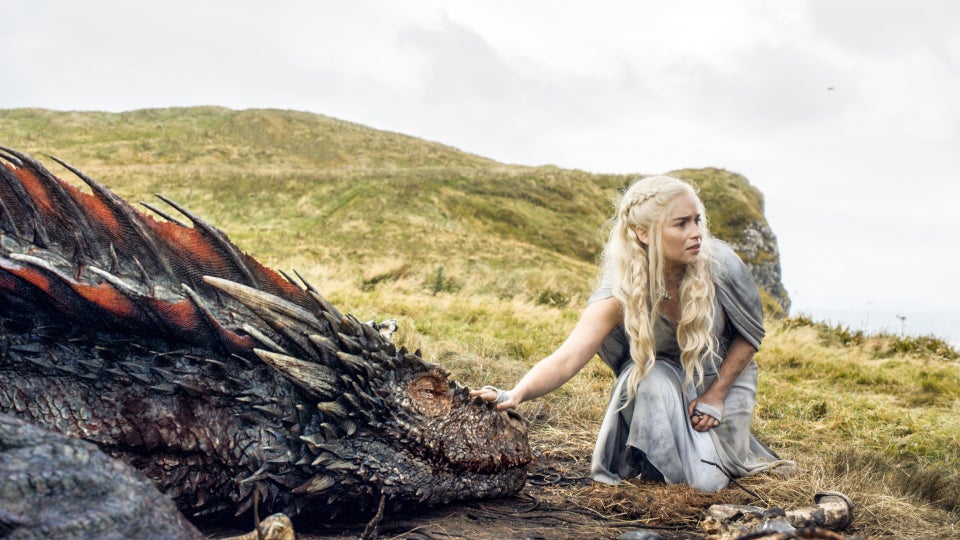 "Game Of Thrones" Photos
Popular in the Community