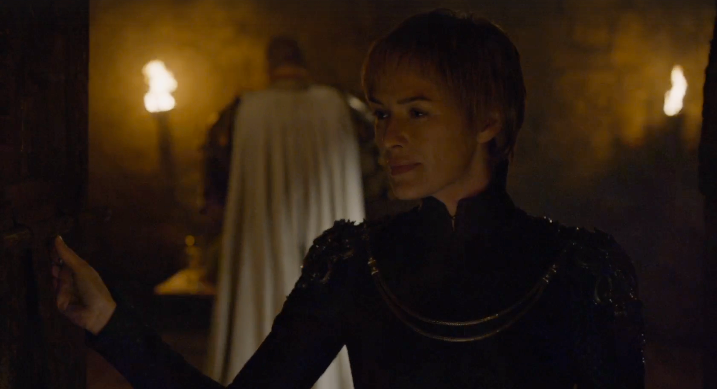 It's the end of June once again, and you know what that means:
It's been a wild(ling) Season 6 for "Game of Thrones." With the show venturing beyond George R.R. Martin's books this year, we saw moments bigger than the Wall itself. Some of our favorite characters came back, "The Battle of the Bastards" was as amazing as promised, and no one will ever be able to hold a door without bursting into tears from now on.
As expected, the show rose to the occasion for the finale. We saw Cersei "burn them all," Dany is officially on her way to Westeros, Arya gave us the revenge for the Red Wedding we've been looking for, and we know who your parents are, Jon Snow!
Here are the 10 most OMG moments:
1. Jon Snow is confirmed as Lyanna Stark's son!
2. Cersei blew up the Sept!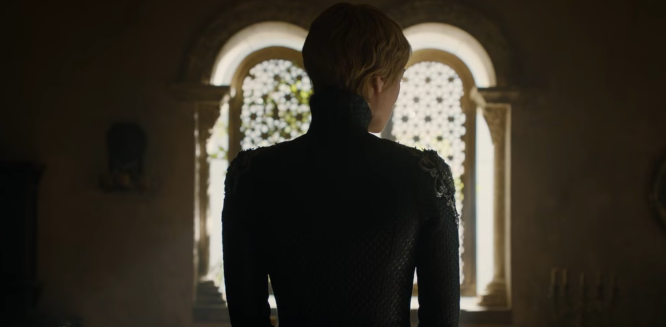 Give Lena Headey all the awards.
3. Tommen jumped out the window!
4. R.I.P., Margaery, Loras, High Sparrow and half of King's Landing.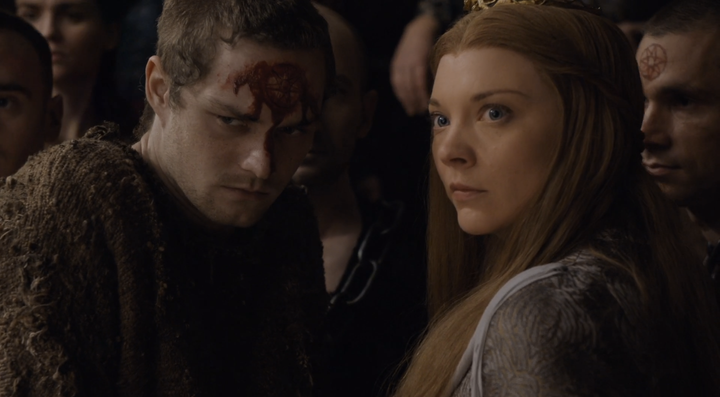 Burn. Them. All. But seriously, we'll miss you, Margaery.
5. Qyburn had Pycelle killed by the little birds!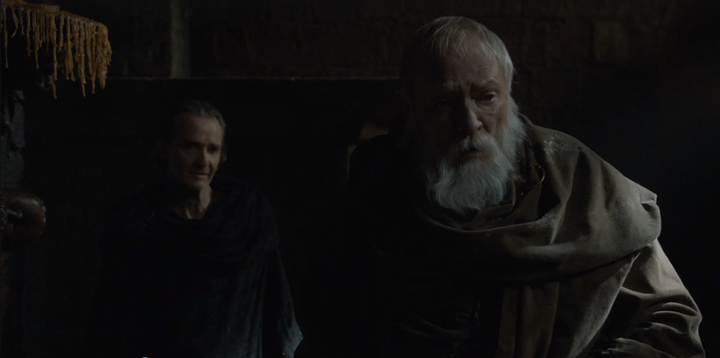 6. Cersei gives the Shame Nun to The Mountain!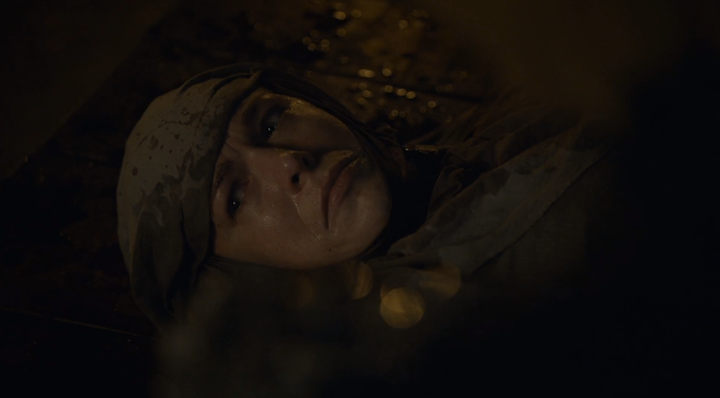 7. Arya kills Walder Frey.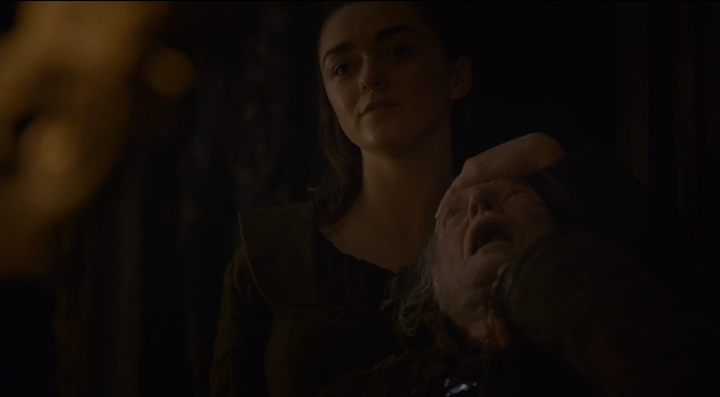 8. Jon Snow is the King in the North!
All hail the King in the North!
9. Cersei is on the Iron Throne!
10. Dany is coming to Westeros!
Watch HuffPost Entertainment's "Game of Thrones" Season 6, Episode 10 after show below:
To honor those we lost, this In Memoriam is dark and full of spoilers (and graphic images.) Valar Morghulis:
Support HuffPost
The Stakes Have Never Been Higher
Before You Go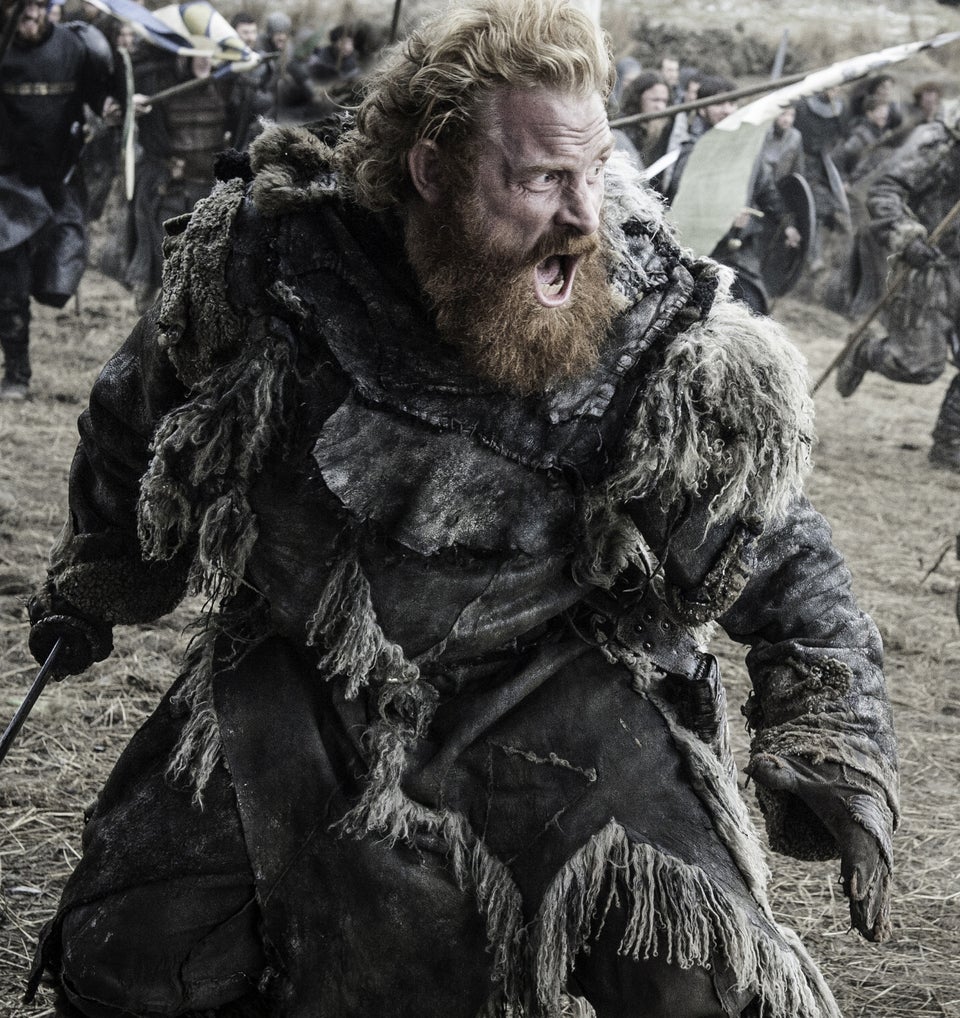 'Game of Thrones' Season 6
Popular in the Community