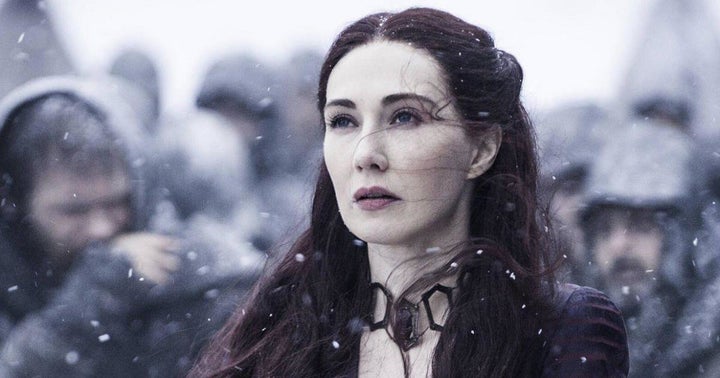 The night is dark and full of -- OH MY DEAR GOD.
"Game of Thrones" is back with Season 6, and that means shockers are coming. It's been a season of speculation about the fate of Jon Snow, and though we're still going to have to wait on that front, the first episode, "The Red Woman," did not disappoint.
Things got started with Davos discovering Snow's dead body before he and some of the (loyal) members of the Night's Watch holed up in a room to protect him. Sansa and Reek/Theon escape the Boltons and meet up with Brienne and Podrick, and, holy heck, the Sand Snakes and Ellaria took over Dorne, killing Prince Doran, Areo Hotah and Trystane. Oh, and that young guy took a spear right to the dome.
Meh. It's just a flesh wound.
Then things got really crazy. Brace yourselves ...
Melisandre is secretly like a million years old!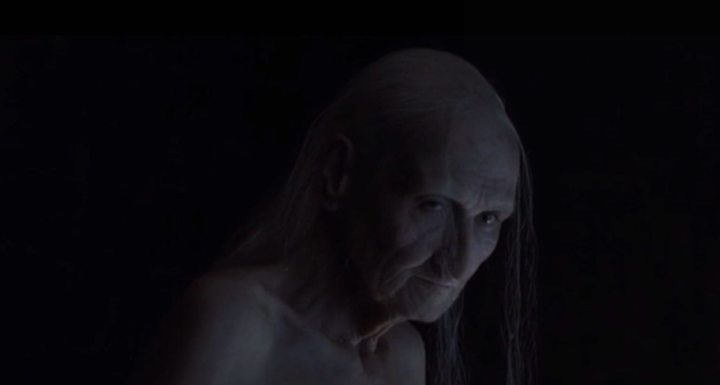 Oh gosh. Thank the gods Stannis isn't around to see this. That'd be awkward.
After Melisandre removes her necklace, it's revealed that she's actually an old wrinkled lady. Whaaaaaaatttt?
Well, in the books, Melisandre uses glamours, which are trinkets that can conceal your identity. It appears her necklace is, in fact, one of these glamours. This hides her true identity as a super, super old person, possibly hundreds of years old, according to this quote from actress Carice van Houten in a 2012 interview with Access Hollywood:
"She definitely has certain powers. I don't know how old she is, but she's way over 100 years, so she's a wiser spirit ..."
Could Melisandre use the necklace to bring back Jon Snow? For now, we know nothing. Oh, and poor Stannis. Yeah, that's a tough one, bro. You might want to skip watching this episode.
For more, check out HuffPost's "Game of Thrones After Show."
Before You Go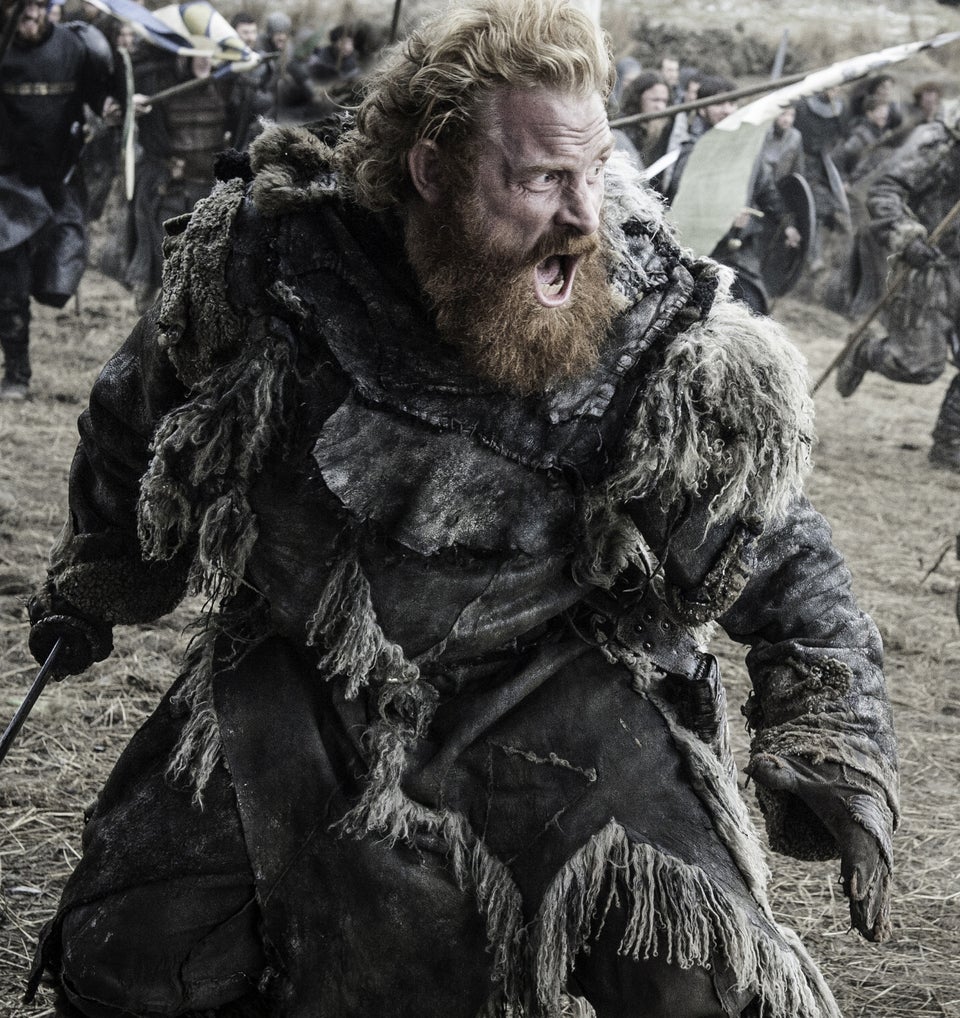 'Game of Thrones' Season 6
Popular in the Community