Deep breaths now ... in and out ... in and out.
Framed by the corpse of Jon Snow, the trailer reintroduces viewers to the "Game of Thrones" universe, featuring flashes of vengeful Lannisters and a down on her luck Daenerys, who've all seen better days.
Tyrion makes an appearance too, warning, "You're in the great game now and the great game is terrifying."
As a haunting rendition of "Wicked Games" by James Vincent McMorrow plays in the background, we're treated to multiple shots of Jon Snow, who, from the looks of it, looms large in the new season. Considering, Melisandre and Davos appear to be teaming up and there's a shot of Snow's corpse with someone's hands over his chest and eyes, we're betting that Jon Snow will live another day.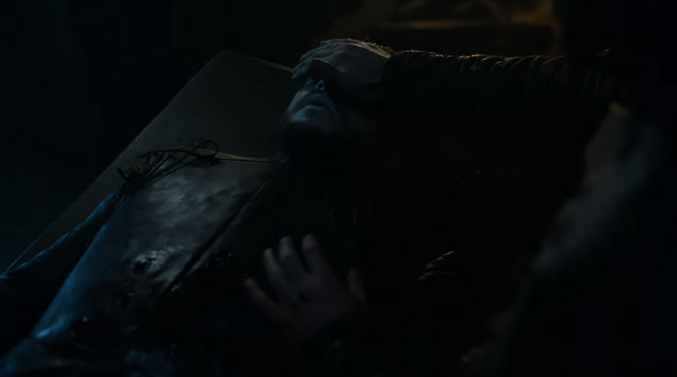 Watch the full trailer above.
"Game of Thrones" premieres April 24 on HBO.
Before You Go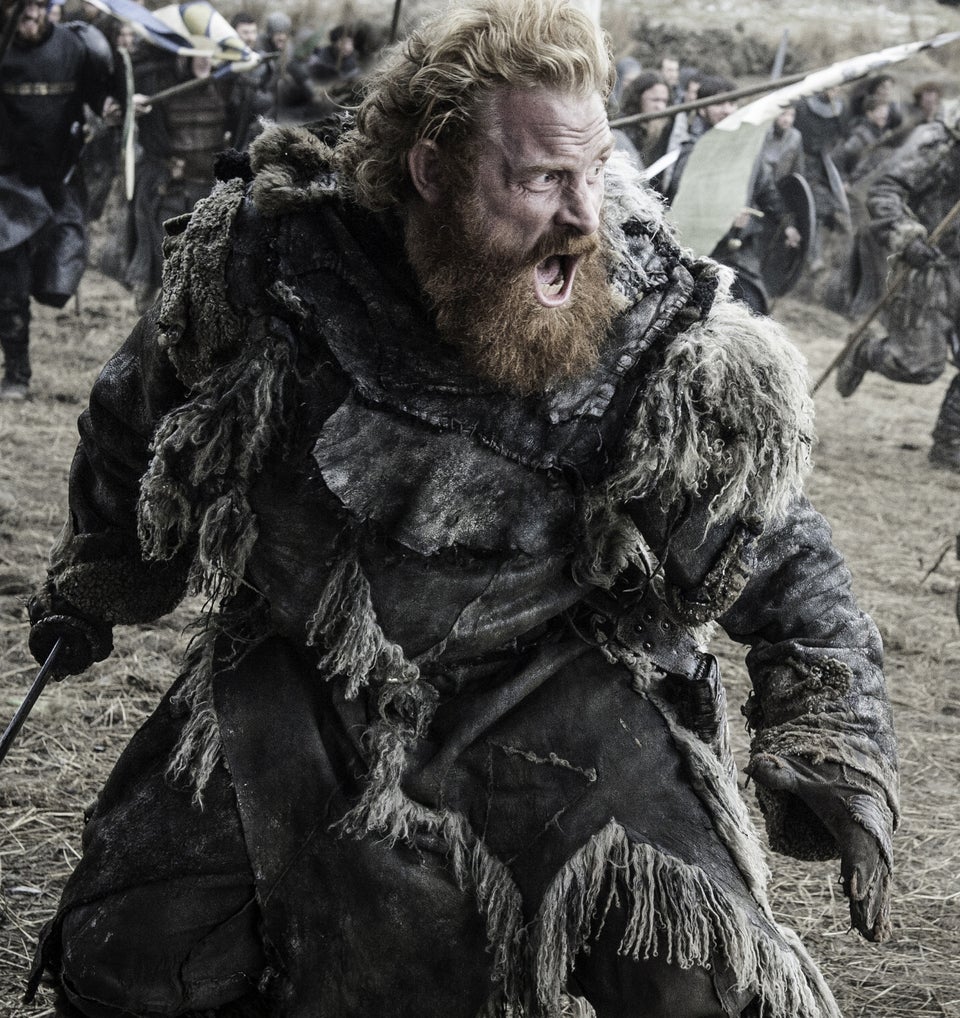 'Game of Thrones' Season 6
Popular in the Community