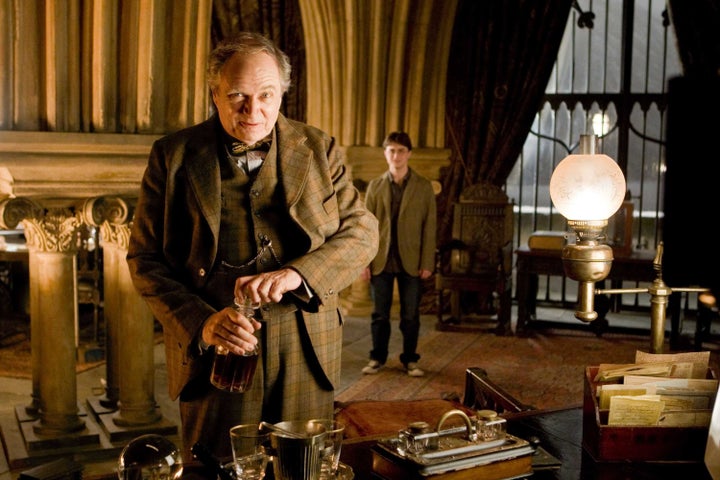 The show seems to send its own version of Hogwarts letters to every former "Harry Potter" star they can, and now another, Jim Broadbent, is set to enroll.
Broadbent, an Oscar-winning actor, played Professor Slughorn in the "Potter" films. He's the first new cast member announced for Season 7, and Entertainment Weekly learned it will be a "significant" role.
In the Season 6 finale, right before Sam looks at the library and basically short circuits, he's told that the "archmaester" will discuss irregularities of his visit with him. Could this archmaester be Broadbent's character?
A "Game of Thrones" Season 7 casting call describes one of the new roles as a "Priest" with "moral authority and gravitas." The description continues, saying the actor should be white, use an RP (Received Pronunciation) accent, have a "characterful face" and be in his '60s.
The show is beyond the books now, so it's really anyone's guess, but it's not a difficult stretch for a Hogwarts professor to now be playing a maester or a priest. Plus, Jon Snow is half-Targaryen and half-Stark. This is all just Professor Slughorn's plan to get him in the Slug Club, right?
Before You Go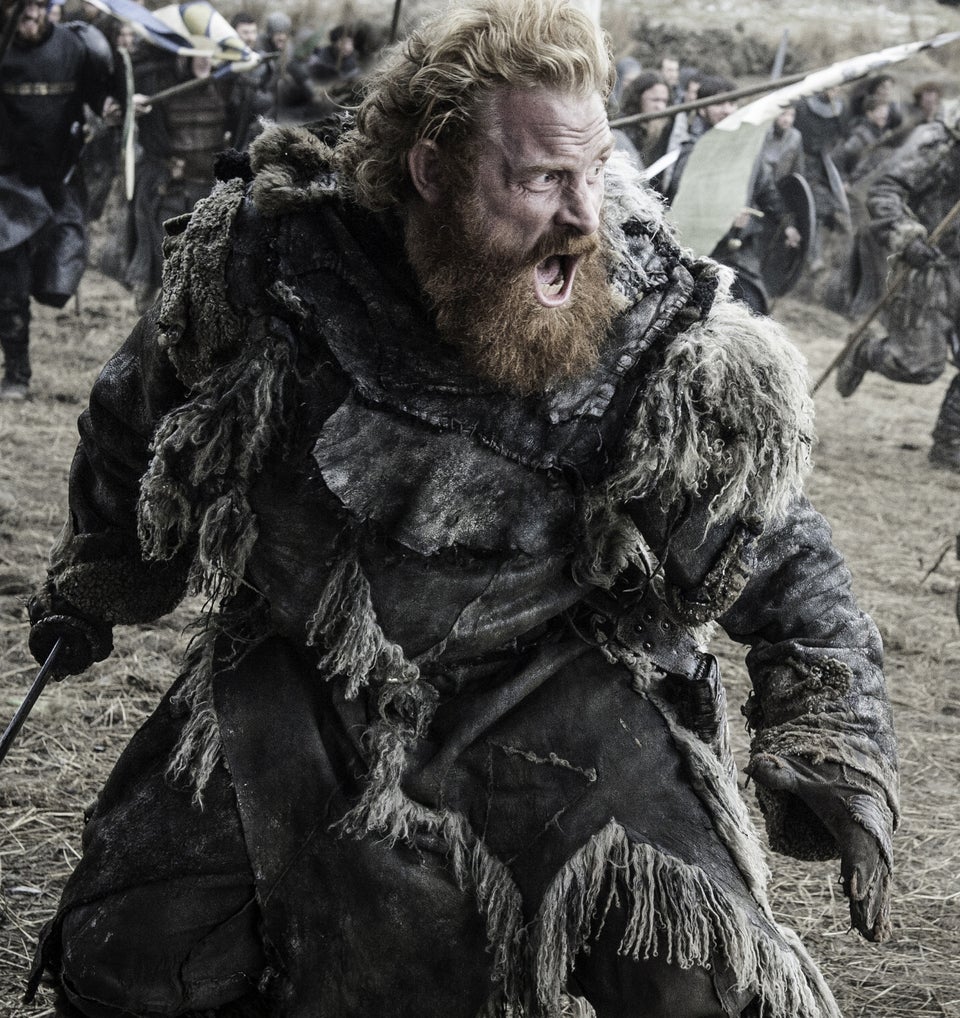 'Game of Thrones' Season 6
Popular in the Community