Attention, citizens of Westeros, the wait is over: Hype is coming.
With the need to push production to colder months because winter has come on "Game of Thrones," the wait for the Season 7 trailer has been torture. It's literally been like watching ice melt, which is what HBO made us do to find out the premiere date.
There have been some Season 7 teasers and photos along the way, but now, by the mercy of the seven gods, the trailer is finally here.
In it, we see Dany (Emilia Clarke) finally reaching Westeros, the Lannisters possibly getting nervous, Arya (Maisie Williams) freezing her butt off, Littlefinger (Aiden Gillen) and Jon Snow (Kit Harington) apparently having some problems and dragons ― big dragons.
One of the most interesting parts is Jon Snow's confrontation with Littlefinger, which appears to happen in Winterfell's crypts. Many fans are speculating that's where Jon will learn of his Targaryen heritage.
Just be ready. With only two seasons left, it's not looking good for most of the characters. As the show says, "All men must die."
"Game of Thrones" Season 7 premieres on July 16.
Before You Go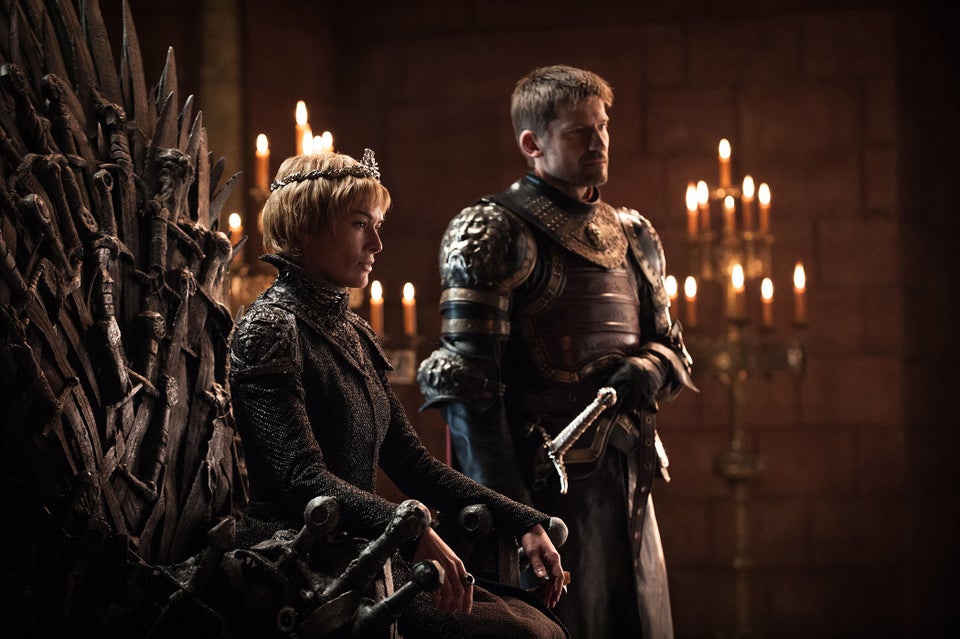 'Game of Thrones' Season 7 Images