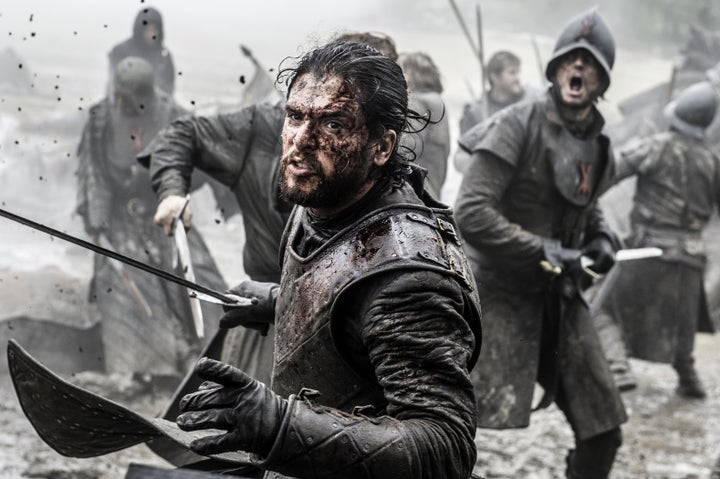 The wait is over, "Game of Thrones" fans. The first images for Season 7 are here.
Watchers on the Wall reports that before Sunday's "Westworld," HBO aired a "Coming in 2017" preview, sharing the first official images for the new season. The video hasn't been uploaded yet, but here are the photos captured by fans that have been shared by WOTW.
We see Sansa looking intently at something (possibly Sophie Turner adjusting her wig in the camera).
There's Arya riding in on a horse, possibly doing her best impression of a worried Jon Snow face:
Then there's an actual worried Jon Snow face. The King in the North has a lot on his mind:
Hmm ... perhaps Jon Snow just found out something cray, like Lady Mormont isn't in as many episodes as he expected. Or, maybe, he learned he has a twin?
We're still holding out hope, anyway.
Fans are already jumping all over the images, and here is one of the first breakdowns of what to expect:
Prepare yourselves, crows. Winter has arrived.
"Game of Thrones" Season 7 is coming in 2017.
Before You Go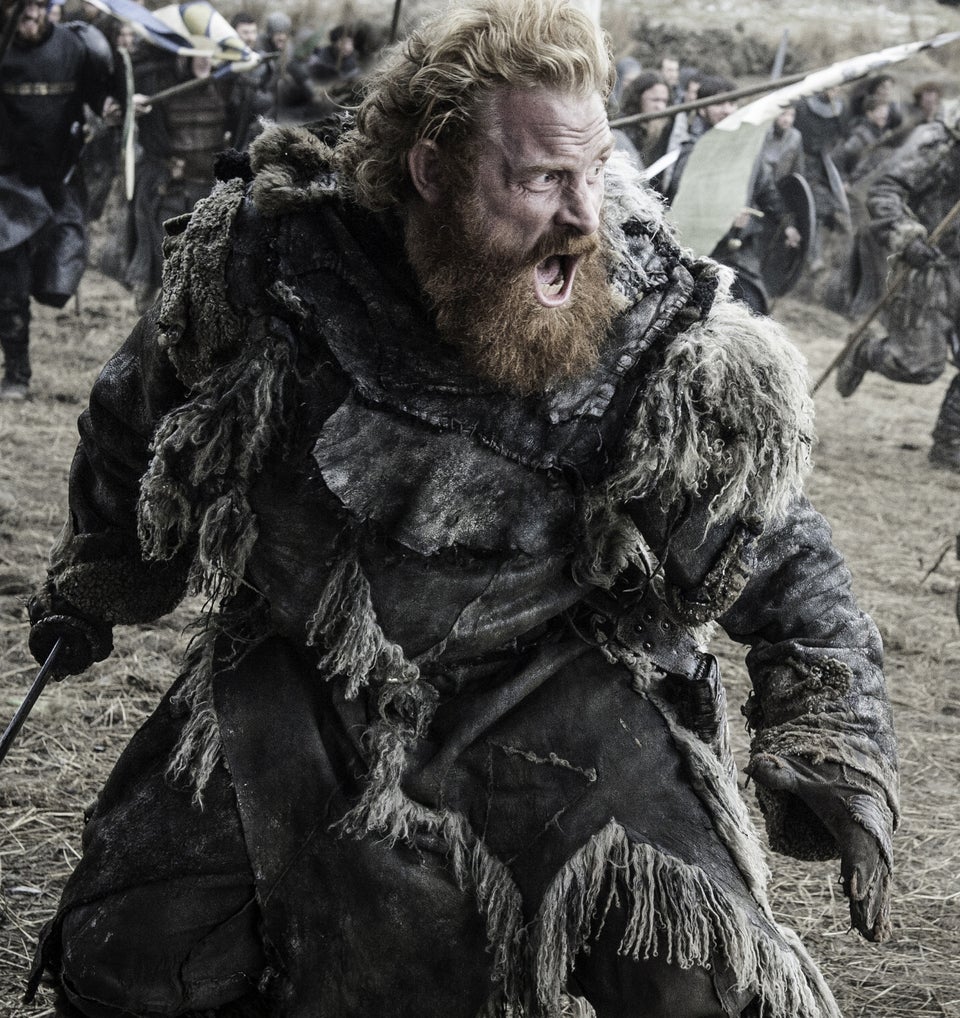 'Game of Thrones' Season 6
Popular in the Community