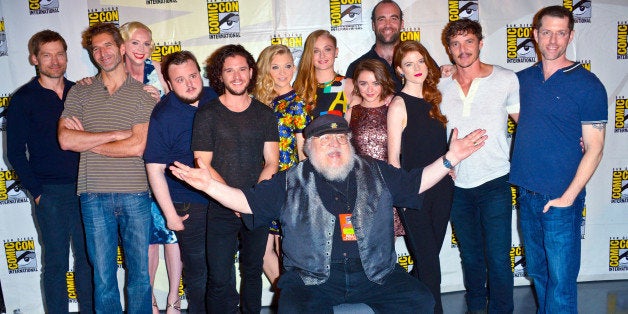 "Game of Thrones" Season 5 isn't even complete yet, but news of Season 7 is already causing spoilery speculation.
According to The Hollywood Reporter, a handful of lead "GoT" actors have now signed on for a "potential" seventh season of the HBO series. The network previously renewed the George R.R. Martin-inspired fantasy series for fifth and sixth seasons back in April, but did not finalize plans for a seventh chapter in the popular series. The actors included in the news, however, reveal a possible major spoiler that even book readers don't know.
Spoiler alert for fans of the show and book. Stop reading if you don't want to know who's "potentially" returning for Season 7.
According to THR, HBO uses a tiered system to pay their actors, and the top tier includes Kit Harington, Peter Dinklage, Lena Headey, Emilia Clarke and Nikolaj Coster-Waldau. These cast members, who apparently renegotiated their contracts in tandem, are among the "highest paid" actors on cable television. But what's important for us is what the names listed there potentially reveal. While it's still unknown just how many seasons of "GoT" HBO will make -- something that's an ongoing topic among fans -- it is likely that the series will run for seven seasons. (Back in June, showrunners Dan Weiss and David Benioff told Entertainment Weekly that their "unstated goal" of seven seasons was still part of their plan.) If that's the case, that means Harrington's appearance in the final season signals some major spoilers for Jon Snow.
But nothing is certain here. As THR notes, the actors' renegotiated contracts include "an option for season 7," meaning that they may not even show up in the season. HBO also declined to comment to HuffPost Entertainment regarding the news. Till then, we know just as much as Jon Snow -- nothing!
Before You Go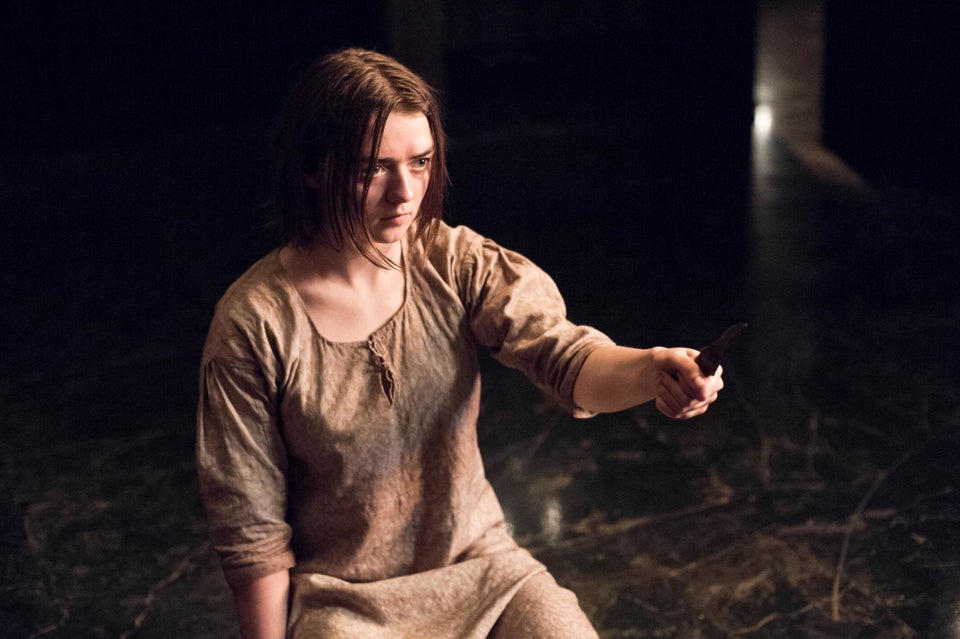 "Game Of Thrones"
Popular in the Community