Note: Do not read on if you have not yet seen Season 3, Episode 9 of HBO's "Game of Thrones," "The Rains of Castamere."
The director said that the final episode will delve into the other families' reactions to Robb and Catelyn Stark's deaths. Stannis Baratheon's world will be explored, as will that of the Lannisters and how they were involved in the deaths.
"It's really quite an interesting denouement to the Episode 9 that happened," Nutter said.
Speaking to the Red Wedding episode, Nutter said it was amazing as a director to see fans' reactions to the final sequence. Even on set, he said people were crying because everyone was so emotionally invested in the characters.
"It was really quite a powerful thing," he said.
The "Game of Thrones" Season 3 finale airs Sunday, June 9 at 9 p.m. ET on HBO.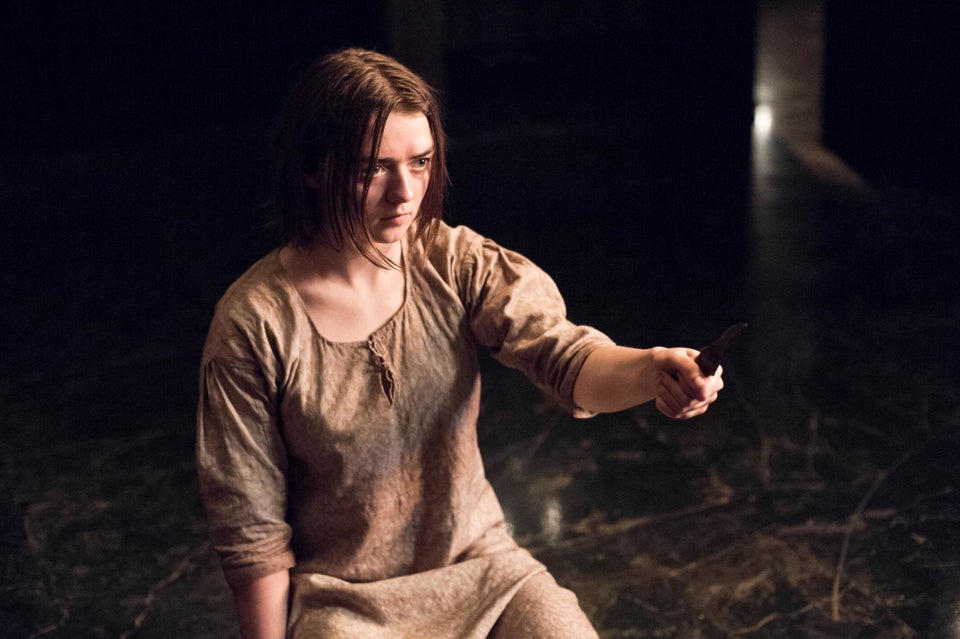 "Game Of Thrones"
Popular in the Community